Tollywood
Queen's Telugu remake named 'That is Mahalakshmi'! The Tamannaah starrer all set to be a hit with THIS new director!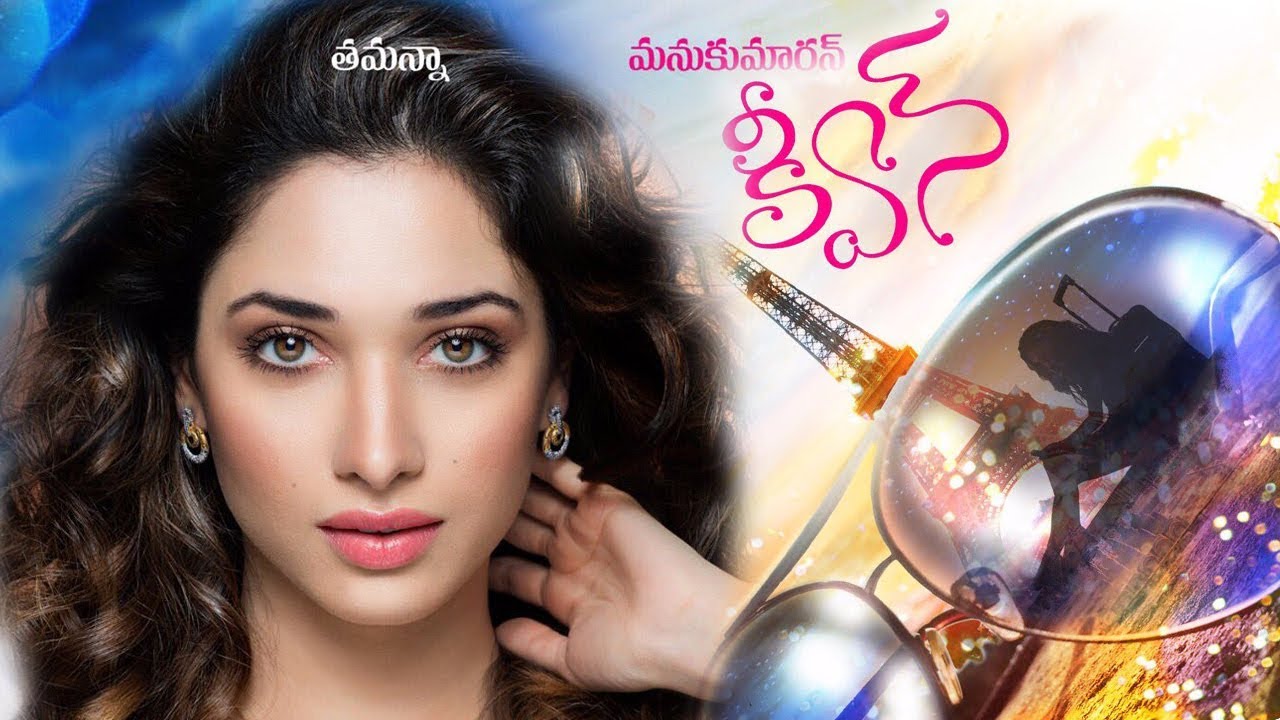 The plan of remake of Bollywood' Queen movie in the south has been in news due to the issues faced ever since the announcement of the remake was made! In 2017 October, the launch was made with declaration of the movie to be made in 4 different versions that were Tamil, Malayalam, Telugu and Kannada.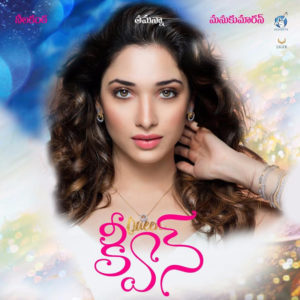 While earlier, Revathy, the actor-filmmaker was handed the job of direction, it later got changed with now Neelakanta directing the Telugu and the Malayalam versions and Ramesh Aravind directing Tamil and Kannada versions. There was a news saying Neelakanta had opted out of the Telugu version due to issues with Tamannaah but she declined of having any such issues. The recent buzz says the 'Awe' movie director Prasantha has been roped up for the Telugu version. He has started working on the movie and his birthday was recently celebrated on the sets.
A source from the film's unit said that Prasanth joined the sets last month. "After Neelakanta's exit, the makers spent quite a lot of time to find a replacement. They even approached a few popular directors but things didn't work out. Finally, they decided to offer the baton to Prasanth, who gladly accepted the offer. Neelakanta had briefly shot for the film and the makers decided to retain that portion," the source said.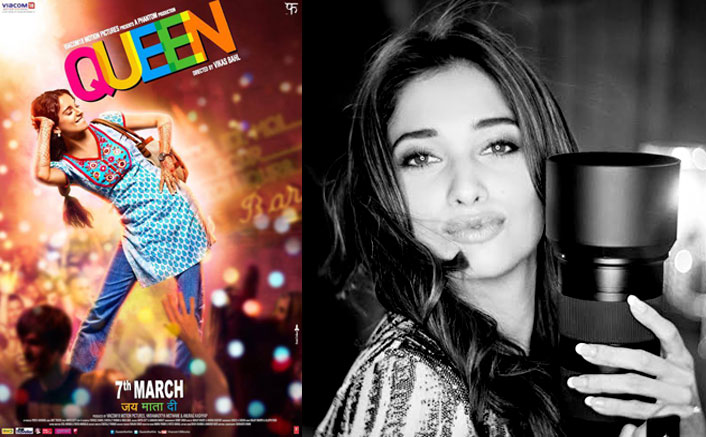 On signing the project, Tamannaah said, "It's an exciting project and I love doing roles that talk about women empowerment. I'm confident we can recreate the magic of the original. At the same time, not make out film look like a frame-to-frame remake. We'll adapt it to suit Telugu sensibilities."
A huge fan of Queen, Tamannaah always wanted to be part of its remake. "I wasn't even sure if it was going to be remade. What makes Queen special is that it's one of those rare women-centric films which succeeded in reaching out to everybody, across all sections of the audience."
Stay tuned for more updates!
Do write your suggestions and feedback in the comment section below!