Tollywood
Kamal Haasan's Rude Condolence Response On Jayalalithaa Received Wrath From Twitterati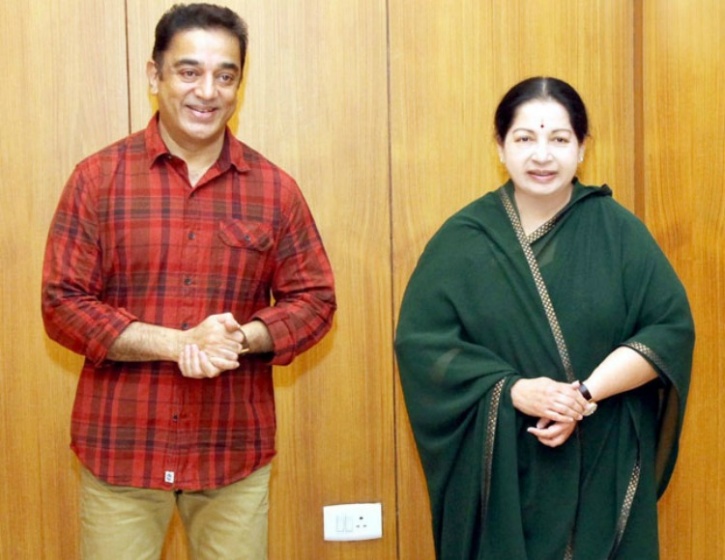 The nation lost one of the most popular former actress and politician Jayalalithaa on Monday night. The news came as a shocker for celebs and commoners. Tamilnadu state seems stopped on the very day of their leader's demise, whom they lovingly called Amma. After Jayalalithaa's sad demise, Celebs took to twitter to mourn on the demise. At latest, Kamal Haasan even took to twitter to post a message on Jayalalithaa's death. Well, his tweet didn't go down well as it was sarcastically written. The moment Twitterati got a hold on it, they targeted the star in a big way.
Also read:Â Birthday Special: 10 Must Watch Movies Of Kamal Haasan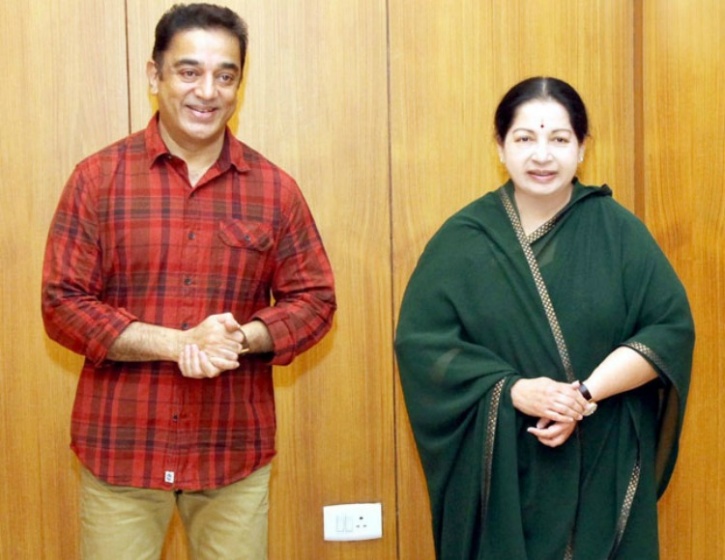 In 2013, Kamal Haasan's movie Vishwaroopam was being banned in Tamilnadu. On this, Kamal Haasan had targetted Tamilnadu government and it's CM Jayalalithaa. However, Jayalalithaa was stiff to her decision and she clarifies that the ban in Tamilnadu was due to the fears of violent protest. She also shared that there is no personal grudge against the actor.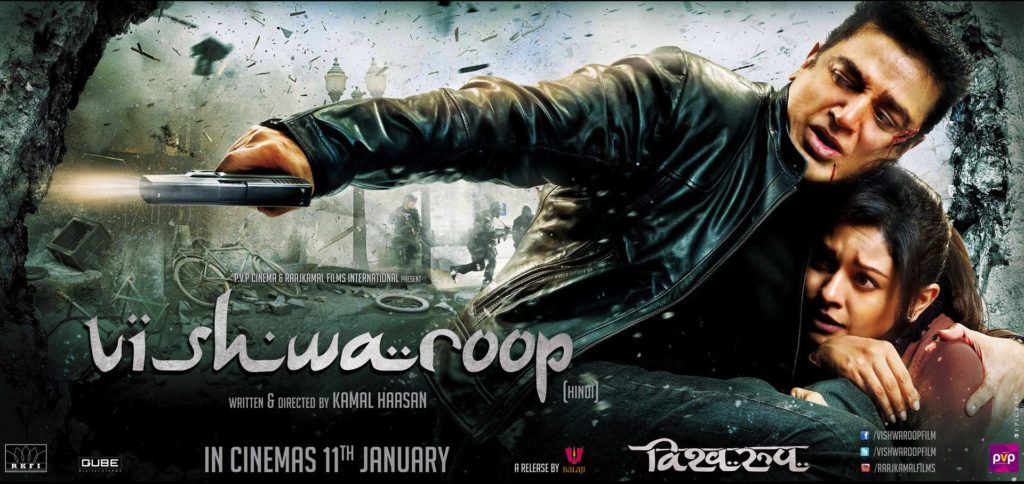 Here's what Kamal Haasan tweeted on Jayalalithaa's sad demise:
சார்ந்தோர் அனைவருக்கும் ஆழ்ந்த அனுதாபங்கள்.

— Kamal Haasan (@ikamalhaasan) December 6, 2016

The message is in regional language and can be translated as "Deep sympathy for those who depend on Jayalalithaa."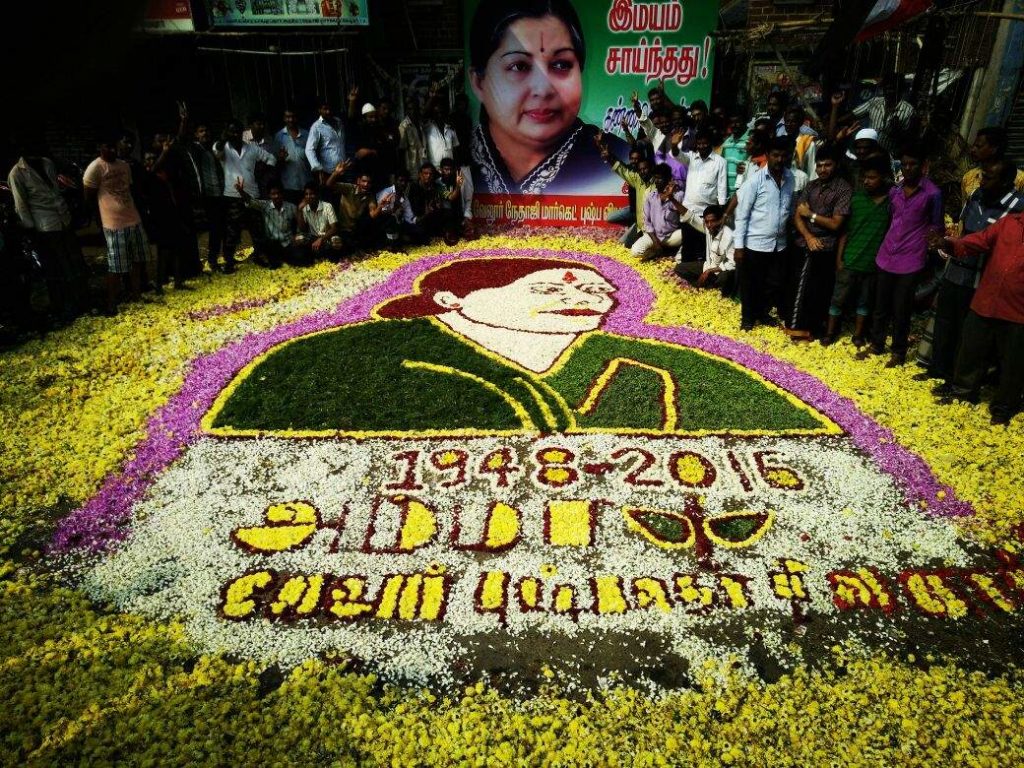 After reading his point of view on Jayalalitha's sad demise, Twitterati slams him in a big way.
he never respect people sadist fellow Komali @ikamalhaasan

— Komali (@Robo1235) December 6, 2016
https://twitter.com/sashank2k/status/806035631155527680?ref_src=twsrc%5Etfw
https://twitter.com/PrimadoralBeing/status/806037079176032256?ref_src=twsrc%5Etfw
You should have kept quiet instead of this bullshit tweet

— Venkat Narayan (@NaraShrav) December 6, 2016

Overall, Jayalalithaa's demise will surely leave a void in the state politics of Tamilnadu.
Also watch:Â Shocking!! Aamir Khan Reveals To Akshay Kumar Comments On Smocking And Drinks
https://www.youtube.com/watch?v=6xrOlVfVeV8