Celebrity News
Queen Actress Lisa Haydon Blessed With A Second Baby, Photos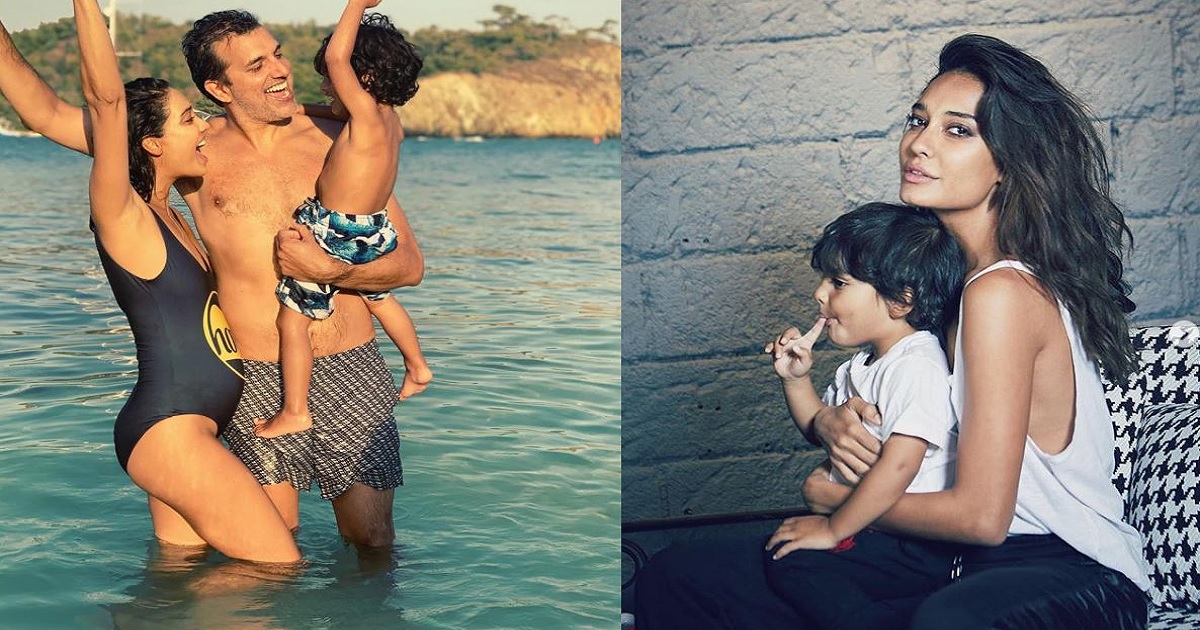 Lisa Haydon shared the happy news on the Instagram handle of her second-time pregnancy. She had posted a picture with her husband, Dino and her son, Zack from a beach. In the picture, her baby bump is quite visible and the pregnancy glow. She had captioned it as "Party of four on the way." Take a look at the picture below:
On 15th February, Lisa took to her Instagram handle and shared the news of the birth of her second baby boy. She revealed the name of her baby boy as 'Leo' while sharing a candid picture.
In that picture, she gave a cute caption, heart-melting note which can be read as "This little blessing has touched my heart in a way nothing else ever has. Been totally speechless and in love watching you both and can't believe I get to be your mama. 'Leo & Zack' #Brothers. And my forever valentine— Yesterday was our 5 year anniversary of the day we met, on Feb 13th one freaky Friday, life has never been the same since. Thank you, Hub for building a family with me. #HeartRevolution."
READ MORE: Kapil Sharma Became A father, Here's His Tweet!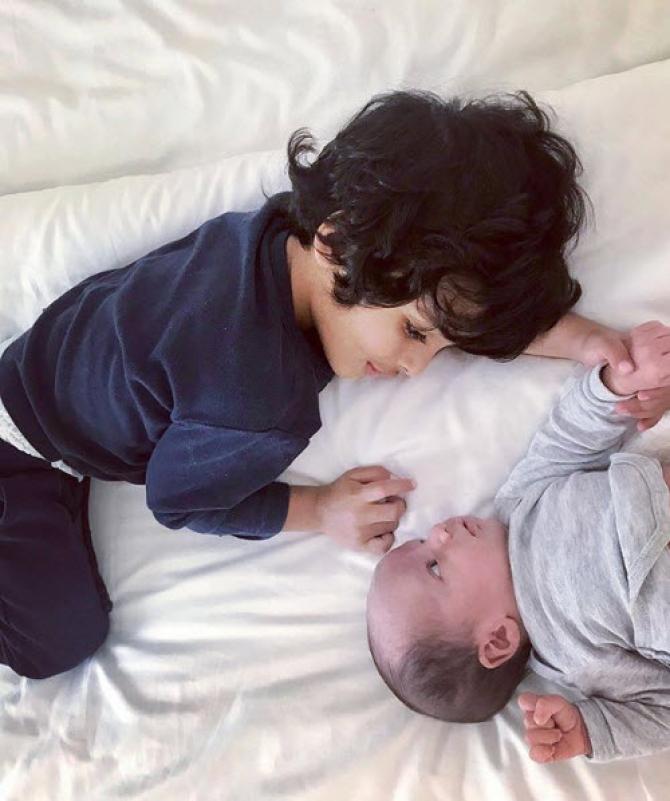 Diva Lisa Haydon won many hearts with her role as a carefree girl named Vijaylakshmi in the movie, Queen. The pictures of her beach wedding were absolute gorgeousness!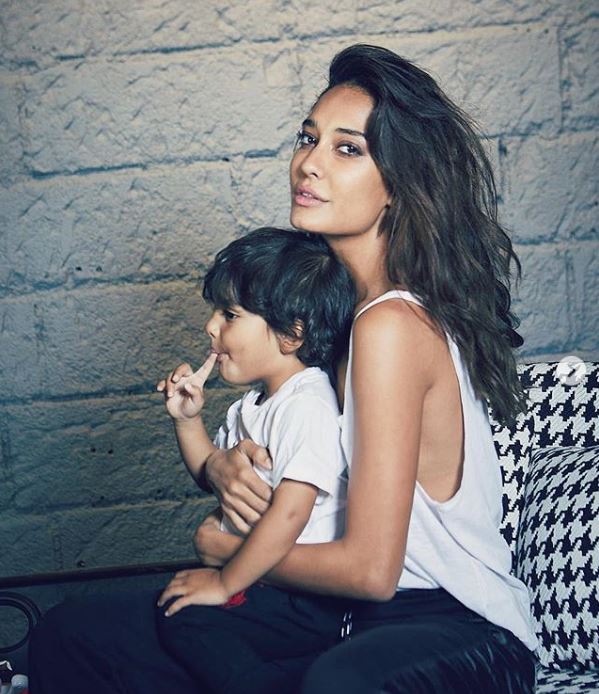 In an interview, Lisa said, "Motherhood is going really well for me. Obviously becoming a mum is an amazing experience in any woman's life. I spent a good 4/5 years really intensely jumping from film to film and having that little moment of stepping back a little has been wonderful. But of course, I've been running back and forth to Mumbai for my endorsements and TV Show. Hopefully, films soon."