Breaking News
'Quantico' picked for primetime on ABC, Priyanka Chopra elated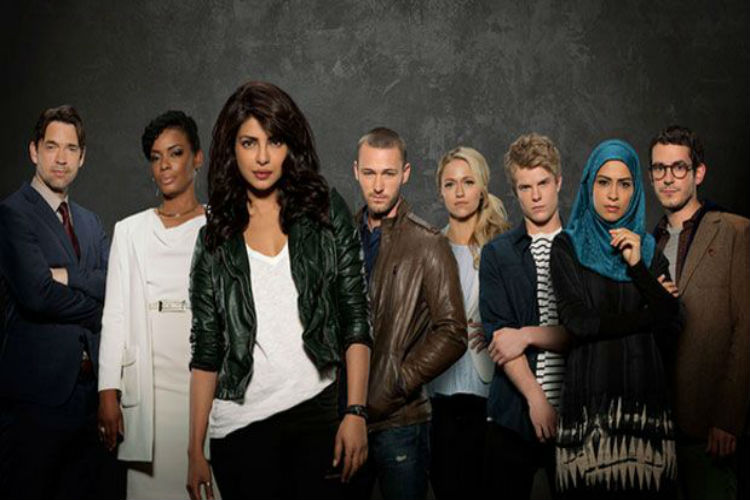 Before Priyanka Chopra could begin shooting for Sanjay Leela Bhansali's 'Bajirao Mastani', the actress was in Los Angeles shooting for the pilot episode of her upcoming show 'Quantico'. Here's some good news for all you PeeCee fans, the actress' show has been picked up by the ABC Network as a full fledged prime time show.
The show will feature as a recurring show in the 2015-16 primetime season. The TV show revolves around a diverse group of recruits training at the FBI Quantico Base. Priyanka plays Alex, a half Caucasian, half Indian FBI trainee with a terrifying past.
We can't wait to see this Diva make her TV debut. Are you excited?