News & Gossip
Doubt if I ' ll play second lead again: Aditya Roy Kapur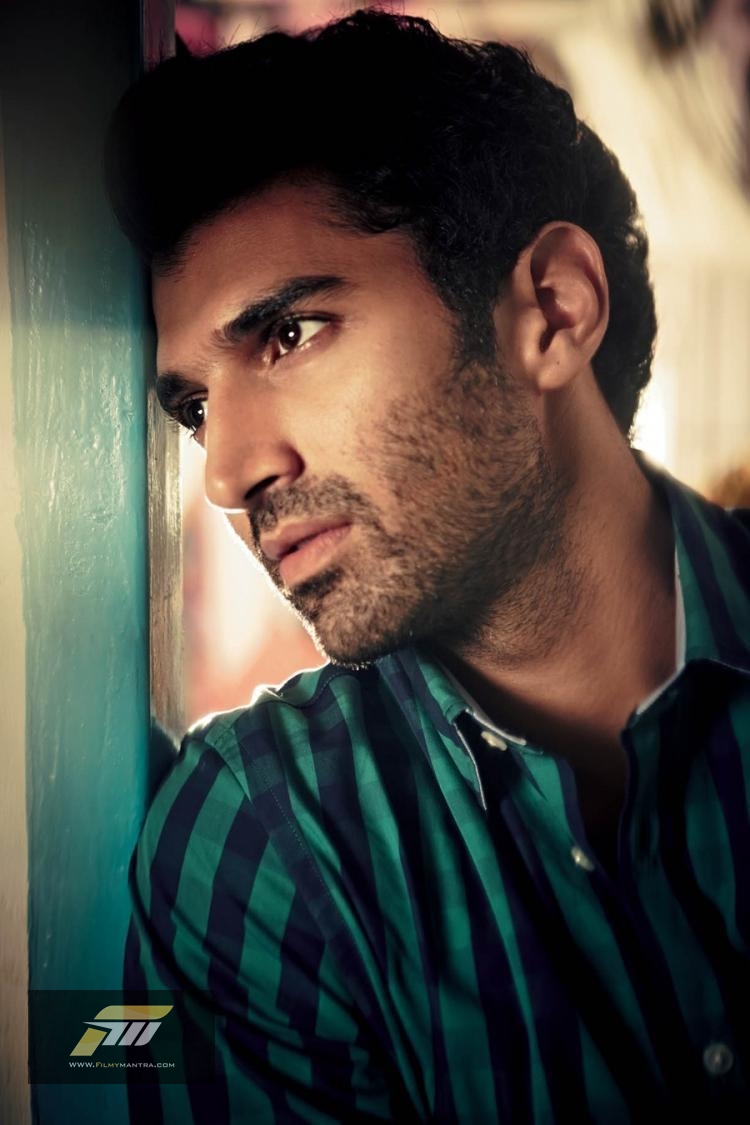 Doubt if I'll play second lead again: Aditya Roy Kapur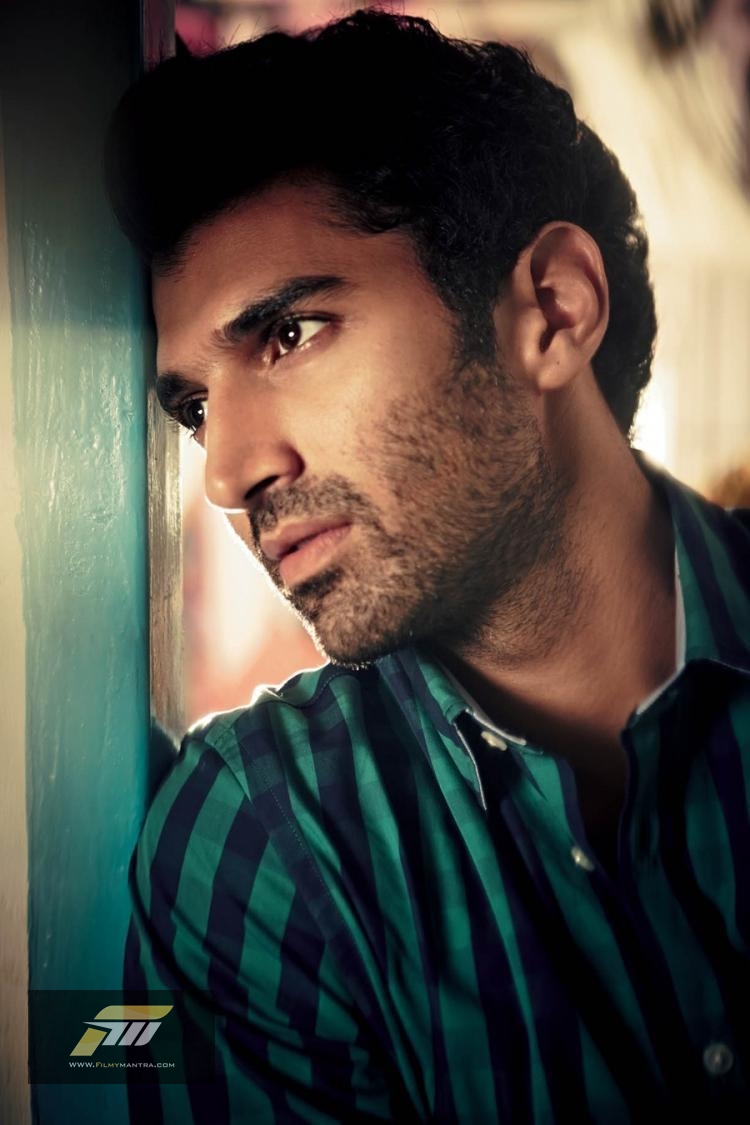 New Delhi: Aditya Roy Kapur, who took the plunge into acting with 2009 film 'London Dreams' that featured Ajay Devgn and Salman Khan in lead roles, hopes he doesn't go back to the days when he used to be cast as second lead.
After his debut film, the 29-year-old went on to share screen space with Bollywood stars like Hrithik Roshan and Akshay Kumar. Then in 2013, 'Aashiqui 2' — about a fallen singer Rahul Jaikar, portrayed by Aditya changed things for him.
"I feel so grateful that 'Aashiqui 2' came to my life and changed things for me… I doubt I'll play second lead again," Aditya told IANS here.
"Right now I am going through a time where people are offering me good roles and films. If I continue to be lucky, work hard and do well, I guess I'll continue doing this. But I'm not setting anything in head. If I've an interesting small role in a film with a director I'd love to work with, I might do it," added the video jockey-turned-actor.
So far, he is content with his acting career, which he took up without "planning anything".
"I was a VJ and it just happened with time," he said.
He is filming "Fitoor", helmed by Abhishek Kapoor, and he is not in a mood to go on a script signing spree.
"I feel like I want to work more and like more scripts. But I have to find something that I like too. After 'Daawat-e-Ishq', it's been a while on sets. I'm happy to be on sets. For that reason, I want to do more films. That's the best part of the job… Not film promotions or anything else," said Aditya.
He is now eyeing comedy movies.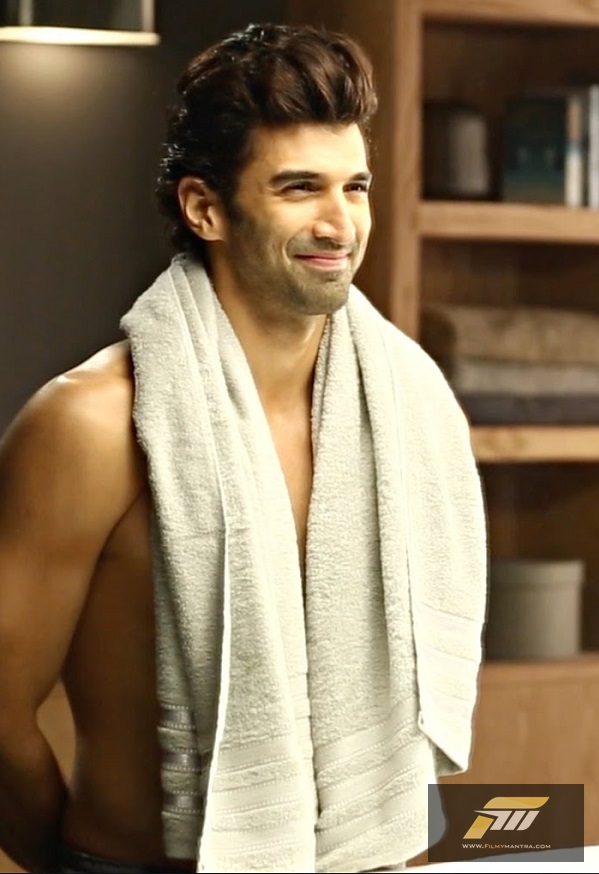 "I would love to do a comedy. You get to enjoy a lot. The environment is also different on sets. People are not serious. My favourite comedy, which I've seen in the last few years, is 'Delhi Belly'. That was amazing.
"The writing was so interesting. My brother (Kunaal) was there in the movie. He did such an amazing job. 'Khosla Ka Ghosla' and 'Oye Lucky! Lucky Oye!' were also nice," he said.
Aditya grew up watching action films like "Rambo" and the actor wants to try that genre too.
"I grew up watching Sylvester Stallone and Bruce Lee. I would love to do an action film," he said.
But producing films is something that the brother of Siddharth Roy Kapur, managing director of Studios, Disney UTV, wants to stay away from.
"I don't think I've the brain to produce films. That's a different ballgame. But the more films I do, the more I realise how tough it's to direct. It's man-management thing… you need to have knowledge about every aspect of filmmaking.
"And most importantly you need to have something to say. Right now I'm still learning how to do this job properly. But I do have a passion for it. Maybe, someday," he said.