News & Gossip
Producers Rush To Register Title For Movie Based On Pulwama Incident And Surgical Strike 2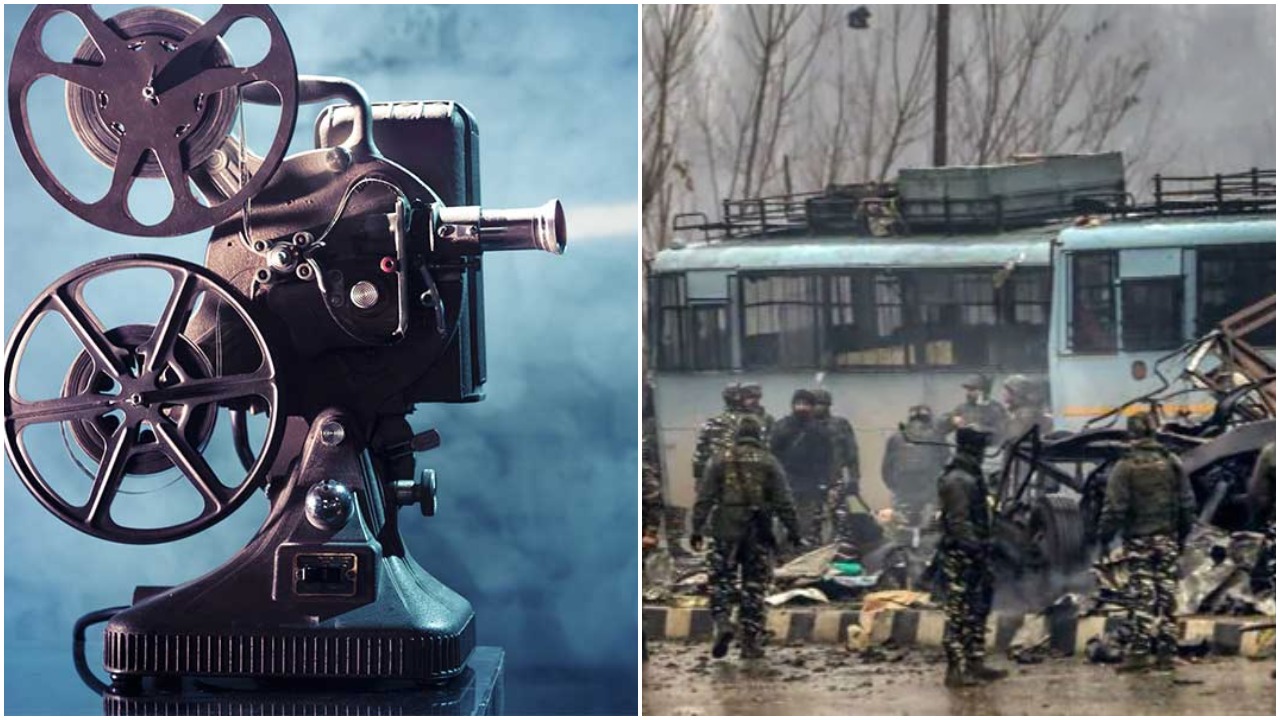 The patriotic movie has always been one of the most popular movie genres in Bollywood. However, the staggering success of Uri: The Surgical Strike has made patriotic films the best success formula for the filmmakers. After all, Uri earned more than Rs. 240 Crore in India, all thanks to the patriotism feeling it evoked among the moviegoers.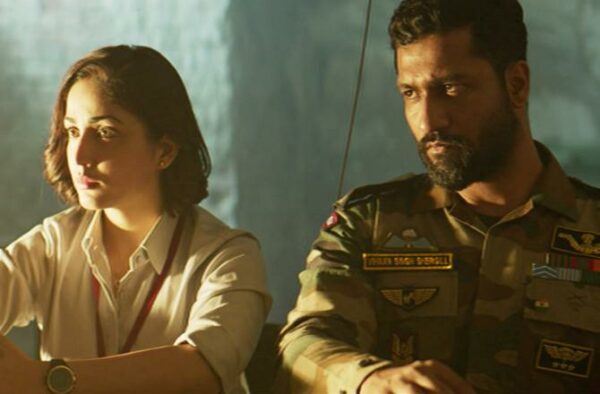 You must be aware of the dastardly Pulwama Terror attack that took lives of more than 40 brave CRPFs Jawans and the subsequent Surgical Strike 2 that was carried out by Indian Air Force demolishing Jaish-E-Mohammed training camps going deep into Pakistan. Now, every production house in the country is looking to cash in on this historic moment. Many representatives of top production houses in Bollywood rushed to IMMPA to register title for the movie based on Pulwama tragedy and the surgical strike 2 carried out by Indian armed forces.
Look at all the titles for which major production houses have approached IMMPA:
1. Pulwama: The Terror Attack
2. Pulwama Attack Versus Surgical Strikes 2.0
3. Surgical Strikes 2.0
4. War Room
5. Balakot
6. Pulwama Terror Attack
7. Hindustan Hamara Hai
8. The Attacks Of Pulwama
9. ATS- One Man Show
10. With Love, From India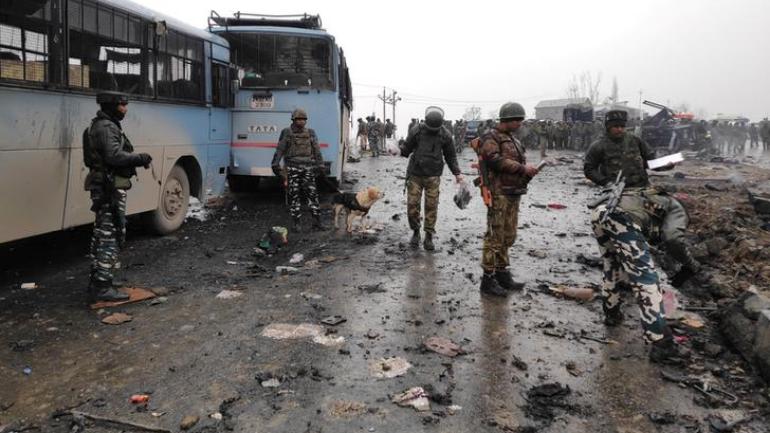 This shows how much efforts are being made by Bollywood filmmakers to register the title based on Pulwama tragedy. We can only hope that all the filmmakers get together and create a spectacular movie rather than making 10 films. After all, how many films moviegoers will watch on a single topic.