News & Gossip
I am not ashamed of my choices or success: Dil Bechara actress Swastika Mukherjee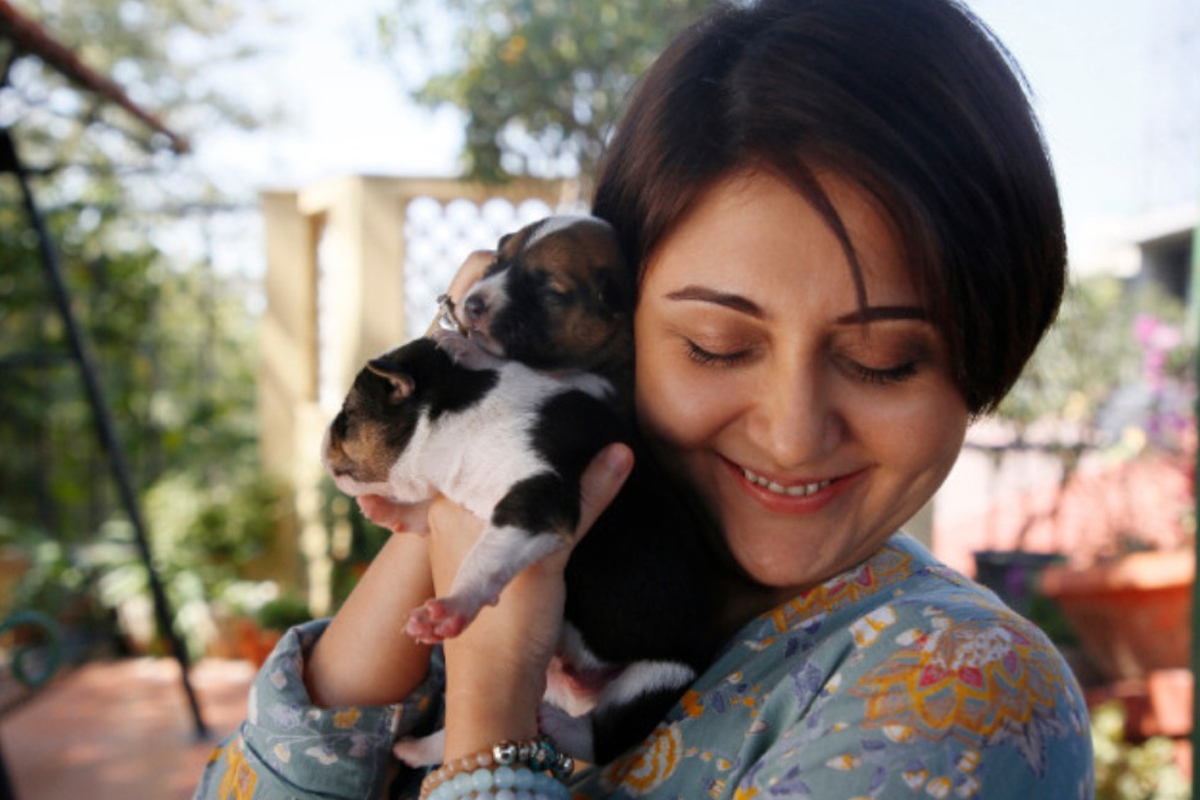 Already a prominent figure in the Bengali industry, she was recently seen in Bollywood projects like 'Dil Bechara' and 'Patal Lok', Swastika Mukherjee has talked about how successful women are always the victim of humiliation and trolls.
She explained, "In our society, people tend to get intimidated by successful women and therefore start trolling and humiliating you. Our hard work is always discounted, our talent never appreciated. If we are pretty and successful, we have mostly gossiped about, and it is said, 'she must be sleeping around'. If I am really working hard to earn money and then buy an expensive car, they say, 'she must have got a gift from her boss'. When a man buys the same car, society looks at it as a result of his hard work! But honestly, I am immune to such criticism."
"Now, when I hear anything of that sort, I am like 'yeah, God has given me beautiful legs, what I do with it is my call'. I do not feel ashamed of my choices in life and the success I have achieved, because I did not get anything overnight. I have been working since the year 2000," she added.
A lesser known fact about the actress is that she is the daughter of veteran Bengali star Santu Mukherjee.  She recalled a memory with her father and revealed, "My father never took to a film set. Whenever my sister and I asked him if we could come along to his set, Baba would reply, 'do your friends go to their father's office? My film set is my workplace, my office. Why would you come to my office?"