Hollywood
Priyanka Chopra Wishes Best Of Luck To Sophie Turner, Calls Her Boss Babe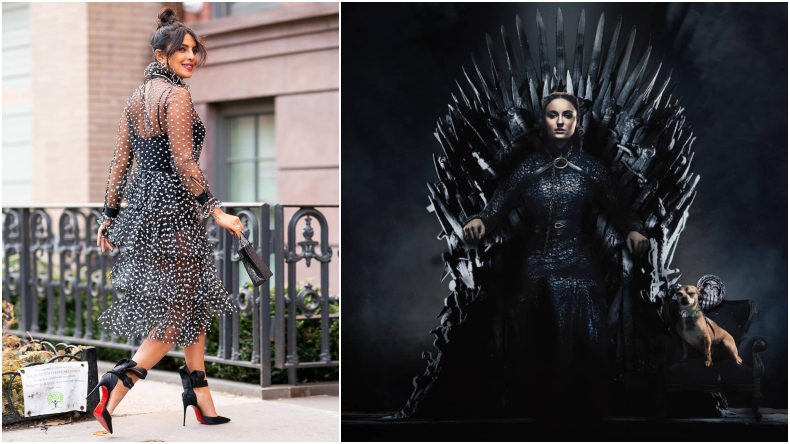 Games of Thrones is back with its eighth and final season. Fans all across the globe had been super excited for the show and now that it's finally out, it's difficult to keep calm.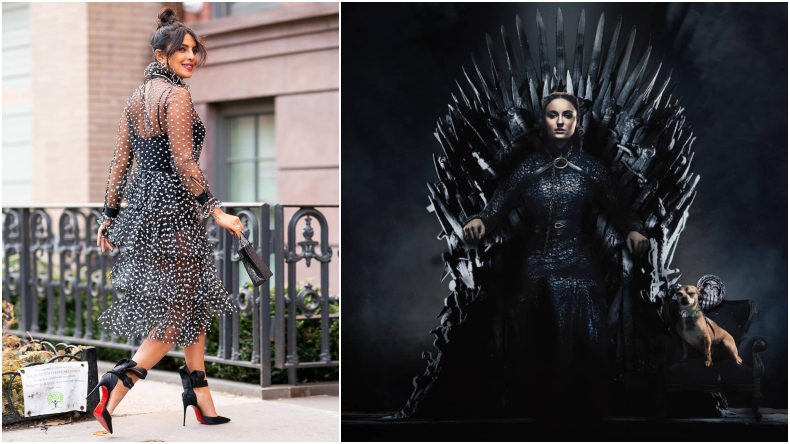 With a lot of excited and happiness, people are writing about it on social media too. Priyanka Chopra who's a huge fan of the show and has been eagerly waiting for its premiere. She shared her happiness on her official social media account.
https://www.instagram.com/p/BwQS66wnhdx/?utm_source=ig_embed
Posting a special message for future sister-in-law Sophie Turner on her social media handle, Priyanka wrote, "Good luck @sophiet you are a boss babe. And are very loved.. #jsister#gameofthrones tonight".
https://www.instagram.com/p/Bv1rY5lhMzO/?utm_source=ig_embed
Sophie Turner is engaged to Priyanka's husbands elder brother Joe Jonas. This is the reason why Priyanka and Sophie keep adding "The J Sisters" hashtags to their Instas and stories.
https://www.instagram.com/p/Bvz5_6cB2zV/?utm_source=ig_embed
Sophie announced her engagement to Joe in November of 2017, after just over a year of dating, and the couple plans to marry this summer. "I think once you've found the right person, you just know, " she told Rolling Stone recently.