News & Gossip
Priyanka Chopra Is Getting This Much For Performing At An Award, Which is same as Deepika Padukone's remuneration for Padmavati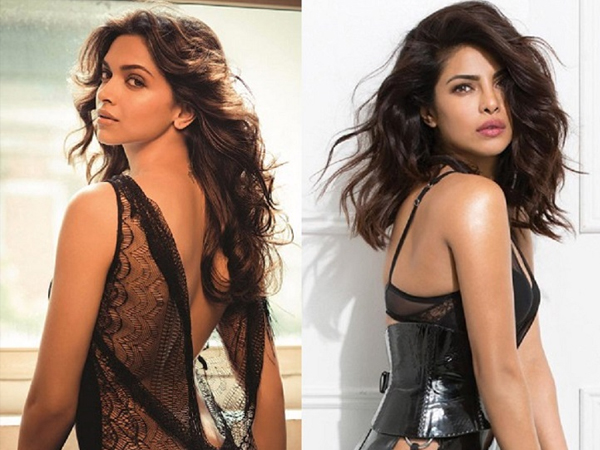 After ruling Bollywood for several years, Priyanka Chopra has now become a global icon. The actress is currently busy with her Hollywood works. According to the buzz, Priyanka would be coming to India in December.
Priyanka has been away from Bollywood for quite some time. Owning to her busy schedule, the actress has not signed any Bollywood films as of yet. But according to the rumors, the actress might perform at an award show to be held in the city.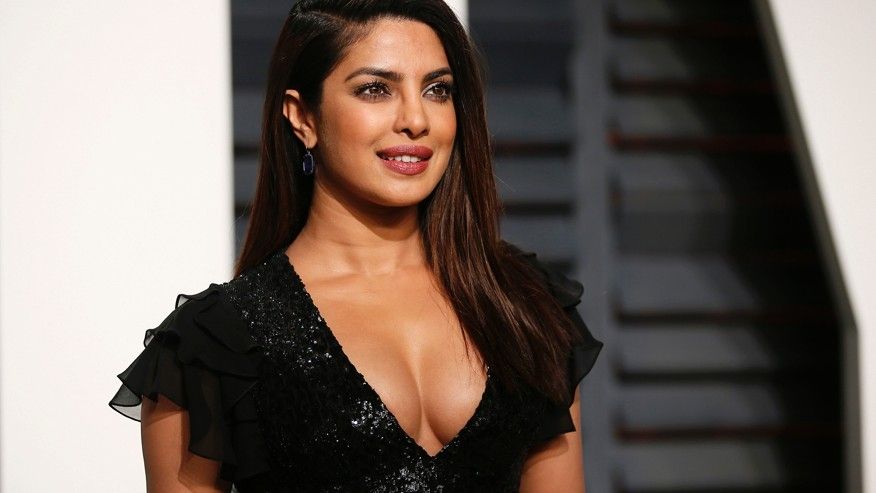 According to the reports of a leading entertainment portal, Priyanka Chopra is receiving a whopping sum of Rs. 12 Crore for her performance. This means that the actress is getting this much money for just a half hour performance. The actress will perform on her popular Bollywood and international songs.
Priyanka is getting a huge paycheck for her dance performance. If we compare her remuneration, she is getting as much as Deepika Padukone is getting for Padmavati. This must come as a shocker to you all, as Deepika is getting Rs. 11- 12 Crore for an entire film whereas Priyanka is getting for a dance performance.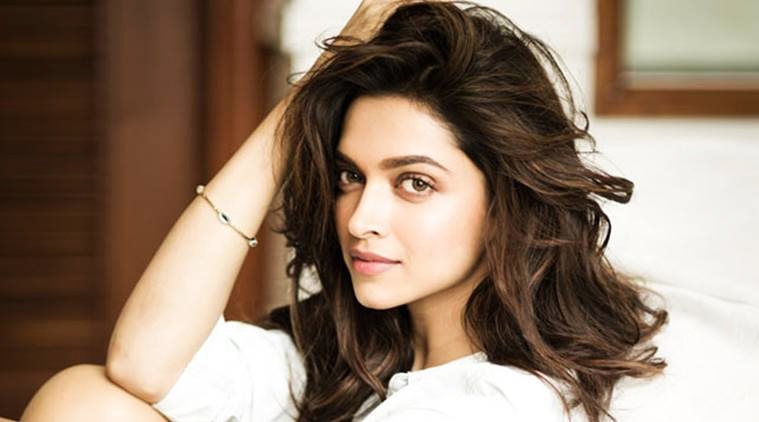 On the professional front, Priyanka Chopra is currently busy with her popular TV series Quantico Season 3. Apart from her TV work, the actress will also be seen two Hollywood films titled 'Isn't It Romantic' and 'A Kid Like Jake'
Recently, during an interview with an entrainment portal, PeeCee was asked about what is the one thing that she can do in Hollywood but not in Bollywood. The actress said, "Nothing! At all, actually. The only thing that I think I get as an advantage in America vis-Ã -vis India is…for example, A Kid Like Jake. The movie that I'm doing…the lead cast is Claire Danes and Jim Parsons. But, it's such an incredible story. It's based on a play, it's a first time director. It's about a 4-year-old child who has a gender crisis and the parents don't know how to deal with it. He wants to be Rapunzel instead of Spider-Man. How the school reacts and I'm the neighbour whose son doesn't have gender issues and they are friends. You have people like Octavia Spencer. You have such incredible actors who have come together just to do 4 or 6 scenes. That's the only thing that I miss in India"
What do you think about the huge paycheck Priyanka is getting for her 30-minute performance? Tell us your thoughts in the comment section down below.