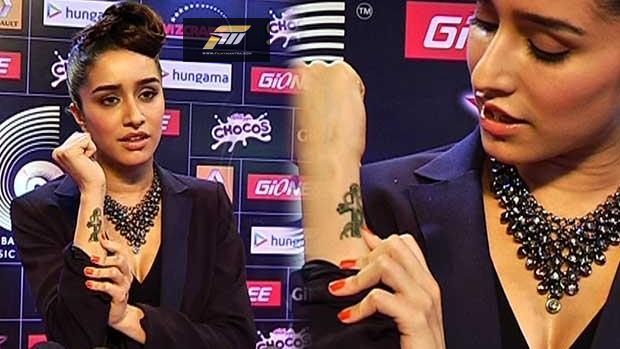 Did Shraddha Kapoor Get Herself Inked?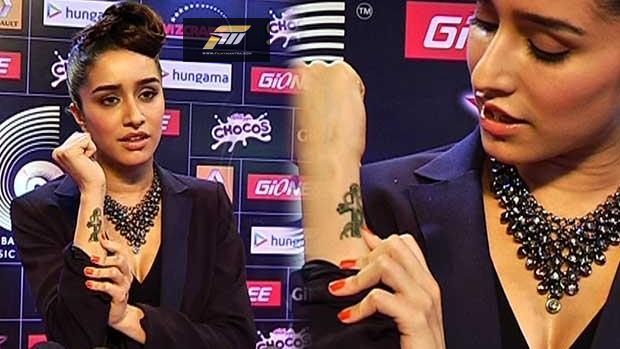 Move over, Deepika. The hottest Bollywood tattoo is here.
On the red carpet for an award show, Shraddha Kapoor ended up flaunting more than she intended and accidentally introduced the world to her new tattoo. When pressed for comment, the actress said, "I was trying to hide the tattoo but unfortunately it got seen by you people. I wish you had not seen this tattoo. Actually no, my tattoo is already out as it is my ABCD 2 tattoo." She further went on to add, "It's my ABCD 2 tattoo and I forget to remove it as I didn't get time. I have come directly from the shoot to the awards event. It's a cross tattoo for the character Vinnie who is Christian in the film."
Are You Still Waiting  For  ABCD2. And Want To See Shraddha's New Look..?