Actress
Priya Prakash Creates History On Social Media, Leaves Behind Mark Zuckerberg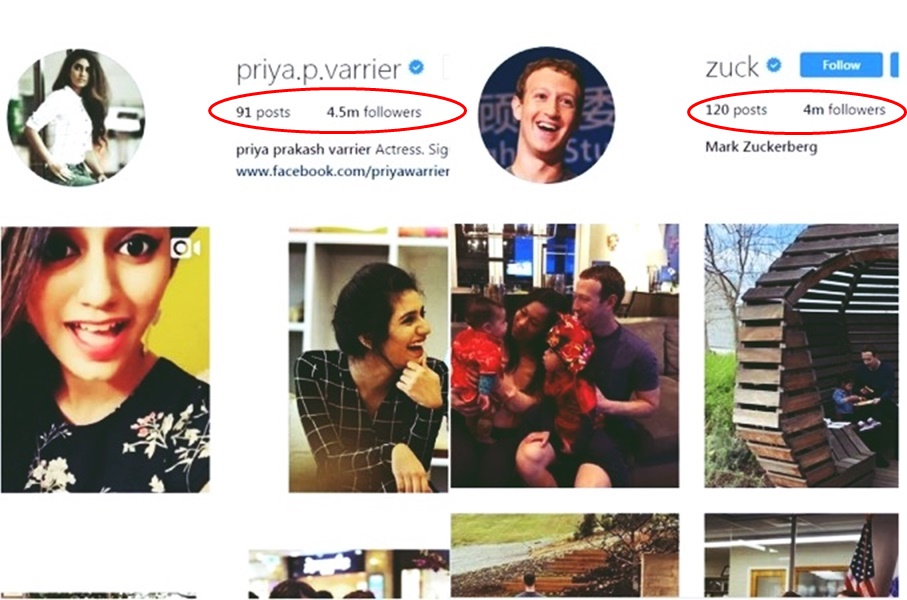 By raising her eyebrows and with her winks, Priya Prakash has become a star overnight. After beating footballer Cristiano Ronaldo and TV personality Kylie Jenner with 606,000 followers on Instagram in a day Priya set a record on social media. She was the most searched celebrities after the video clip of her became viral. The video was from the song 'Manikya Malaraya Poovi' of her upcoming movie 'Oru Adaar Love'. The video got 1 million views and 50,000 likes in just 20 hours on YouTube.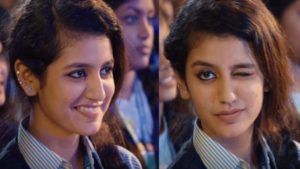 Now, she has another feather on her hat. The 18-year old actress has beaten the co-founder of Facebook Mark Zuckerberg. Yes, you heard it right. Instagram is a photo app that is owned by Facebook and, Priya has now crossed 4.5 million followers on Instagram.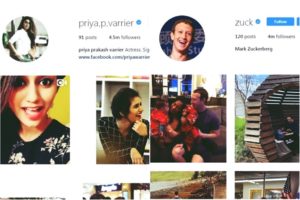 In one and a half year, Priya has 91 posts while in seven years Mark has only posted 120 times. Priya follows 86 p, on the other hand, hand Mark follows 401 people. Mark is followed by 4 million people and Priya has got 4.5 followers and that too in a short span. Her followers have increased in one week. One week before she had around 1.7 million followers on Instagram. Let's see how Mark reacts to it.
What do you think about the story? Do let us know in the section below.