Tollywood
Prabhas Talks About Working On Bahubali 2 And His Next Sahoo!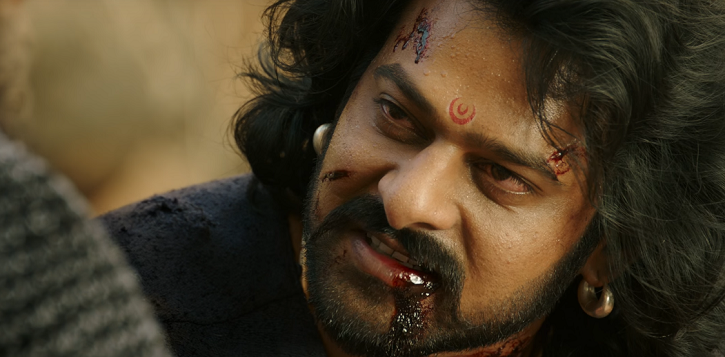 After Bahubali series popularity, Prabhas has instantly become the face of Indian Cinema. The film is so great that we couldn't compare it with any other films ever made in India. It is one of the biggest films ever released in India. At the latest, the star of Bahubali, Prabhas has explained a lot about working in Bahubali series and his upcoming project Sahoo.
Read also:Â Superstars Big Pay Cheques Is The Real Reason Why Bollywood Films Will Never Make Bahubali 2?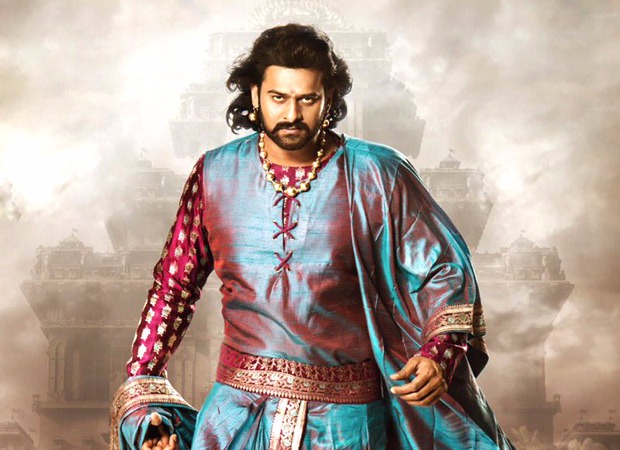 Taking about his experience with Bahubali 2, Prabhas said, "I have my strong faith, respect, and belief in Rajamouli sir. The fact that he believed I could play Baahubali was huge for me. If needed, I would have even given seven years of my life for Baahubali, as such characters are rare to play in a lifetime for any actor. I consider myself very fortunate and lucky for it."
He also said, "When we started work on 'Baahubali', my sheer aim was to be able to live upto the imagination that Rajamouli sir had in mind. As an actor, my intention was to bring up Baahubali live on screen for the audiences. I never even expected in my wildest of dreams that the film would grow on to become a phenomenon of sorts. The feeling is ineffable today."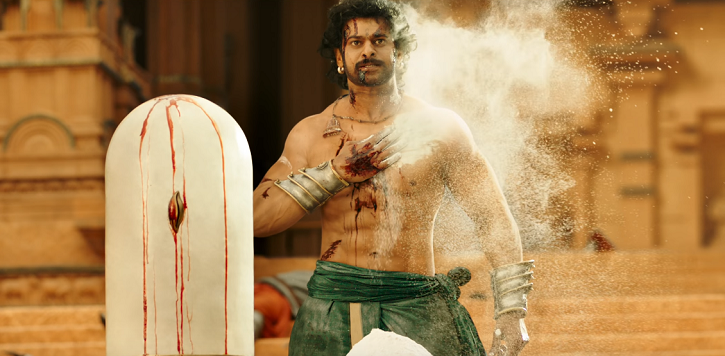 He further added, "Everything had to be faultless in order to make 'Baahubali' what it is today. Reaching perfection, giving the film the kind of grandeur it has, the VFX, and the characters — all these elements set just the right environment for the film. Part two was eagerly awaited because part one really worked for the audiences."