Uncategorized
Prabhas Has Left Behind Shahrukh Khan And Hrithik Roshan: He Is The Real Superhero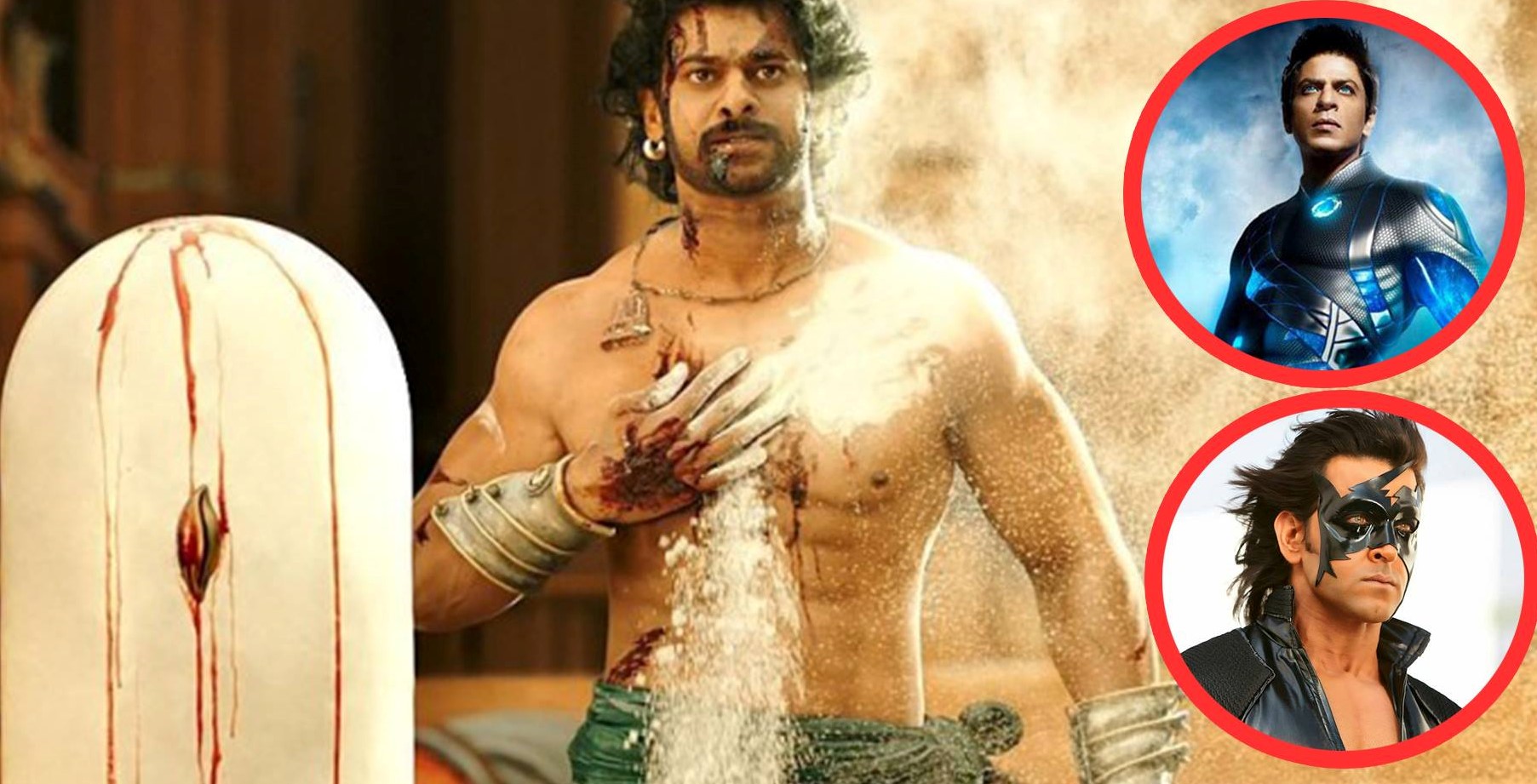 We wished that movies like A Flying Jatt, Ra.One, Drona were never made. The reason behind this is that makers have screwed up making movies in this genre. Even regular heroes can perform like superheroes on-screen and we really don't need superheroes movie.
Bahubali 2 has released yesterday and it took the audiences by storm. In terms of scale, cinematic grandeur, special effects, the movie is just mind blowing. And if we talk about the performances of the stars, it doesn't let us bat an eyelid. Prabhas who has played the role of Amarendra Baahubali as well as Mahendra Baahubali has stunned the audiences by his power packed performances. He has done justice to both the characters. Both in the roles of father and son, he has given competition to Aman (Tiger Shroff) of A Flying Jatt, G.One (Shahrukh Khan) of Ra.One, Krrish (Hrithik Roshan) of Krrish and other Indian superheroes. It seems Baahubali (Prabhas) is from a different planet.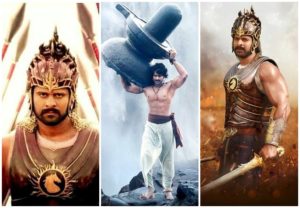 He doesn't tear off his shirt and fly jeeps in air yet he has wooed the audiences by crossing huge mountains carrying shivlings. He can run anywhere anytime and in all directions. Every animal in the jungle shows respect to him and when they come on his way, he hit them with his arrows or light their horns with fire. His archery skills, blowing magnificent gold statues, flying from one waterfall to the another leave us to scratch our head questioning ourself that how come he do this!!
He has mesmerized the audiences not by his sincerity and innocence but he has proved to be a real superhero of SS Rajamouli. Hats off to Prabhas and the whole team for such an endearing effort.
Music lovers might get disappointed as the epic movie doesn't have great music. But the drama, romance, will not let you down.
Prabhas is the real hero;the superhero we have ever witnessed. Isn't he better than the other superheroes? Do comment on the section below.