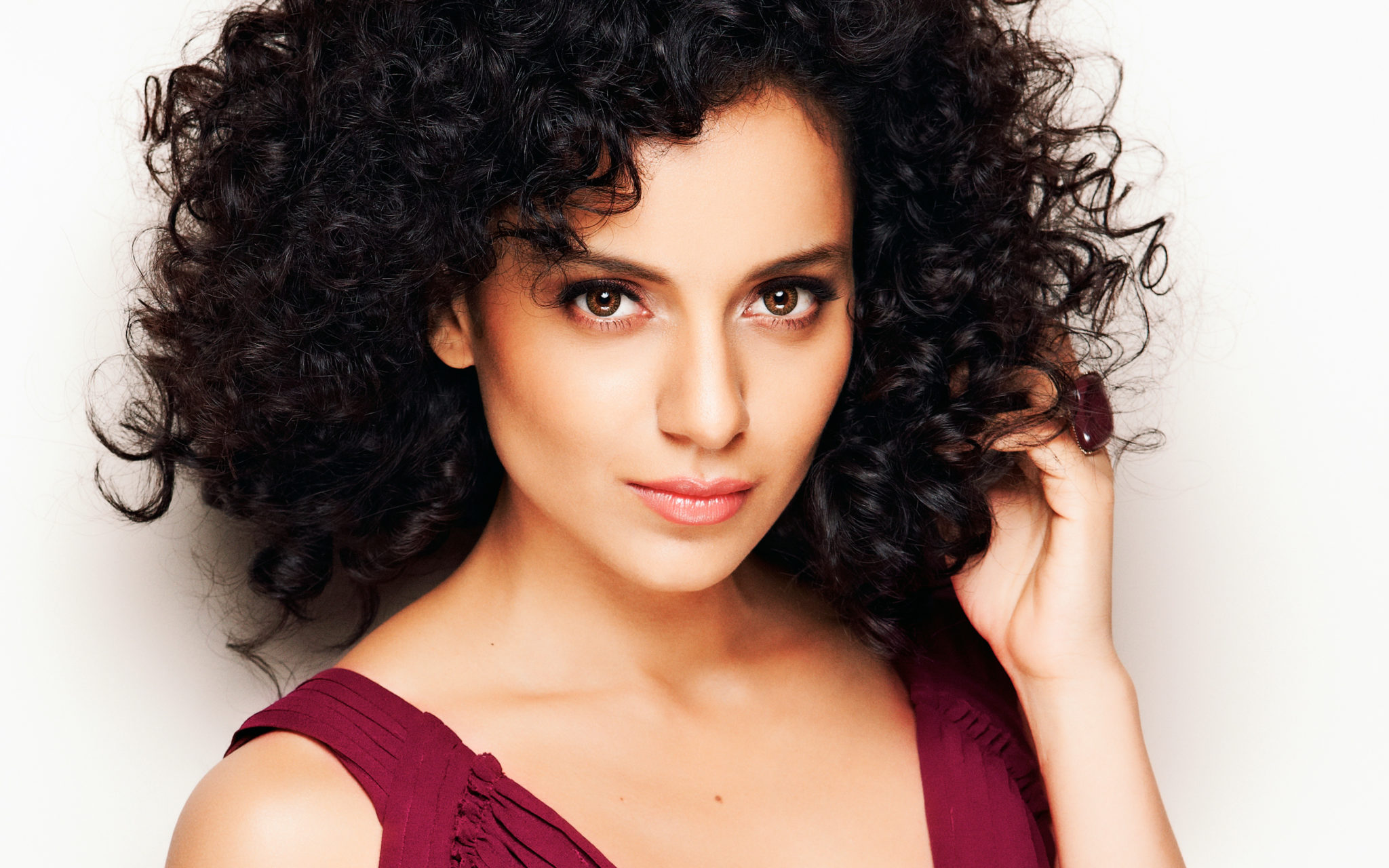 Kangana Ranaut has always been making headlines because of a number of other things which she does beyond acting. She has always been in the news for making bold statements. And that's the major reason why Kangana's quotes had made headlines.
So, have a look at some of the most powerful statements by Kangana Ranaut –
1. Disagreement with parents on her acting as the career choice
I come from a middle class family and my parents weren't too supportive of my career choice.
2. Disparity among male and female pay in Bollywood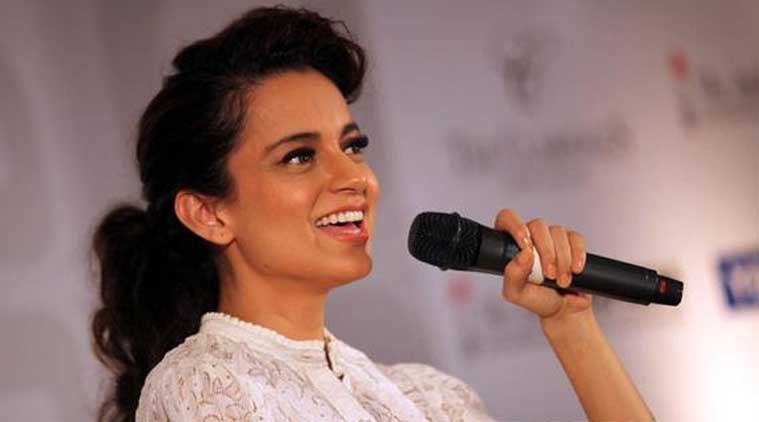 Forget the credit, they take the money as well. We don't get paid even one – third of what male actors get. It's not so much about the money, but it's about a woman.