Uncategorized
Popular Bollywood Actor CHILLING In France And Uploading Steamy Pictures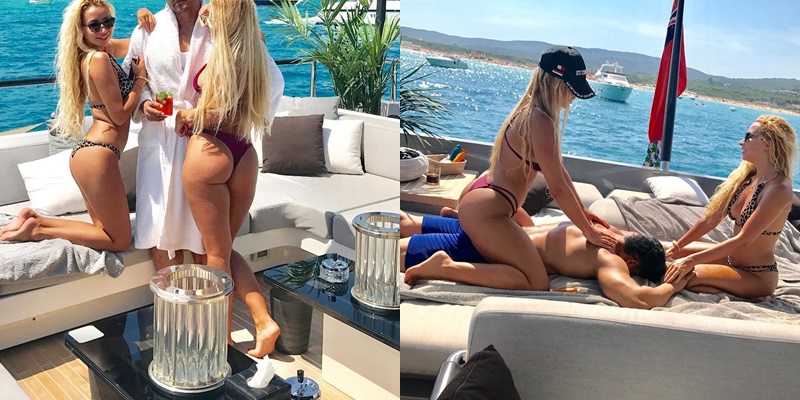 Remember Xcuse me? The popular movie from the 90s that we all loved and still do no matter how many times we watch it. Sharman Joshi and Sahil Khan (chantu and bantu) gained popularity and rose to fame after their second superhit together; first being Style.
Seems like actor is now on a vacation in France surrounded by blondes. From the pictures that he has uploaded, seems like he's having a jolly good time. Sahil Khan has uploaded quite some sensuous and hot steamy pictures of himself with two even hotter girls!
Check them out.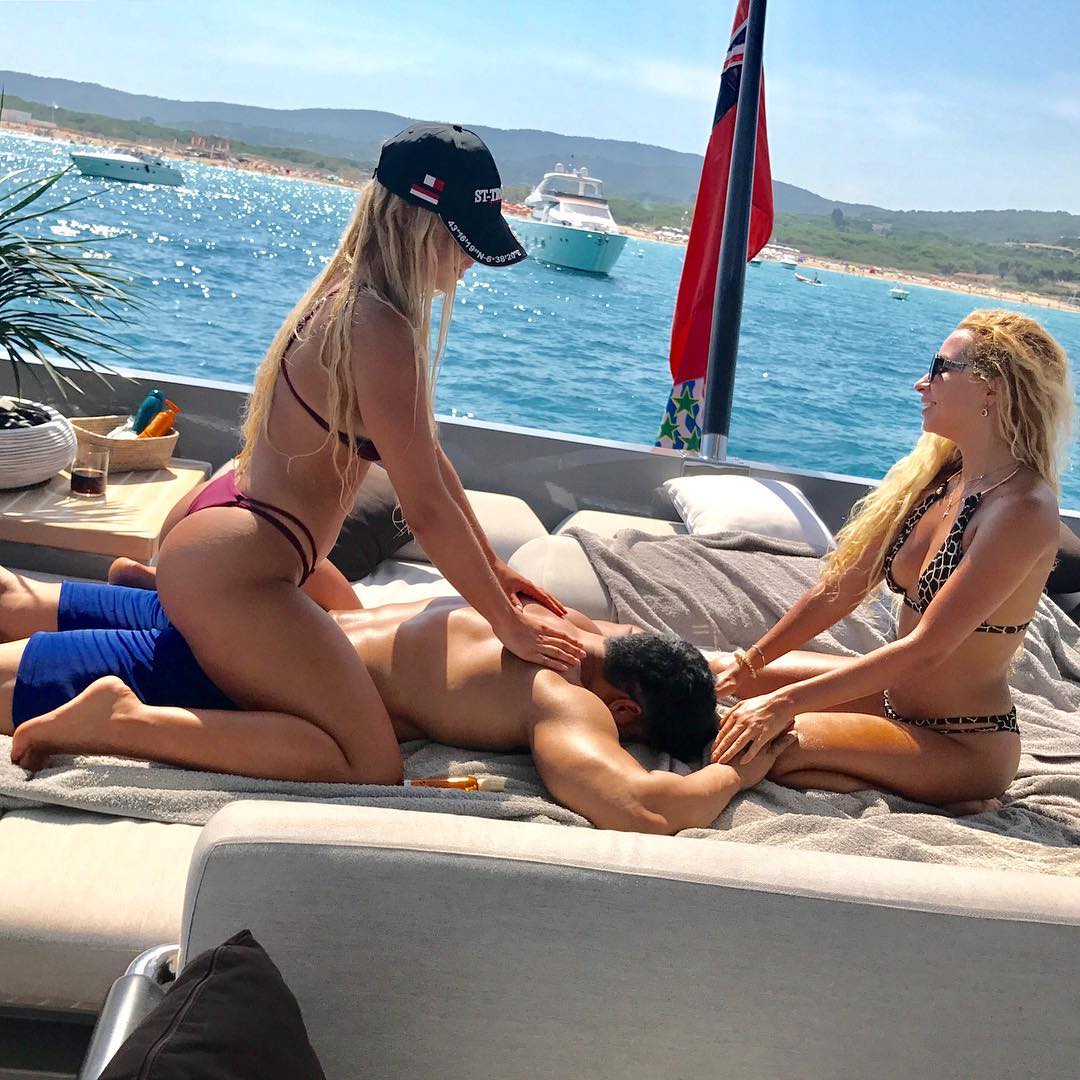 For Sahil Khan, two is better than one especially when it comes to sun bath!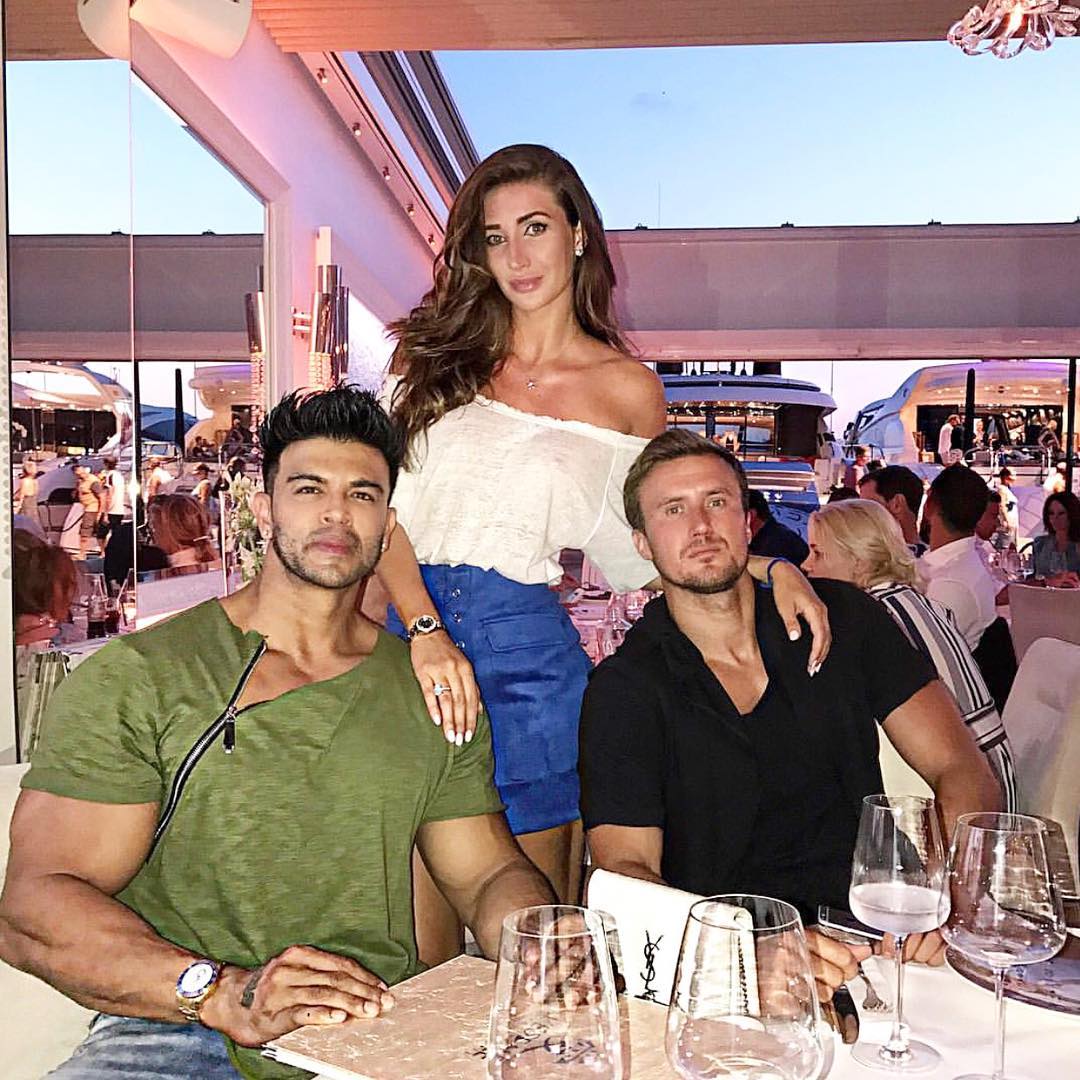 Sahil Khan with his besties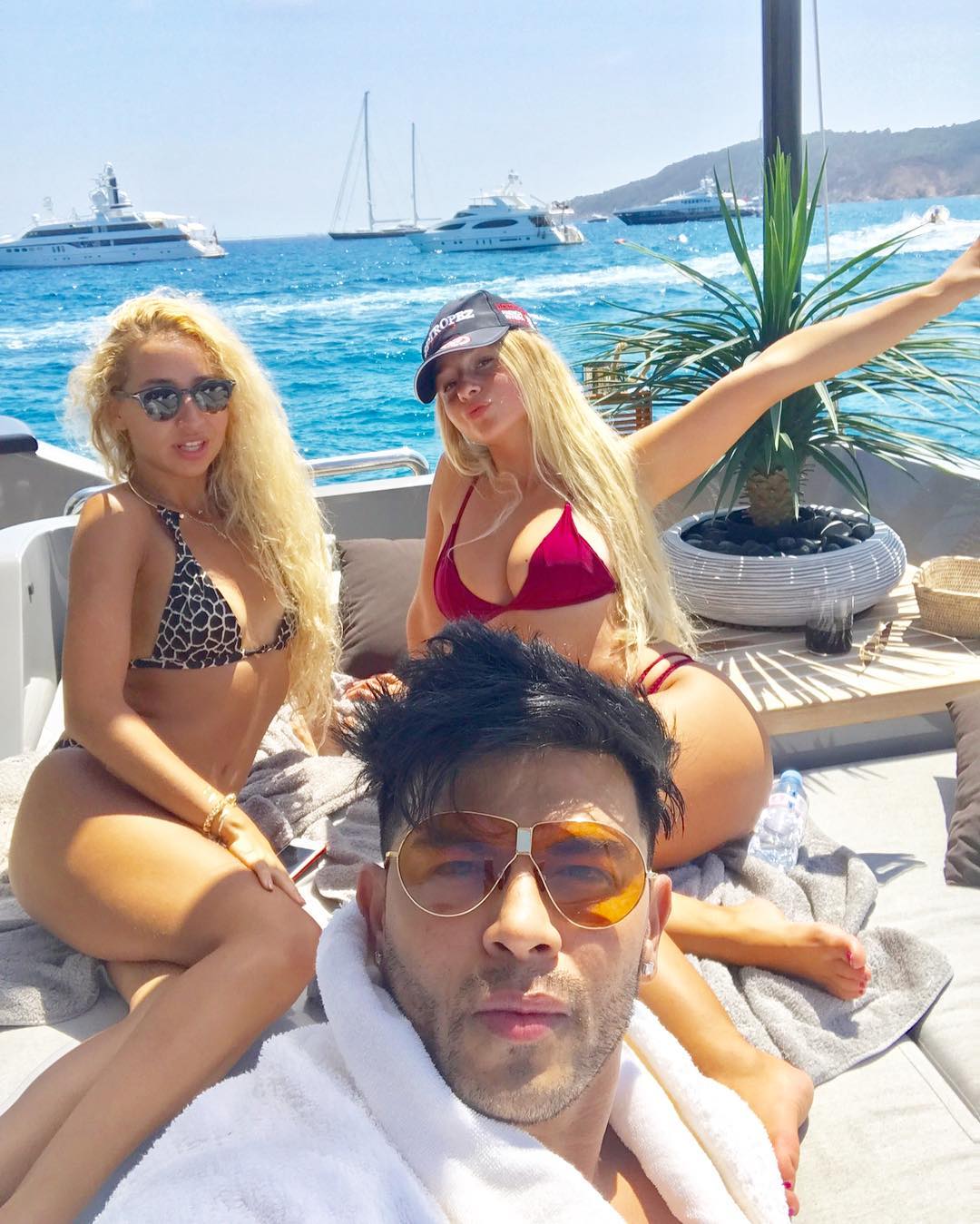 "Jealousy is a disease, get well soon" This is what Sahil Khan posted on his instagram along with this picture. Oh well, why wouldn't one have all the reasons to get jealous eh?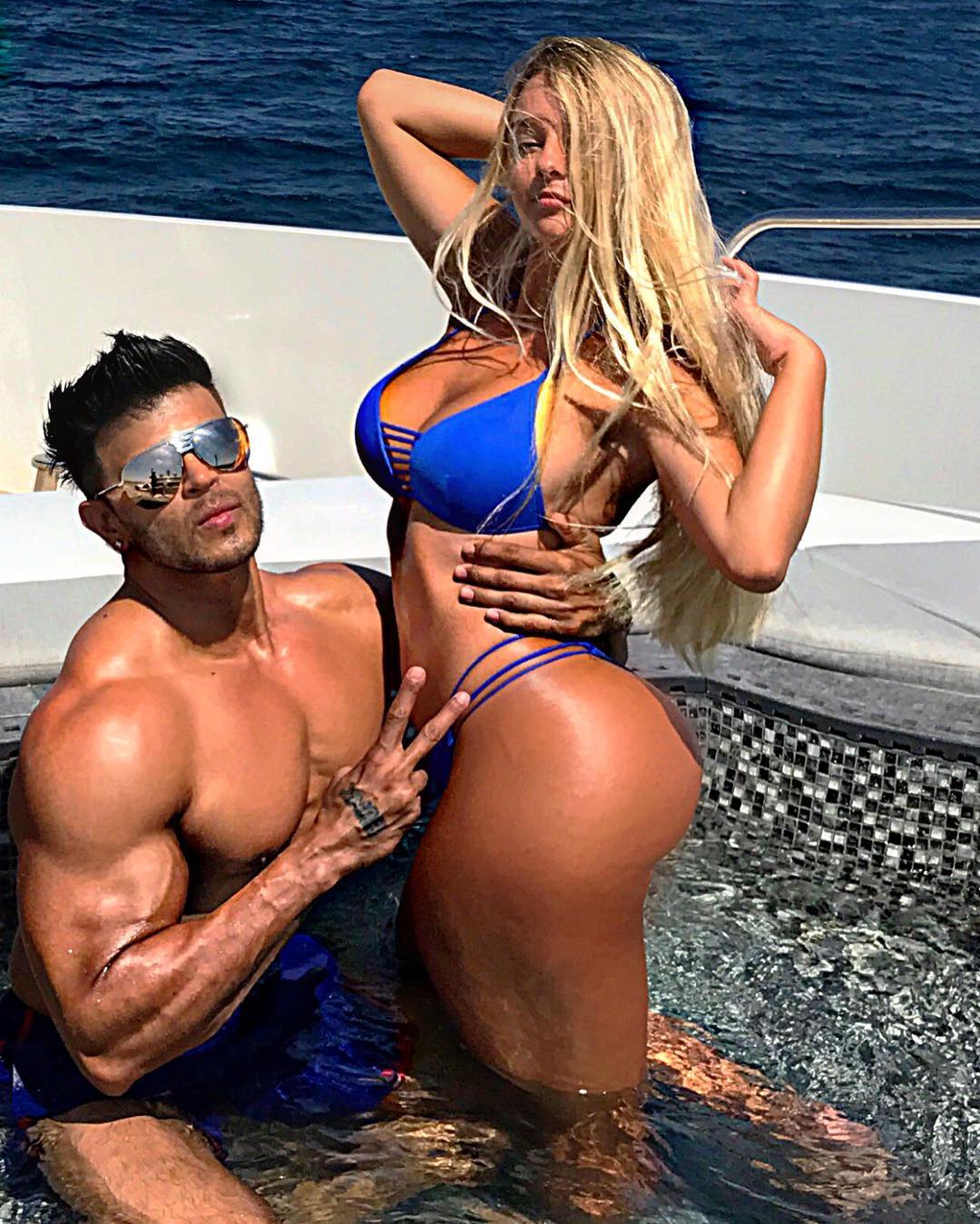 "Dear haters, I have so much more for you to be mad at me. Just be patient" Hahaha Sahil, you're killing it!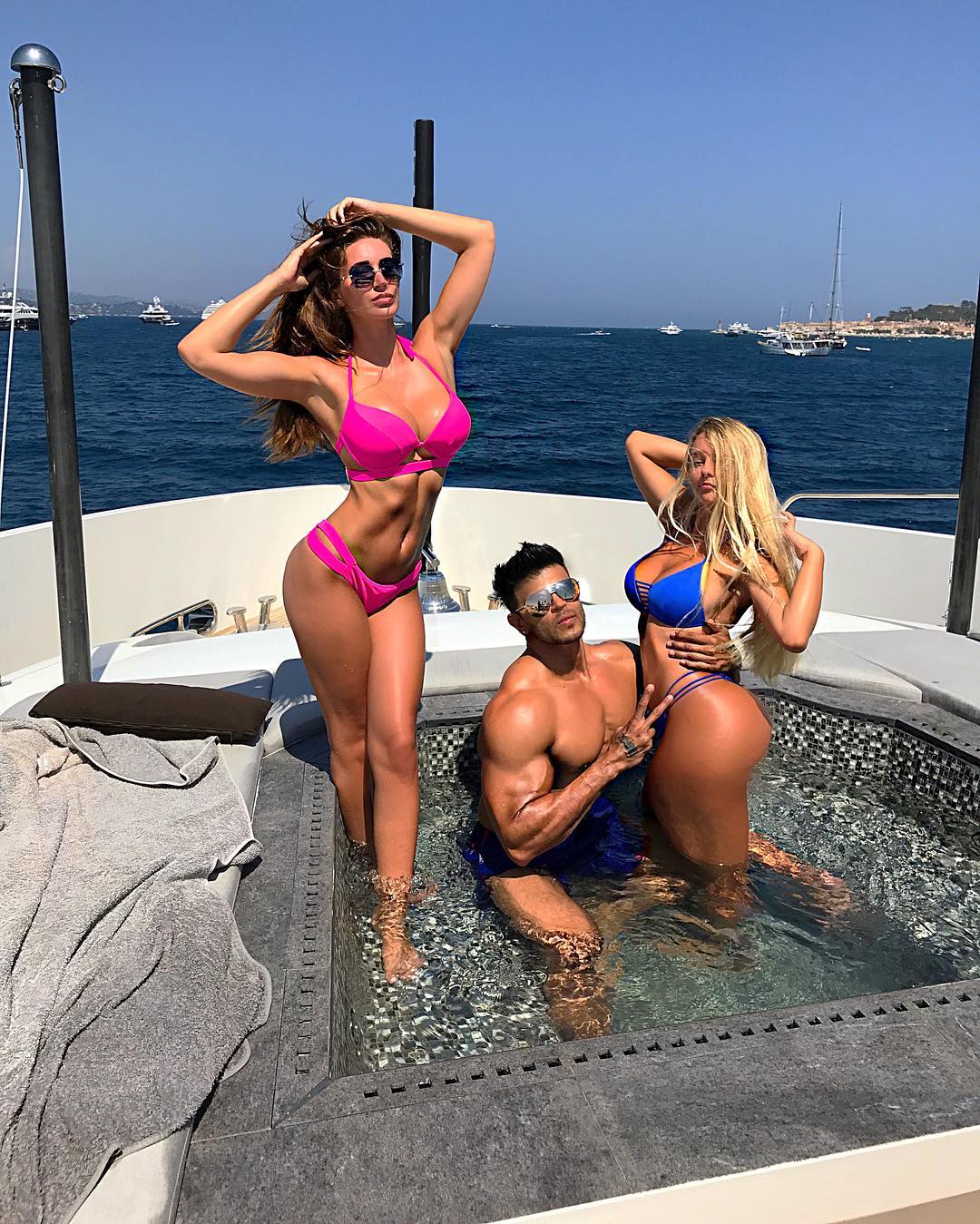 "This is how you break the internet" Oh naive Sahil, you have broken hearts too!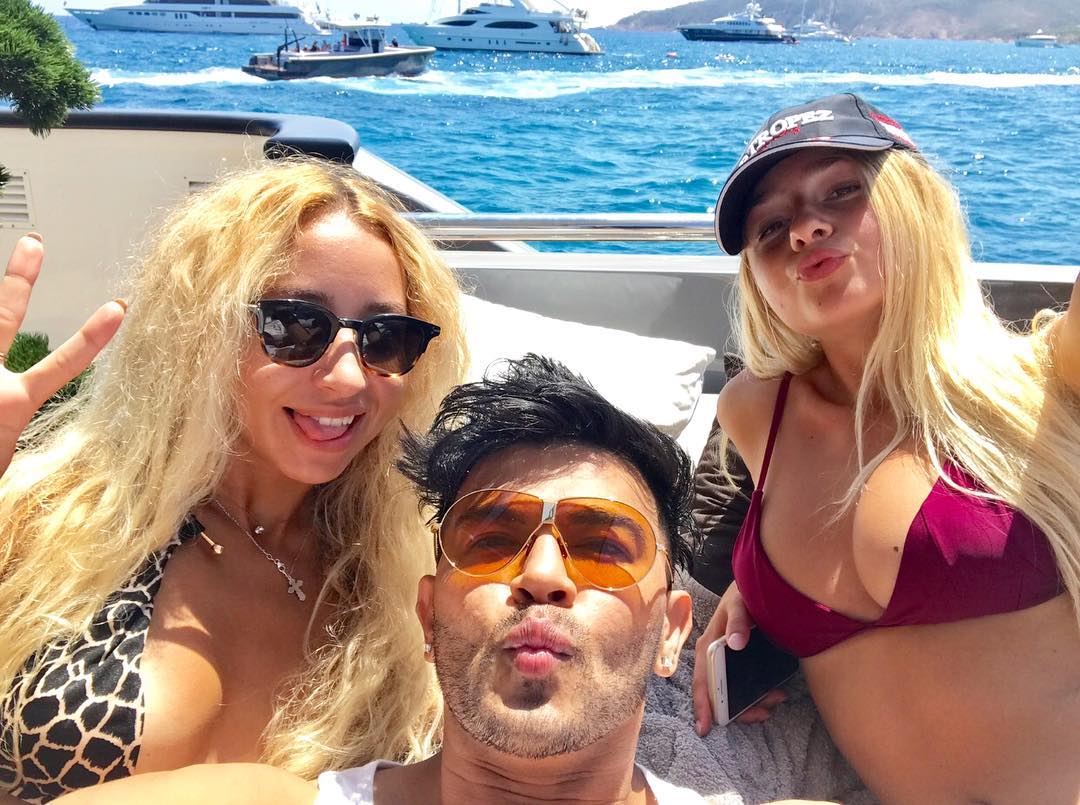 "And this is how you answer the haters and love them more" Hmm well yeah, ok!
"This is how you silence the haters"
Sahil, forget your haters. Your lovers are now silenced too.
https://www.instagram.com/p/BXK5lzlAzlC/
These were some amazing pictures of Sahil Khan enjoying his vacation. We wish you a safe and happy journey. Keep showering your fans and your haters with amazing photos.