News & Gossip
Pooja Misrra running behind stray dogs, hurling stones at them?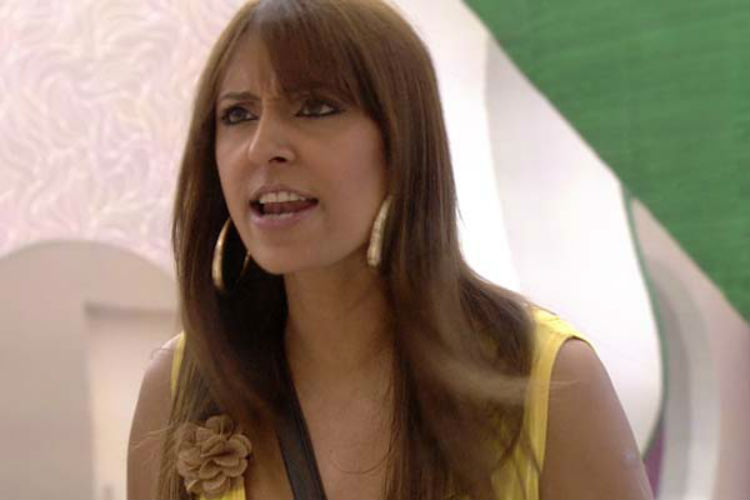 People of Andheri West in Mumbai were in complete shock to see a woman wearing western outfit running behind stray dogs almost daily, hurling stones at them, some hitting and some missing the poor dogs. If sources are to be believed, local residents were laughing their guts out looking at Pooja Misrra, the most hated contestant ever of BiggBoss, running behind dogs and hurling stones at them, not sparing even puppies.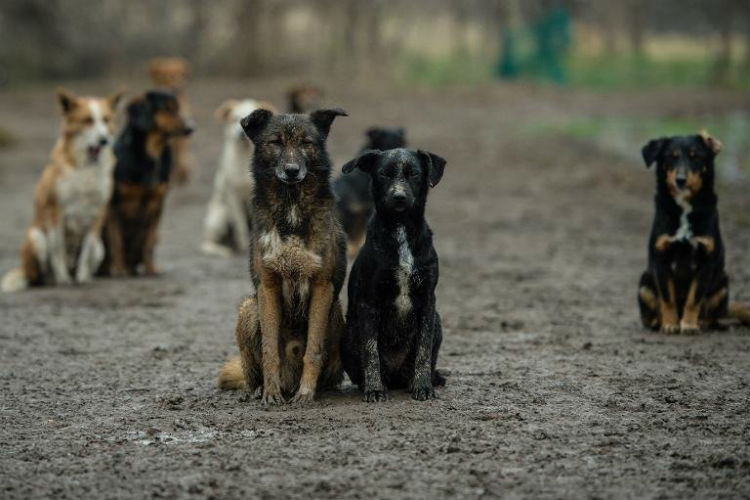 Recently, Pooja got into an argument with a local shop owner when he saw the struggling actress pulling a dog by his tail. The BiggBoss season 4 contestant got into a heated argument with the shop owner, using expletives, saying she has been once bitten by a stray dog, she can't bite them but can pull them by their tails to death.
A local resident on condition of anonymity said, "Pooja is someone even guys are scared of. She threatens people of black magic and even biting their neck off. Though we feel bad looking at poor dogs running for their lives, nothing can be done as she's very abusive. It's high time for her to visit a psychiatrist".
We just wish Pooja get some real work in life, keeping her calm and happy.