Featured
POOJA MISRRA ASSAULTED?TO STOP HER FROM WRITING HER BOOK WHATS IN A NAME?EVERYTHING! You were not born to be mediocre!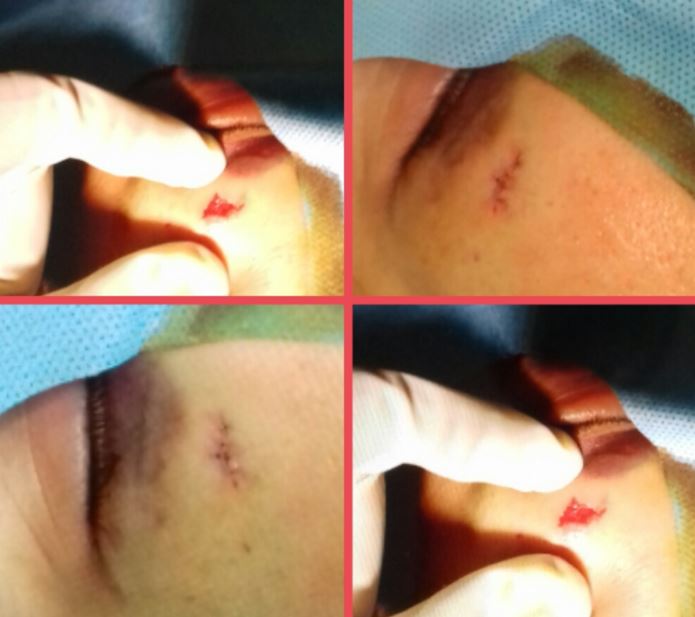 We heard this one right!When model/vj/actress Pooja Misra was writing her Biography in broad daylight a foreigner was planted to attack Pooja to abstain her from completing her book!But the fearless girl that pooja is hit back in defense and the coward of an assaulter ran away!Pooja continued to complete her book even while she bled.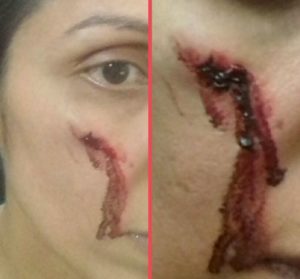 After lodging a police complaint when pooja reached back home her mother forced her to go to Columbia Asia hospital.There Pooja realized that she needed 4 stitches on her face to stop the bleeding!This braveheart deserves awards in plenty for her valor!Wow!I think a lot of double-faced heroines can learn from her undeterred bravado!Hats off!