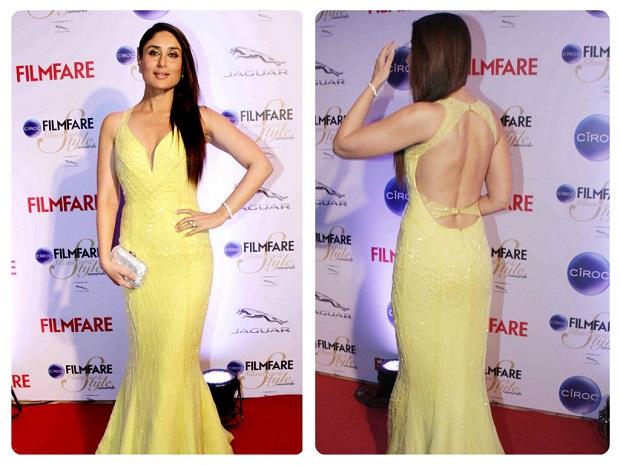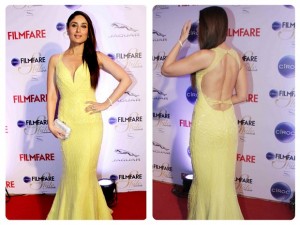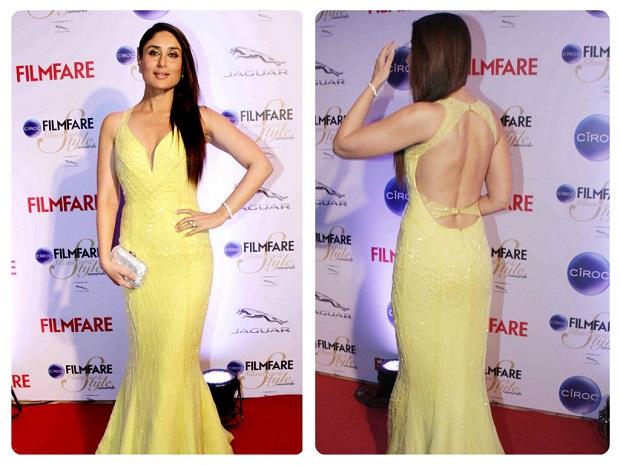 Former beauty queen Pooja Chopra finds Kareena Kapoor the most stylish of all actresses in Bollywood, and says she looks up to her for her elegance, glamour and style.
"Kareena Kapoor is really stylish. She is a mix of glam, elegance, beauty and she is very pretty. She carries everything really well and I like the way she carries Indian outfits," the "Commando" actress said here on Monday at the launch of a Spring Summer collection.
"I really look up to her," she added.
Meanwhile, on the film front, Pooja is now geared up to shoot for her film "Abhi Nahi Toh Kabhi Nahi".