News & Gossip
"I Refuse To Bow Down" Writes Nawazuddin's Estranged Wife In An Open Letter Slamming Him And His Family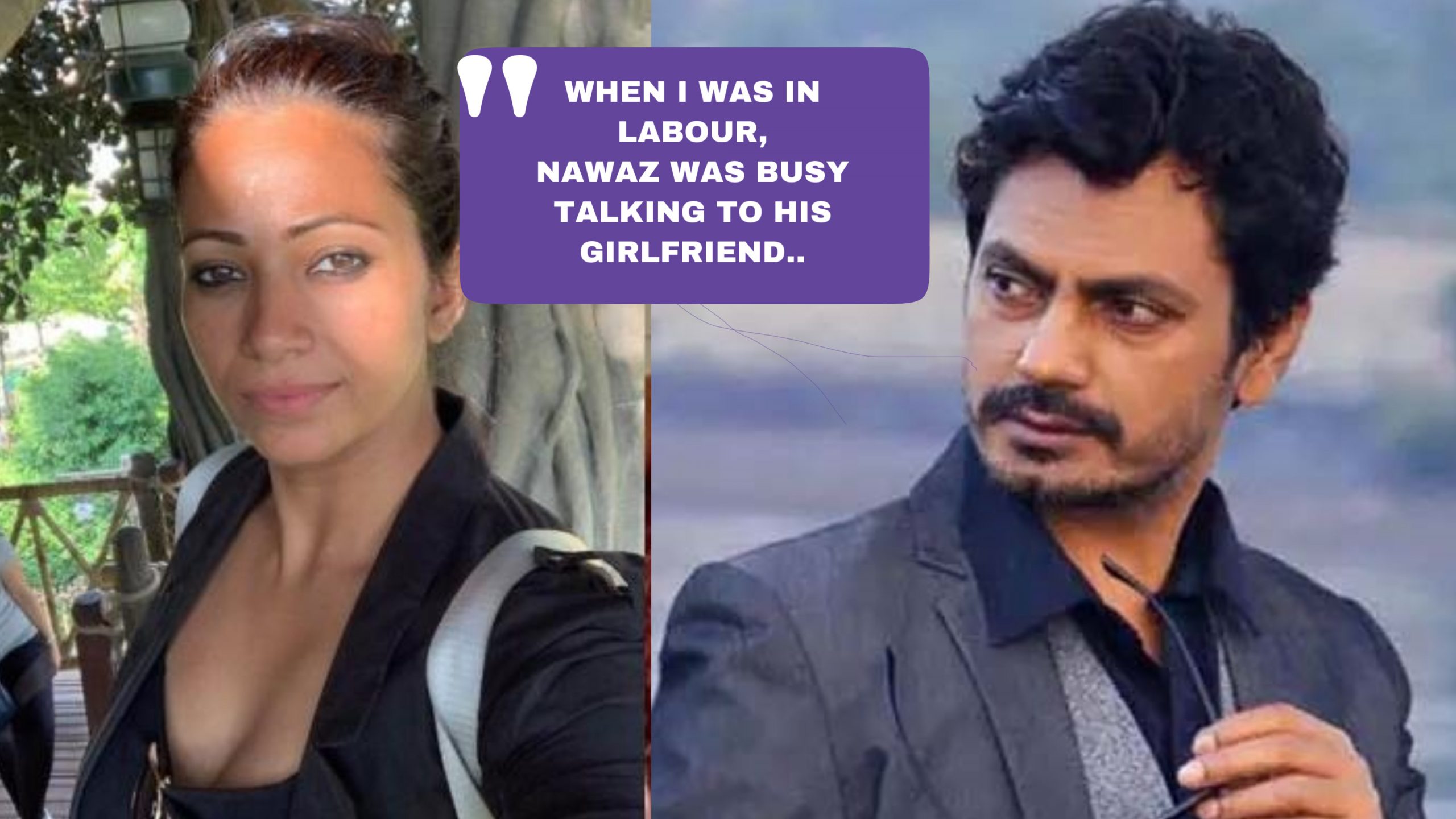 Nawazuddin Siddiqui's estranged wife Aaliya,  who now goes by the name "Anjana Anand Kishor Pandey" has been in the news ever she and Nawazuddin Siddiqui decided to part ways.
Anjana has never fallen short of words when it came to Nawaz or his family and has always been vocal about them. Very recently,  Anjana uploaded and open letter to Nawazuddin Siddiqui and his family slamming his PR machinery and his brothers. Here's what she wrote,
Every single thing or right I have sought in the family towards my own life's existence and self respect…. & I have only "Well planted" mouthpieces having replied to me. Every time for the longest of my 10 years of my married life. You brother in particular or then other brothers… only faces changed. Your manager? Your hired PR machinery led fake news doing my character assassination – time n again? Or your hired legal councillors or wives of those very brothers and their notice."
Here's the complete letter:
https://twitter.com/ASiddiqui2020/status/1283797256425009152?ref_src=twsrc%5Etfw%7Ctwcamp%5Etweetembed%7Ctwterm%5E1283797256425009152%7Ctwgr%5E&ref_url=https%3A%2F%2Fwww.bollywoodbubble.com%2Fbollywood-news%2Fnawazuddin-siddiqui-estranged-wife-aaliya-open-letter%2F
Not only this, a few days back she also revealed to Pinkvilla about Nawazuddin's extra-marital affairs.
When I was pregnant, I had to drive all by myself for check-ups. My doctor used to tell me that I'm mad and I'm the first lady who's come alone for delivery. My labour pain started and Nawaz and his parents were there. But when I was in pain, my husband is not with me. He was talking to his girlfriend on calls. I knew everything because there used to be an itemised statement of phone bills.