Bollywood
Sister Pooja Bhatt Opens Up About Alia Bhatt ' s Relationship With Ranbir Kapoor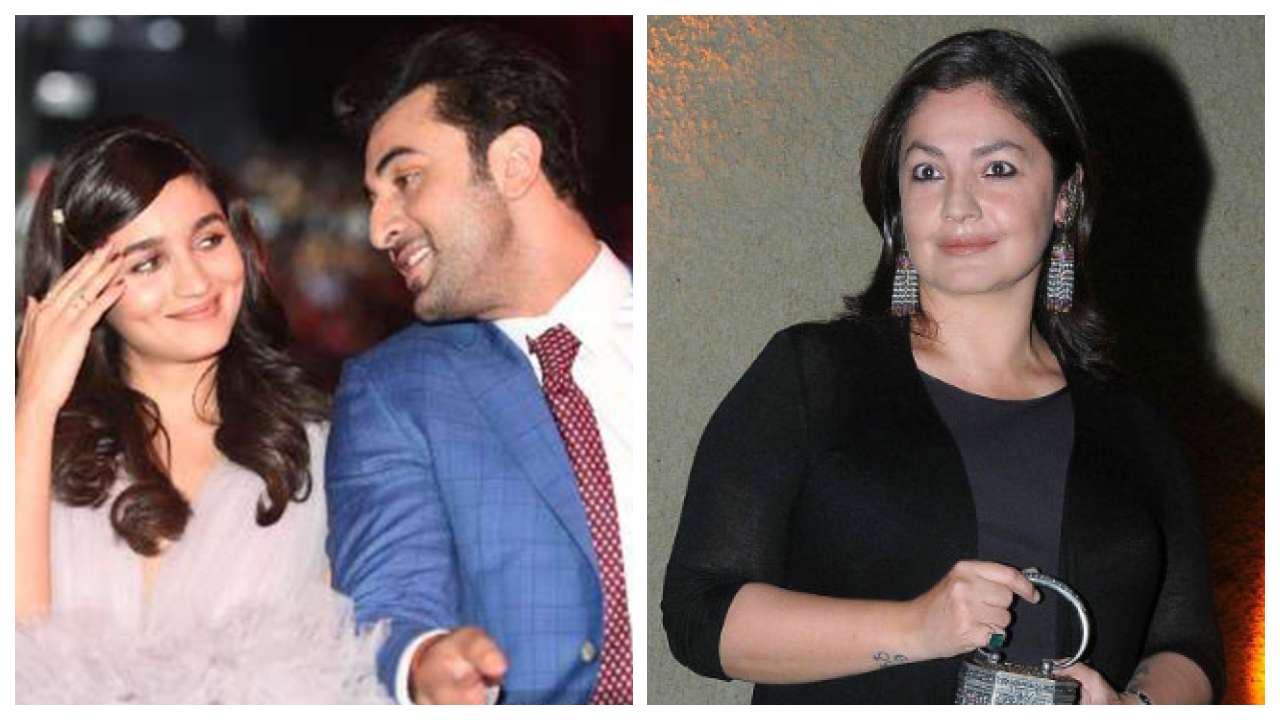 Ranbir Kapoor and Alia Bhatt seem to be the hottest topic of discussion these days. From bonding with each other's families to 'Valentining' with a cosy and romantic dinner date, they have been going strong for over a year.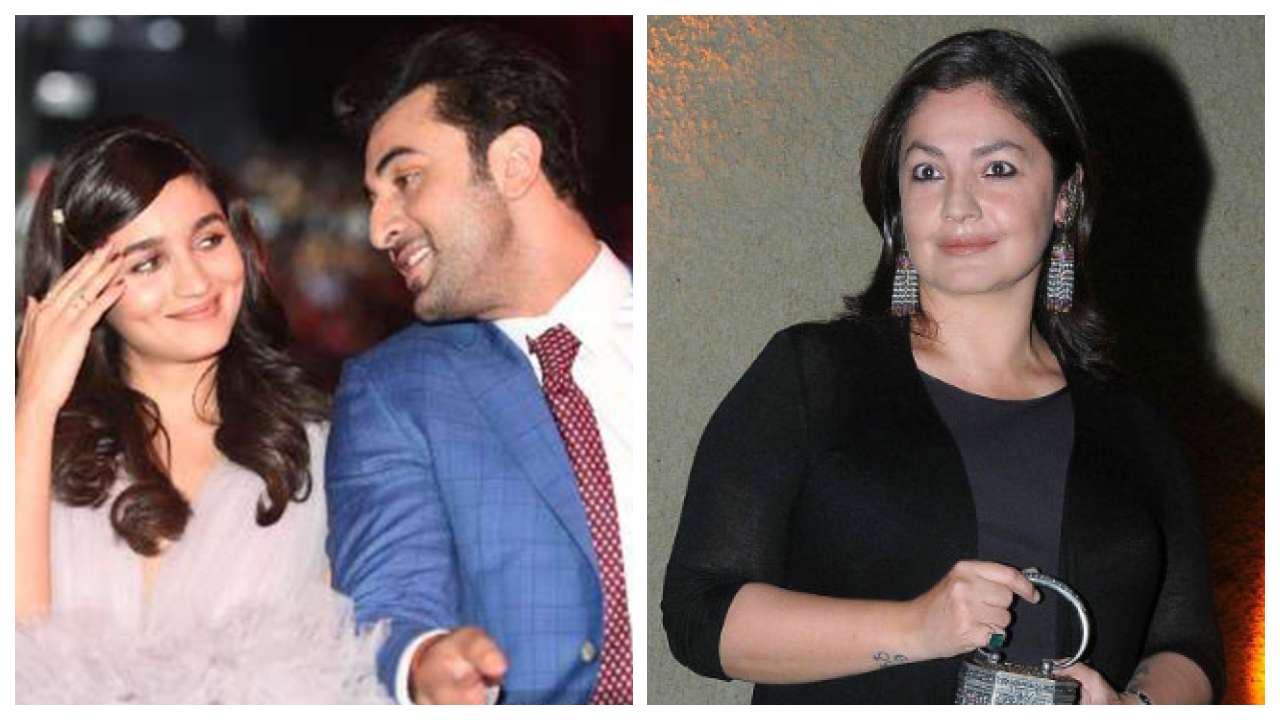 While Pooja is Alia's half sister, the bond they share is a perfect inspiration! Alia has talked about her relationship with step sister and had shared, "As a family we've grown really close.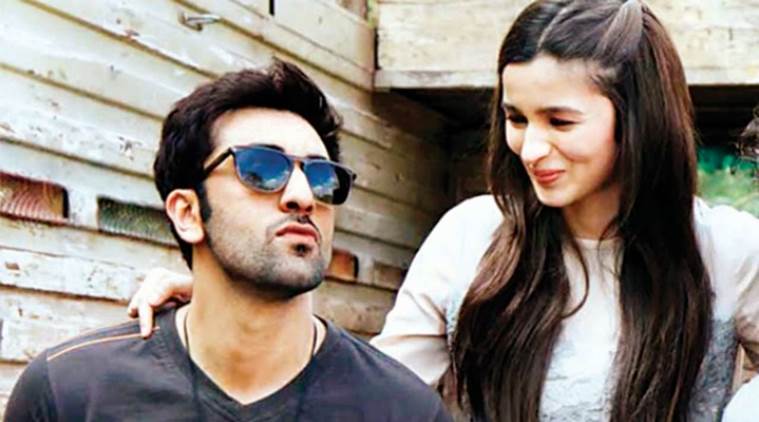 Everyone seems to talk about the real life romance. Â Alia's half sister Pooja Bhatt was asked to share on the most talked about love story of 2019. Pooja said that anything Alia does as far as the relationship is concerned, it's her prerogative and she never interferes in it. She said that they are no one to decide for her. All they do is just make sure she is happy and safe.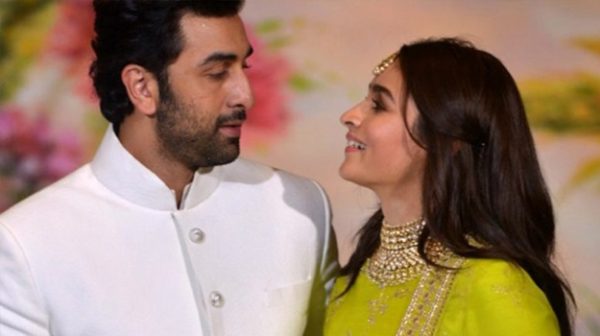 She had further added, "I think that this is her time in the sun. We should just let that young girl be and enjoy her life because I think she is doing her job of entertaining India and the world really well. So, what she does or does not do in her personal life is really her problem.  How she chooses to lead her life is her problem. My father and me have a different approach to it. She has a different approach to it. So, I think we should just let people be who they are."