Bollywood
Political Party Demands Ban Over Sunny Leone's Latest Condom Ad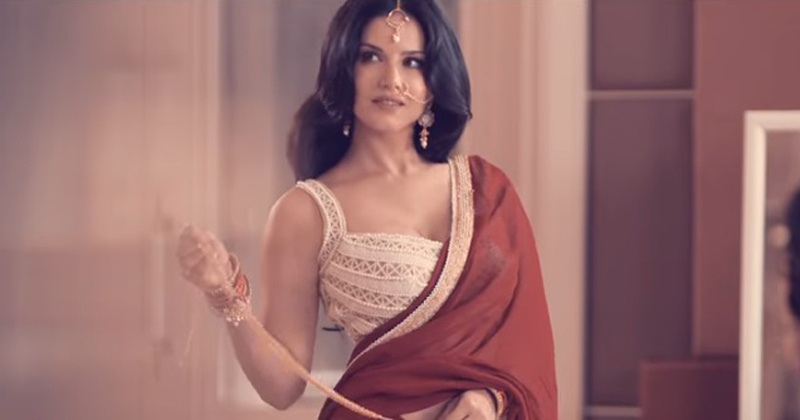 Sunny Leone is the most searched actress on Google. She always remains in the limelight for her professional work. She is currently endorsing quite a few ads on TV and digital platform. One of her latest Condom ads is currently caught the attention of Republican Party of India, who instantly demands a ban over the ad.
Read Also: Sunny Leone's Video Message Aimed At Ram Gopal Varma?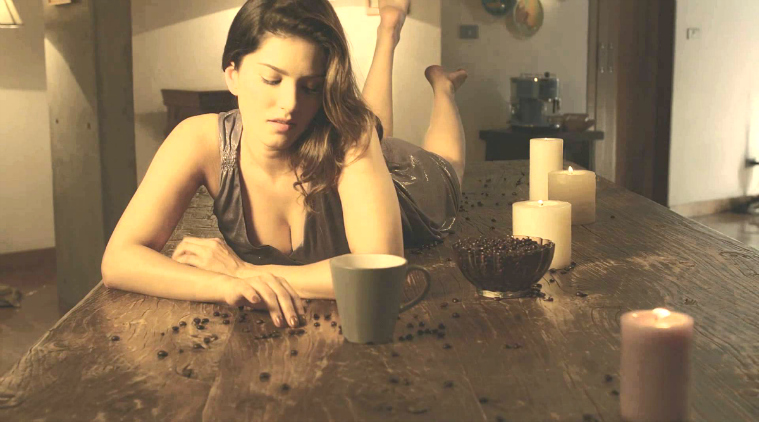 The ad features Sunny Leone in the seductive avatar. As per the political party, the ad is not made in the right way and it hurting the moral ethos of the people. This particular condom brand was earlier also the same sort of troubles.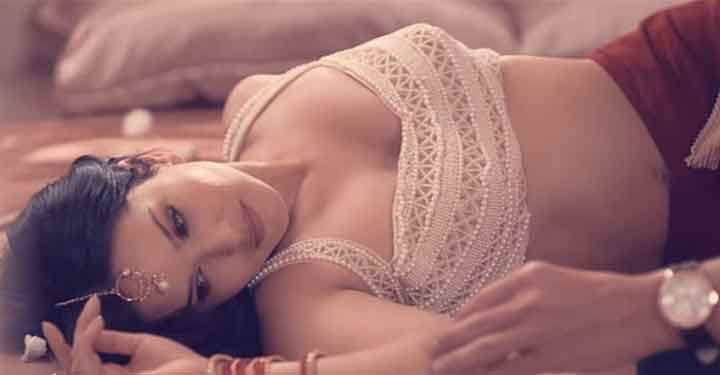 Talking about this, RPI Women's Wing secretary, Sheela Gangurde said to a news agency, "The advertising campaign objectifies the feminine gender and has proved to be a sheer embarrassment for all women viewers… It's a very ugly scene and conveys a very different message. The shabby, immoral and ugly manner in which the actress seduces or sexually provokes a man in the ad to use condoms is nothing but serving immorality and a bad practice to the Indian audiences, hurting their moral ethos, ethics, religious and spiritual values."