Bollywood
Sunny Leone's Video Message Aimed At Ram Gopal Varma?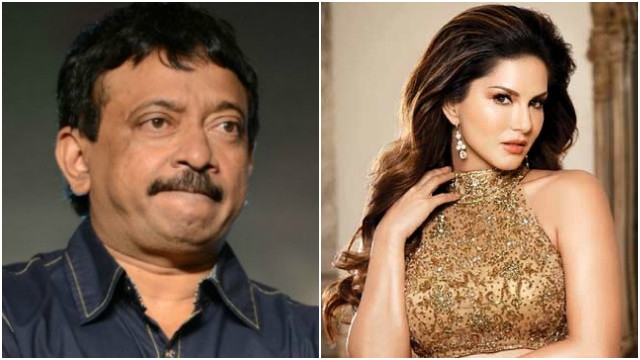 Ram Gopal Varma never stops tweeting about the issues that highlight his face. Even though his films are not that engaging now but he definitely knows the trick to engage fans on social media. This time, he got surrounded by female brigade over his controversial tweets on Women's Day. And latest, Sunny Leone even gave her piece of advice to Ram Gopal Varma!
Also read: Rakhi Sawant SUPPORTS Ram Gopal Varma Over His Obnoxious Women's Day Tweet!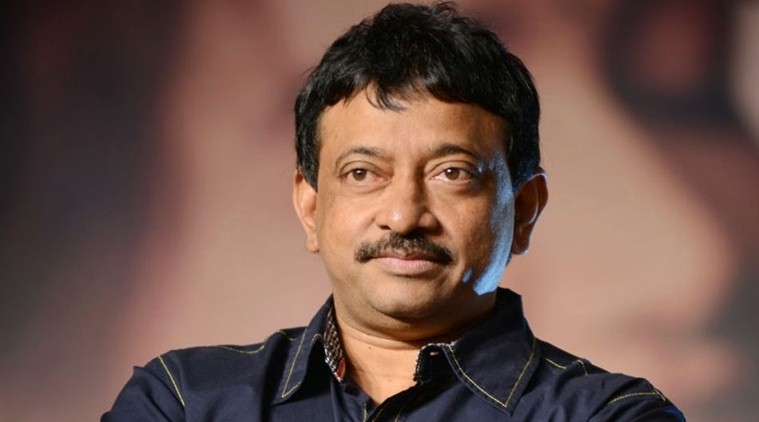 Recently, on the occasion of the Women's Day, Ram Gopal Varma goes on to say,
"I wish all the women in the world give men as much happiness as Sunny Leone gives"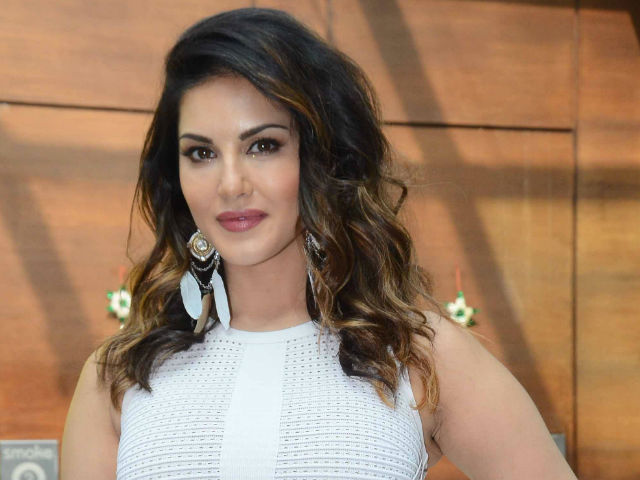 This is what has created furore on the social media on the very day dedicated to women. He didn't stop there, he has posted an array of tweets after that. All these tweets got a negative response from across the people. Even political parties barged in and gave a strong reply to Ram Gopal Varma.
Click On NEXT page