News & Gossip
Police Shared The Video of A Couple Having S*X In Graveyard, Video Goes Viral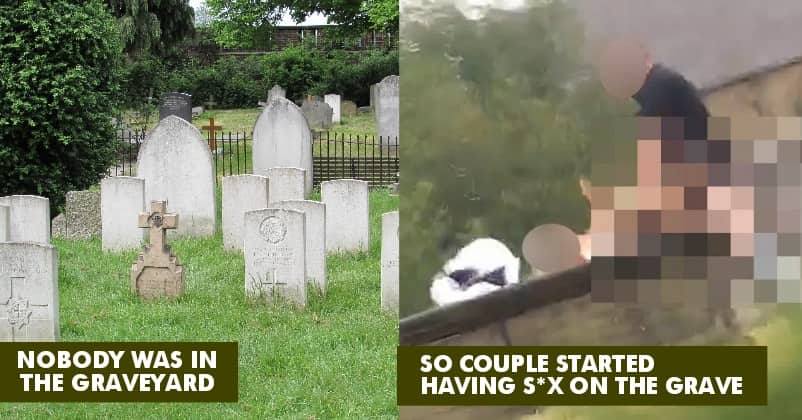 This is literally the new low. It seems that people have forgotten everything and can cross any limit. There are certain things that are meant for doing inside the closed room, however, some people are doing it in the broad daylight and openly.
Nowadays, we are seeing reports of men masturbating at women in public places, which are shameful and disgusting at the same time. The saddest part about these people is that they don't feel a thing, because if they did, they would have never done such things in the first place. Now, a video of a couple in compromising position on a gravestone is going viral.
This disgusting incident happened in greater Manchester's Shaw in the UK. Scott Elwood was on a stroll with his dog when he saw a couple having s3x on a gravestone. To his shock, the couple didn't stop even after noticing Scott.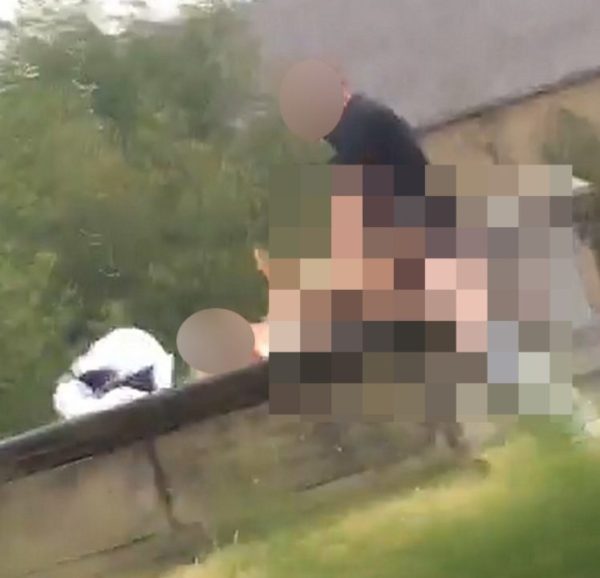 Scott can be seen showing his displeasure with the sickening act by the couple on the grave. However, it didn't have any effect on the couple, as they were more focused on what they were doing. The gravestone is clearly visible to many houses around it. Scott recorded a clip and gave it to the police.
Click here to watch the video.
Cops shared the video on social media. Shockingly the accused man has no regret about his act and didn't offer any apologies. He was rather pleased because he claimed that his act went on for 45 minutes.
Scott was quoted saying to Metro UK,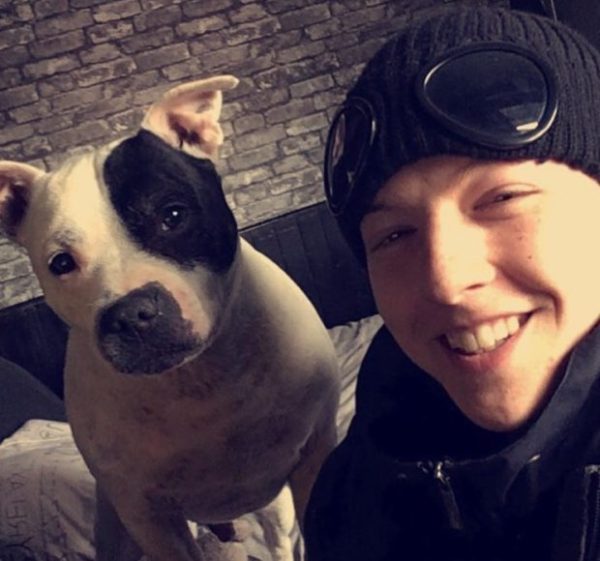 "He bragged to me that he was doing it for 45 minutes – I just think he is an idiot, to be honest. It's very disrespectful to do it on someone's grave. It's awful. If it had been someone's grave that I knew, I would have reacted a lot differently."
He further added,
"I would have been very angry. I couldn't imagine what the family of whoever in the grave would think. A lot of children play on the church grounds playing hide and seek, manhunt and so on. Luckily there was no one there on the day but if there had been it would be awful."
The couple needs to get strict punishment so that no one can even think of such things in the future. What do you think? Tell us your thoughts in the comment section down below.