Tellywood
Photos: Bigg Boss 10 Winner Manveer Gurjar Is Already Married?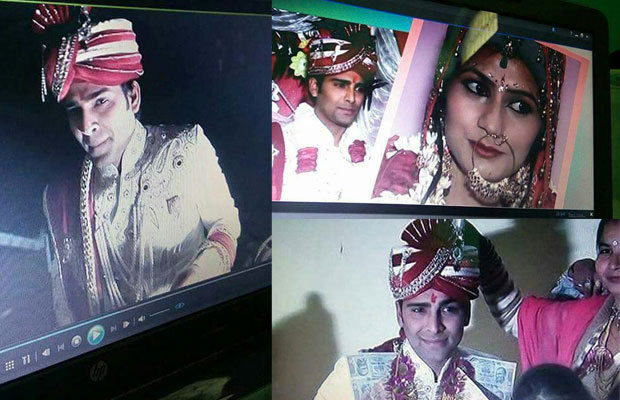 Bigg Boss is one of the most controversial reality show on Indian television. It started on October 16 and ended on January 25, 2017. The show has entertained us for over 3 months and we have seen a lot of twist and drama in the show. With have witnessed a stiff competition in the show, which finally won by commoner Manveer Gurjar. At latest, we have got a hold of information, which says that Manveer Gurjar is already married!
Also read: Bigg Boss 10 : TRP Steeps Low And Made This Season An All-Time Flop!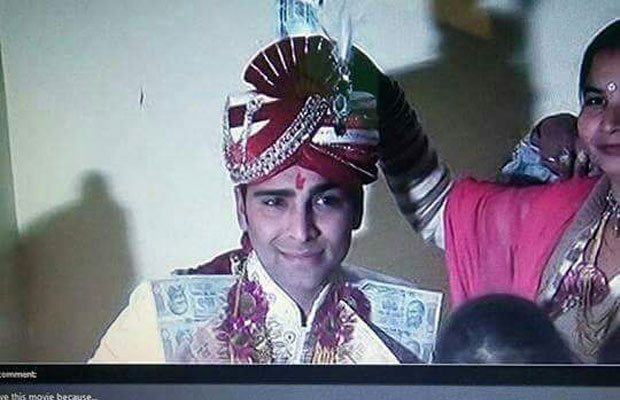 Manveer Gurjar is very happy after winning the show. He said, "I knew Bani had a very big fan following. Earlier, I was scared of Bani's fan following. But then as people started coming inside the house, they started appreciating me and my confidence started growing. And when I saw the kind of people that had assembled at the mall when we were taken there, I was moved by the love that people were giving me. That's when I understood that the audience is loving me."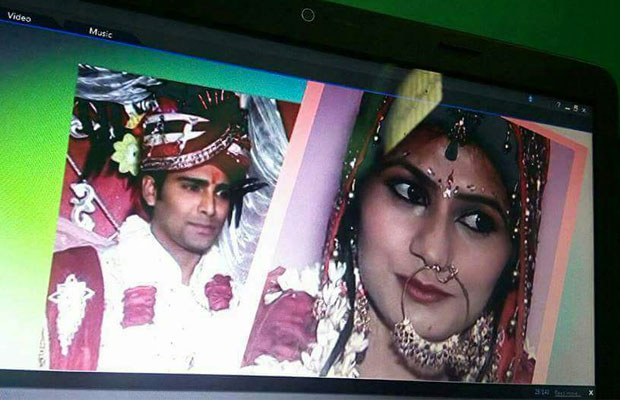 Manveer Gurjar hails from Noida, who is living in a joint family. While in the show, Manveer reveals a lot about her personal life with the housemates but he never opened up about his married life. At the latest, an array of photos of Manveer is making the headlines, where he is seen dressed up as a groom. On the same photo, Manveer also is seen with a bride in the picture! But, there is no official confirmation yet about the pictures. By looking at the photos it seems like he has already been married but now the question is why he hidden it from the people?
In the show, he was seen flirting with another contestant Nitibha Kaul but things never took off. Now, this photos gives some other meaning to the life of Manveer Gurjar.

Overall, we are still in a doubt, whether Manveer Gurjar is married or not! Only time will tell the real story about Manveer Gurjar marriage.
What are your thoughts about this particular story? do let us know in the comments section below.
Also watch: Bigg Boss 10: Winner Manveer Gurjar donates half prize money to 'Being Human' | Filmymantra.com
https://www.youtube.com/watch?v=5UqODy-5hfg