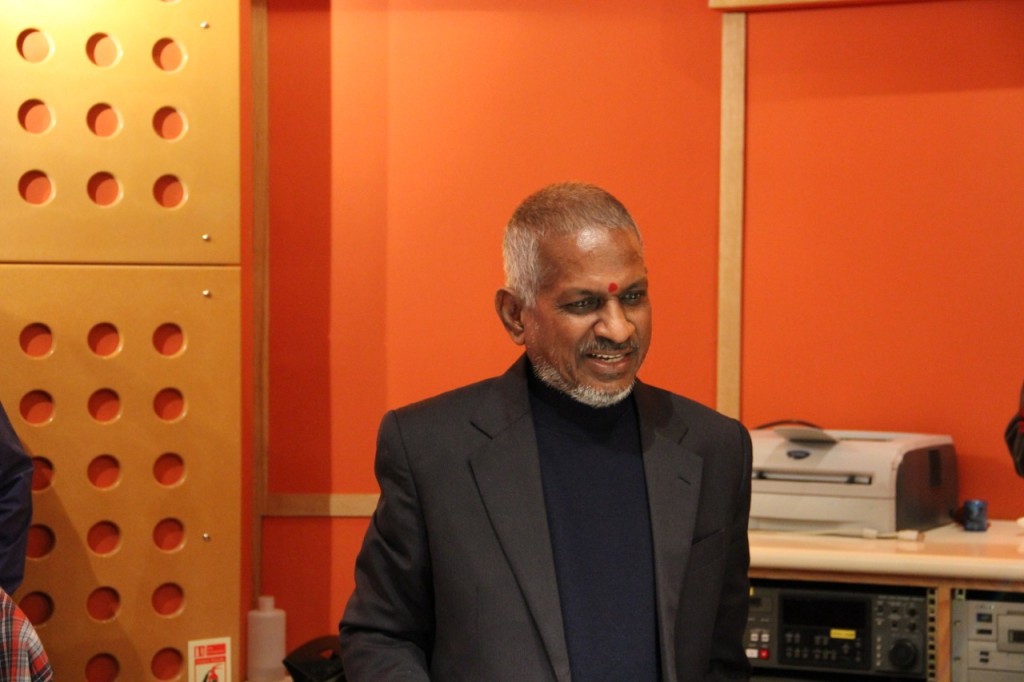 Maestro Illayaraja, who has the rights to all the songs that he has composed in over 1,000 films, says it's illegal for television channels and radio stations to play them without paying him.
"It's an infringement of my intellectual property rights," Illayaraja said in a statement.
"I have the rights to every song I've composed over the years. Those interested to play my songs on television channels and radio stations should buy the rights from me. I will share the profits with producers, singers and lyricists," he said.
He also said it's illegal to share his songs on video-sharing sites such as Youtube and Daily Motion.
"Those who want the rights to my songs may approach me or the producer's council," he added.
Illayaraja has composed music in several Indian languages.