Games Of Thrones is now the most-watched show be it on television or online. Fans are going crazy over its latest season as the new season has more drama, revenge, conspiracy, and lot more. Fans are eager to know every minutest detail of their favorite characters. So, today we are going to reveal the salary of your favourite characters of Games Of Thrones.
Don't be surprised to know that the salary has a tier system.
Tier A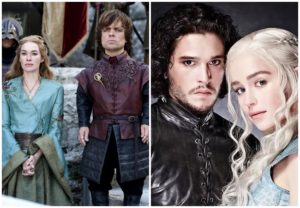 In tier A comes all the lead characters like Kit Harington who plays Jon Snow, Emilia Clarke who plays Daenerys Targaryen, Nikolaj Coster-Waldau ( Jaime Lannister), Peter Dinklage (Tyrion Lannister),  and Lena Headey (Cersei Lannister). They got $300,000 per episode in Season 5 and 6 but in Season 7 their salary got raised to 16.66 crores per episode. Such a whopping amount, isn't it?
Tier B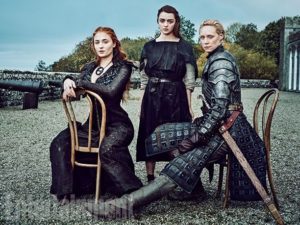 Conleth Hill (Lord Varys), Gwendolyn Christie (Brienne of Tarth), Maisie Williams (Arya Stark), Natalie Dormer (Margaery Tyrell),  Aidan Gillen (Petyr Baelish), Rory McCann (Sandor Clegane), Sophie Turner (Sansa Stark), and Iain Glen (Jorah Mormont) come in this category. They get around Rs 7.05 crores per episode.
Tier C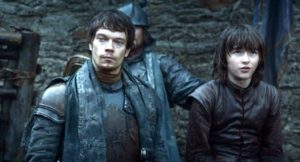 Alfie Allen (Theon Greyjoy), Isaac Hampstead Wright (Bran Stark) and John Bradley West (Samwell Tarly) fall into this category and they are paid Rs 5 lakhs per episode.
What are thoughts about the salary of the characters? Is it justified? Do share your comments in the section below.