Specials
8 Bollywood Celebs Who Quit Twitter!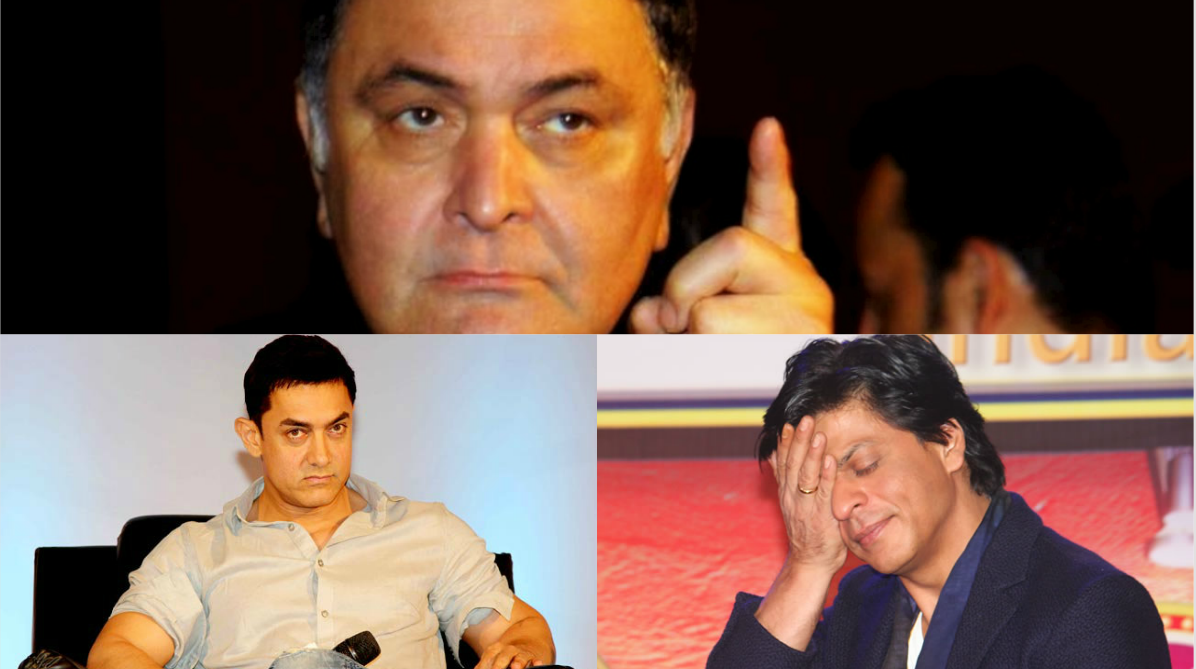 Social media is now an important part of everyone's life and with this, they connect with the whole world. Even celebrities have their own social accounts from where they actually share their news and information to their fans. Well, celebs tweets, facebook posts often turn into controversies. Even their tweets are being trolled by haters in a big way. After seeing a lot of problems on social media, there are many Bollywood actors who have actually deleted their twitter account!
Also read: Bigg Boss 10: Salman Khan Files Defamation Case Against Om Swami
1. Imran Khan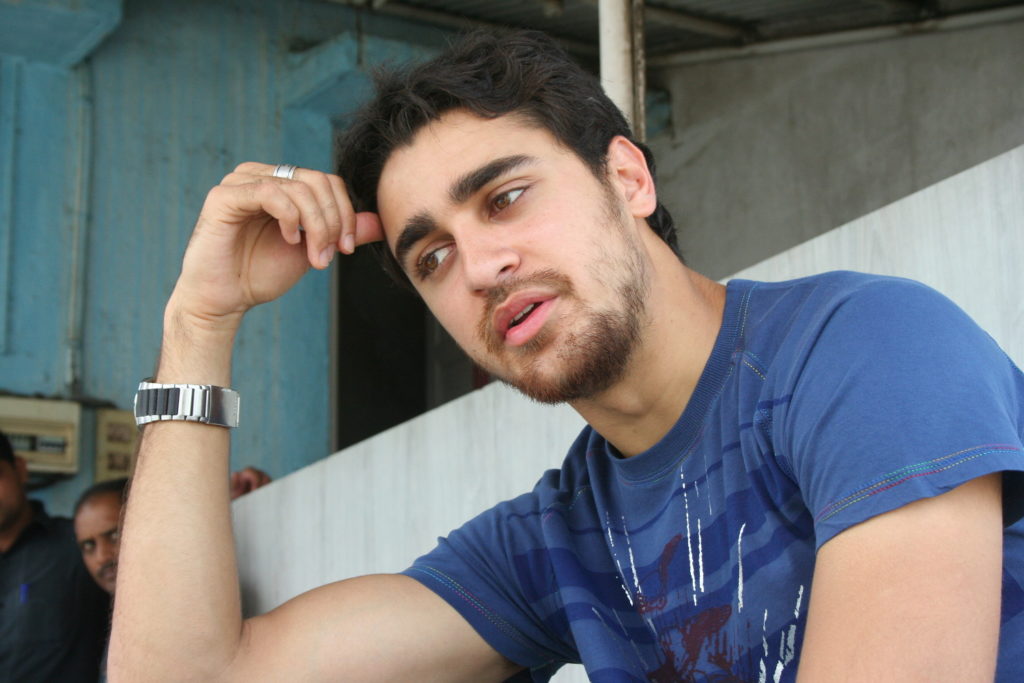 One of the first Bollywood actors who has quit Twitter is Imran Khan. He started tweeting after the persuasion of Karan Johar but later he felt that it is not his cup of tea. He quits Twitter in 2010 and vow to never come back!