Featured
"OTT has given access to a large new world out there" : Ritwika Gupta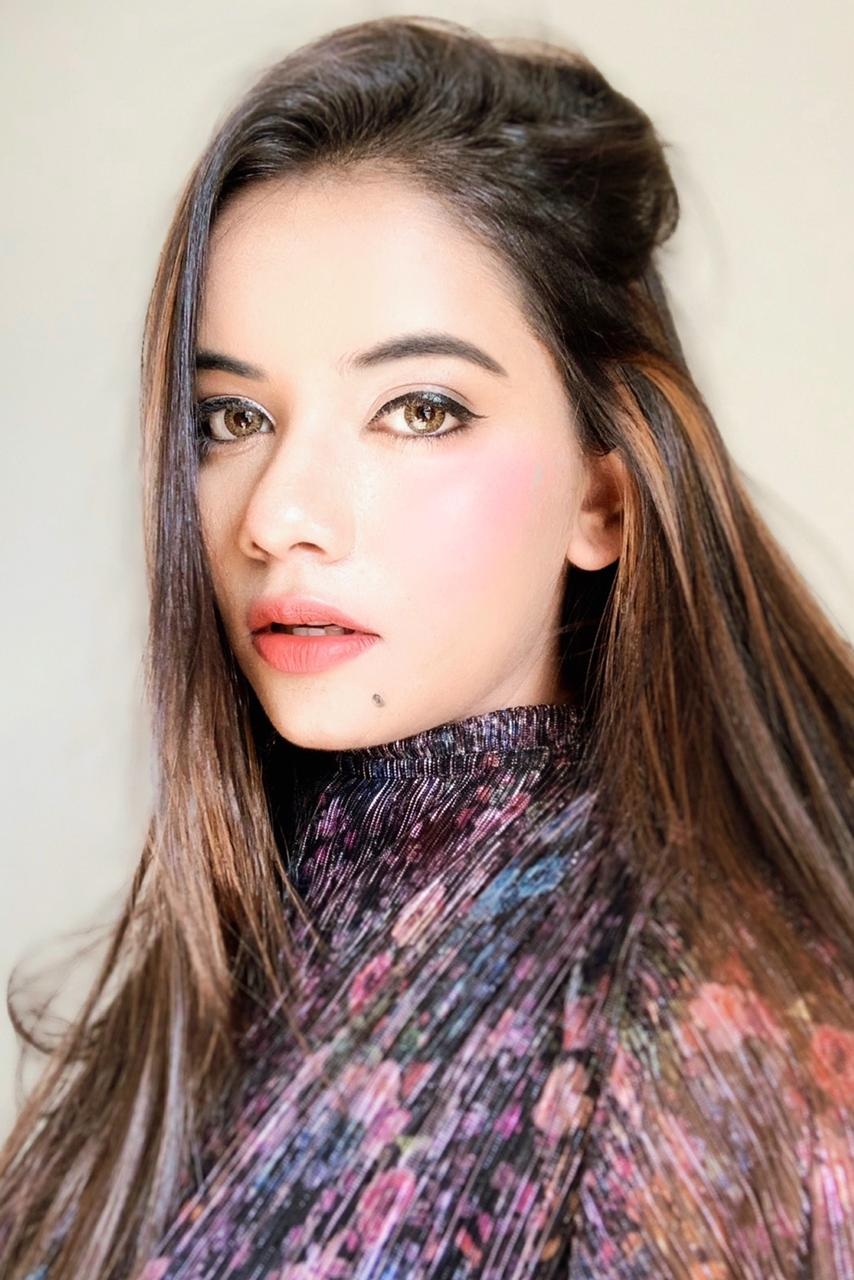 Ritwika Gupta is known today as a reputed television anchor and popular digital creator. She feels that times have changed and there a lot more opportunities now. We get chatting with her:
How did you end up being a TV anchor?
I had always wanted to make my place in the media and entertainment industry, despite being a so-called 'outsider'. I have dabbled in ads, plays, TV serials but finally found my ground when I got the opportunity to host my first gig for a travel show. Since then, I have hosted 5 TV shows across 3 countries in less than 2 years.
Did you always want to be on camera?
I was always enamored by the performing arts but I never thought I'd step into this field until I decided to shift to Mumbai from Singapore.

What are your strengths as an artiste?
My ability to adapt. Be it on stage, digital or TV, I have an understanding of what each medium requires.
Is it still difficult to get work when there is a plethora of mediums?
The variety of mediums has made it easier for talents to shine. It has really opened doors. Be it films, OTT, TV, YouTube or even Instagram, you can create or be a part of good content anywhere today. There is access to a new, large world out there which was never there before.
What role does luck play?
Luck makes a difference but I think hard work and perseverance are even more important.
What advice would you like to give to people who want to enter the industry?
Be it acting, anchoring, writing or production, you must have passion if you want to get into this field.