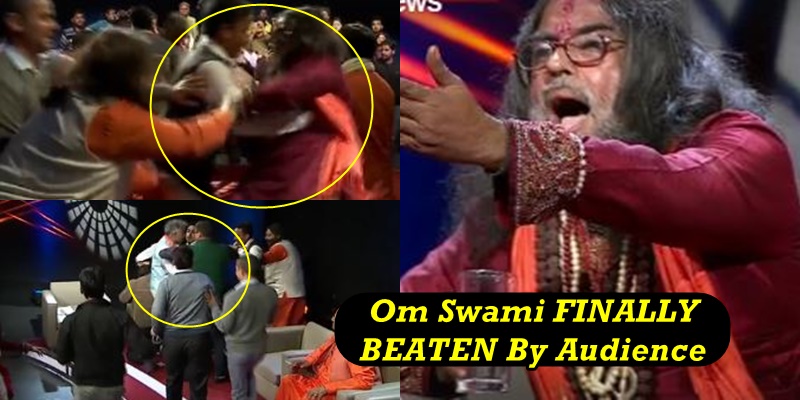 After being evicted from the popular TV reality show Bigg Boss 10, Swami Om is stirring controversy on a regular basis. From targetting Salman Khan time and again to threatening Bigg Boss that he would burn the house, Om Swami has done it all. Not only outside the show, even while inside the show he broke all limits and peed in a mug later throwing it upon Bani J and Rohan Mehra. Well, the disgusting man goes on to clarify that it was only water! Recently, he threw water on the face of a news anchor during a live interview in which he was accompanied by Priyanka Jagga (Read the article here)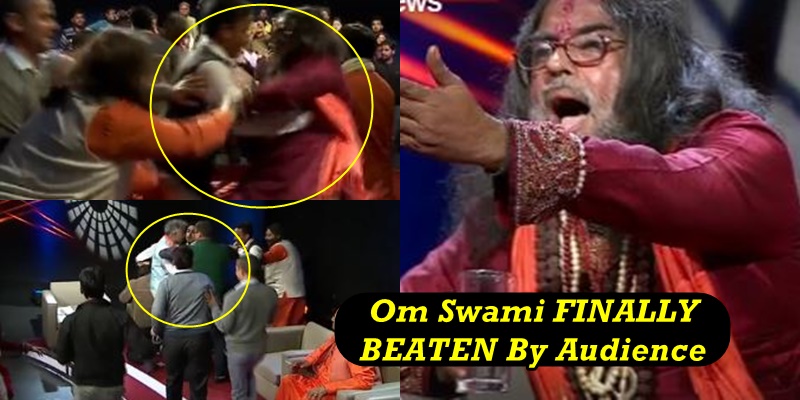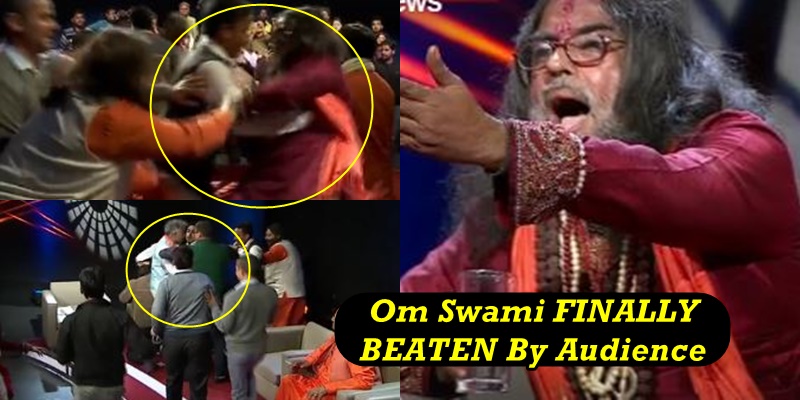 Once again Om Swami has taken into a new controversy and that too all in front of the audiences and the National Television LIVE! Yes, Om Swami has shown his disgust during a LIVE interview. As we all know, Om Swami is a man who doesn't keep quiet and says every bullsh*t that he can, and so he did!
This contestant will not make it to the Grande Finale of Bigg Boss 10 : Evictions have been revealed!
Open the NEXT page for the real fun!