News & Gossip
Oklahoma Feels Another Moderate Magnitude Earthquake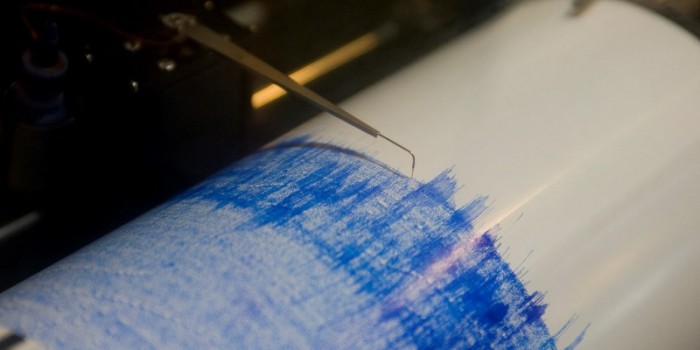 Oklahoma Feels Another Moderate Magnitude Earthquake
A moderate, magnitude-4.4 earthquake has shaken northern Oklahoma.
It was one of the stronger temblors the earthquake-prone state has had this year.
There were no initial reports of damage or injuries from Saturday morning's earthquake, which was 18 miles southwest of Medford and four miles deep.
U.S. Geological Survey seismologist George Choy said it had all the hallmarks of an induced quake, meaning it was triggered by the injection of drilling wastewater underground.
Choy said this seems to be part of an ongoing swarm of induced quakes in the area.
Oklahoma Geological Survey records show there have been nearly 700 earthquakes of magnitude 3 or larger in Oklahoma this year. That's up from 20 in all of 2009.
This is the seventh magnitude-3.0 or larger quake this week.