News & Gossip
Rangoli LEAKS Private E-Mail Sent By Hrithik To Kangana, Along With A VIDEO CHAT!!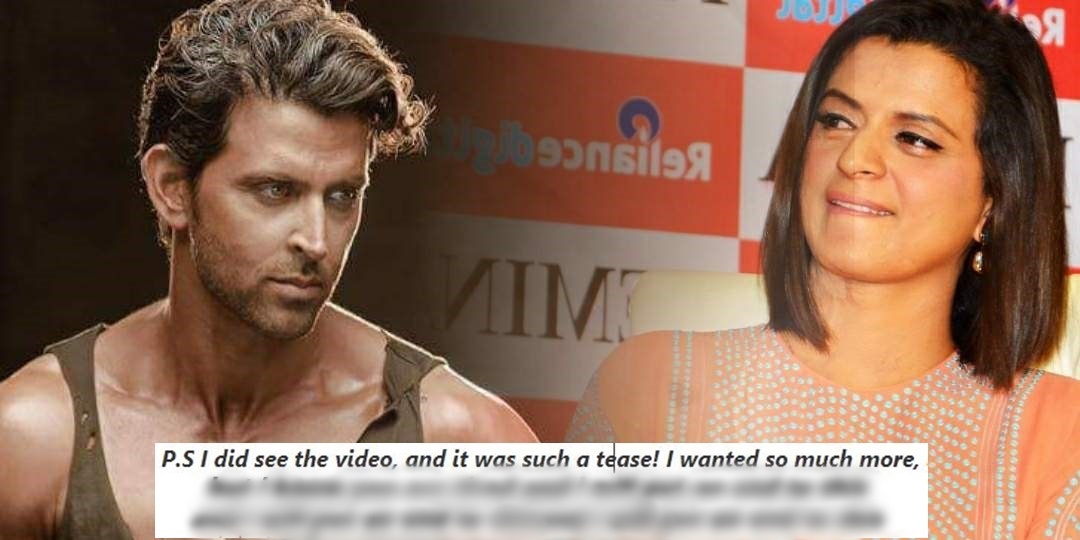 Kangana and Hrithik's secret busted and how??
Kangana's and Hrithik's controversy is on toes. We all wait for something new, out of no where something new keeps on popping up and reveling some new secrets.
Hrithik also denied any association with Kangana outside work. Kangana's sister Rangoli has once again donned the savior's cape for her sister and revealed a series of tweets along with screnshot of Hrithik's alleged email to Kangana.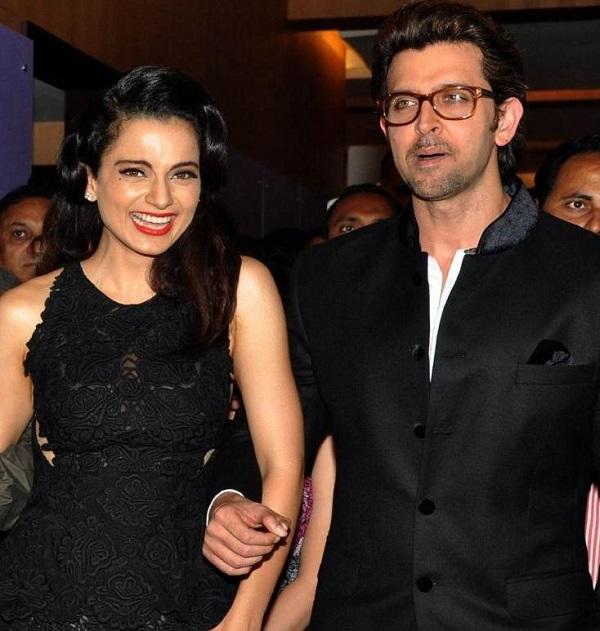 This is getting uglier day by day. Now Hrithik's lawyer submitted Kangana's personal emails, Kangana's sister Rangoli replied back by revealing a shocking email sent out by Hrithik to Kangana, just to prove that both were equally involved in a relationship and that Hrithik is just trying to shamelessly cover his lies.

[ Also see Sussanne Khan REACTS To Kangana Ranaut's Rant Against Hrithik; Here's What She Tweeted]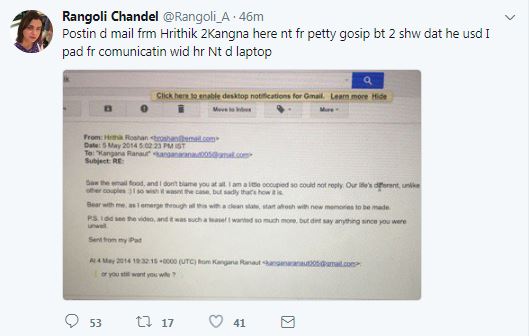 Here is what Hrithik's email said, posted by Rangoli, " Saw the email flood, and I don't blame you at all. I am a little occupied so could not reply. Our life's different, unlike other couples I so wish it wasn't the case, but sadly that's how it is. Bear with me, as I emerged through all this with a clean slate, start afresh with new memories to be made." The email ends with, " P.S I did see the video, and it was such a tease! I wanted so much more, but didn't say anything since you were unwell."
Earlier today Hrithik finely planned to break his silence on this matter and decided to address all of us by saying that ignoring this has become malignant for him. In his detailed post he also mentioned the particular picture which has provided as a proof of the relationship.
He said, " The only so called proof presented of this alleged "relationship", was immediately expose, the very next day by friends including my Ex-Wife."
[ Also see Emails Of Kangana Ranaut LEAKED And It Involved Ranbir Kapoor As Well]
After this Rangoli addressed Hrithik's remark on the cozy picture of him and Kangana being photoshoped. In his official statement that he released a few hours back. " If yuo are talking about this picture we don't know who released it but what do you mean by photoshop? Is that not you, who has grabbed Kangan's waist like a creep and smelling her neck, who seems disintersted?", Rangoli wrote this with a picture reference on tweeter,
https://twitter.com/Rangoli_A/status/915881779206037506
https://twitter.com/Rangoli_A/status/915882743090733056
https://twitter.com/Rangoli_A/status/915883103603720192
https://twitter.com/Rangoli_A/status/915883509876637698
https://twitter.com/Rangoli_A/status/915883731700686849
[ Also see
BREAKING: Hrithik Roshan Accuses Kangana Ranaut Sending Sexually-Explicit Mails
] Although Hrithik has broken his silence but things are still not looking to end anytime soon. Rangoli has flooded tweeter with her tweet and it seems she can stretch it much more.
Who's story do you believe in Kangana's or Hrithik's? Do mention your answer in the comment section below. Stay in tune with Filmymantra for more latest Bollywood Happenings.