News & Gossip
I am not in favour of doing sequels: Kangana Ranaut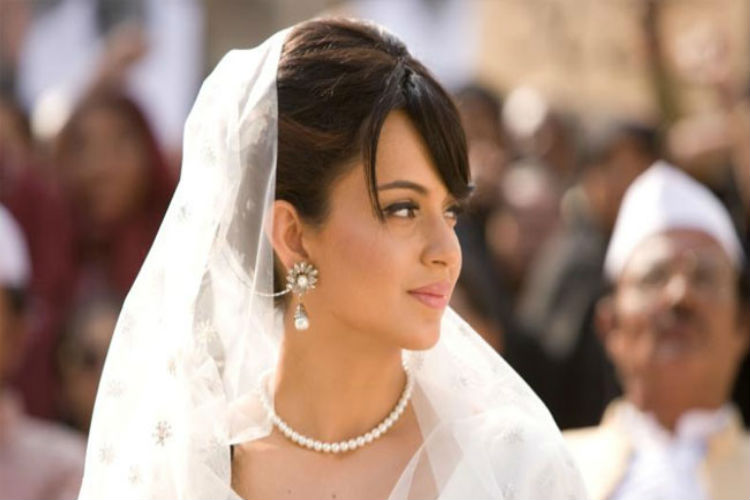 Talking to a leading lady, Kangana Ranaut says she wasn't even willing to hear the narration of Tanu Weds Manu 2 initially as she does not believe in sequels.
"I am not in favour of doing sequels. I feel that the first film should not be touched as whatever has happened (in the first film) cannot be recreated all over again. But after five-six months, when I decided to read the script, I found the story very alluring. They take off from where TWM had finished and now after four years, the transformation seems to take the story to another level, an excited one indeed," says Kangana.
The actress, meanwhile, says that she does not understand how one can compare her film Queen with the Deepika Padukone-Amitabh Bachchan-starrer Piku. "I don't see how you can compare a big film like Piku to a small flick like Queen. Piku had all the big stars — Amitabh Bachchan, Irrfan and Deepika. While when I signed Queen, my position in the industry was not even secure. Also, director Vikas Bahl was a new director. However, in that year despite big films being released, Queen bagged all the awards. And Vikas became known through Queen.
"I have also not worked with the Khans. Whatever little films I have done have mostly been solo films."
She adds, "When we were shooting for TWM, after the first schedule, Anandji could not give the dates of the next schedule owing to financial hiccups. Only after he managed to get the finances in place could we shoot the next schedule. I have been part of films that struggled to be completed. But this is not the state of affairs with the sequel of Tanu Weds Manu.
"I have always chosen unconventional films," she says, adding, "Some of them were marked as flops, while others were very successful. I have always gone with my gut feeling."