News & Gossip
Not Only Ranveer Singh, These Two Actors Have Also Portrayed Ruthless King Alauddhin Khilji
Amid the outrage and protests, Padmaavat got released on 25th January. It is good that people are appreciating Sanjay Leela Bhansali's magnum opus. The movie is doing great business at the box office. Ranveer Singh, Shahid Kapoor, and Deepika Padukone starrer Padmaavat has already earned Rs. 124 Crore in first five days in India.
It would not be wrong to say that Padmaavat is one of the most controversial films of recent times. The movie has been facing problems ever since its shooting started in Rajasthan. Various groups are slamming filmmaker Sanjay Leela Bhansali for distorting the facts in the movie. However, today we are not going to talk about the protest and all, as the movie has been released and doing great all over the world.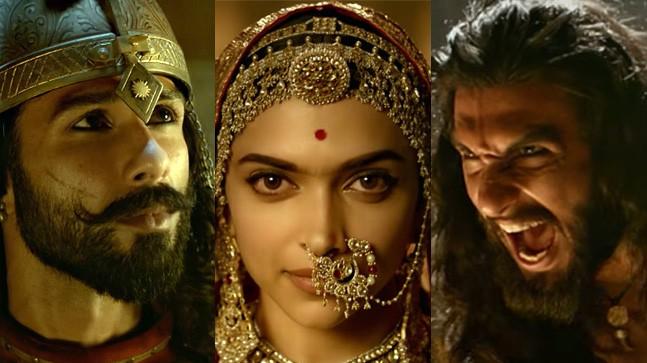 Ranveer Singh is playing the main antagonist Alauddin Khilji, a ruthless ruler, whereas Deepika Padukone plays Rani Padmini and Shahid Kapoor plays her husband Rawal Ratan Singh. The lead actors of the movie have received huge praise from the audience and critics for their powerful performance. Ranveer Singh is getting lots of appreciation for the portrayal of ruthless ruler Alauddin Khilji.
People are appreciating Ranveer for his character Alauddin Khilji, but he is not the first actor to play Khilji. Other two actors have already played the role. Those two actors are Om Puri and Mukesh Rishi, who has played Alauddin Khilji for television shows.
Om Puri: Bharat Ek Khoj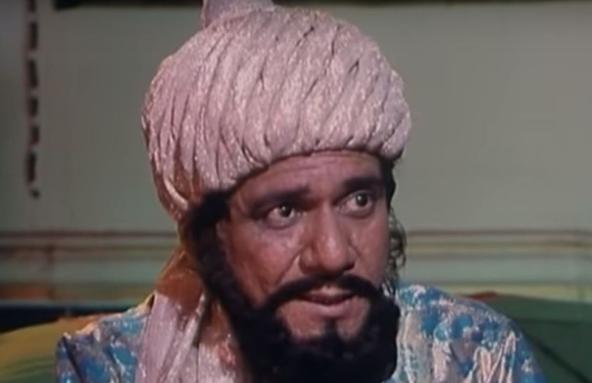 Late actor Om Puri had portrayed the character of Alauddin Khilji in popular Shyam Bengal's TV show titled Bharat Ek Khoj.
Mukesh Rishi: Chittod Ki Rani Padmini Ka Johur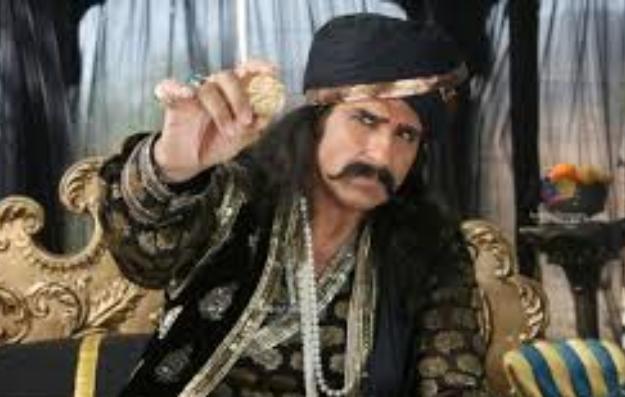 Mukesh Rishi is known for playing negative characters in Indian cinema. The actor played Alauddin Khilji for Sony TV's show 'Chittod Ki Rani Padmini Ka Johur'. The show went off-air pretty soon owning to low TRPs.