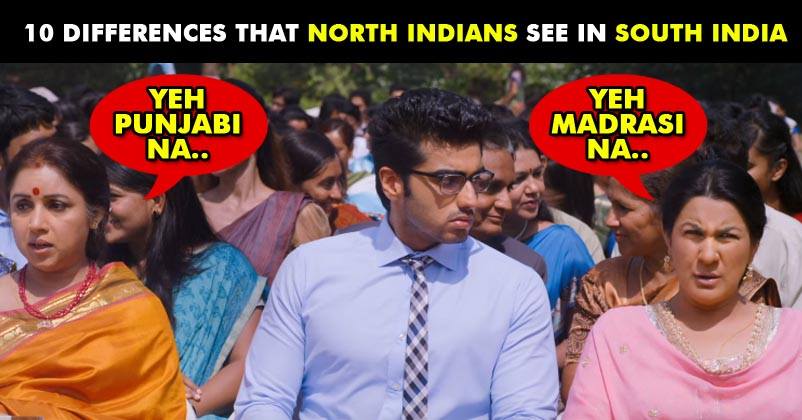 India is a big country with many different cultures. We speak different languages, celebrate different festivals but in the end we are all Indians. With so many different cultures broadly we divide them into two – South Indian culture and North Indian cultures.
As Indian citizens we know they are very different. Everyone loves their culture and always wants to show off about it. Not only cultural but there are geographical differences as well. A North Indian visiting South India will definitely notice these differences.
Let's take a look at these differences.
1. Excess of rice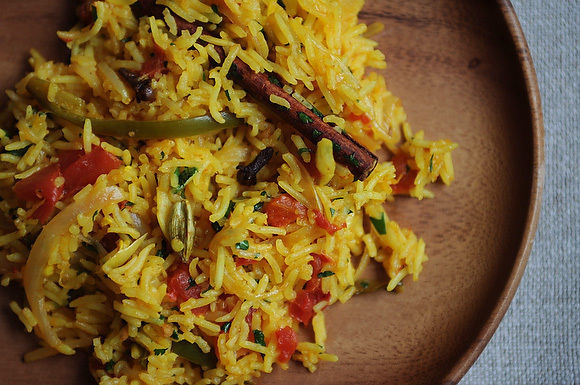 It will be difficult for a North Indian to find Chapatti in South India. They have so many different varieties of rice. Rice is their main food. Lemon rice, curd rice, tamarind rice… what not rice.
2. Public Transport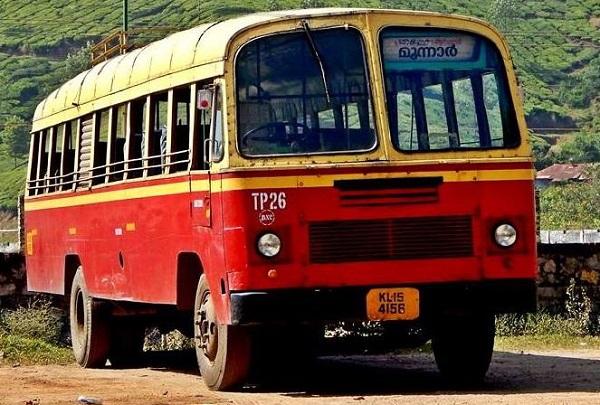 As a matter of fact, we North Indians are too good at travelling without paying tickets. But South Indians are very responsible towards their Public transport. Conductors there does not have to make much effort in a crowded bus.
3. School Kids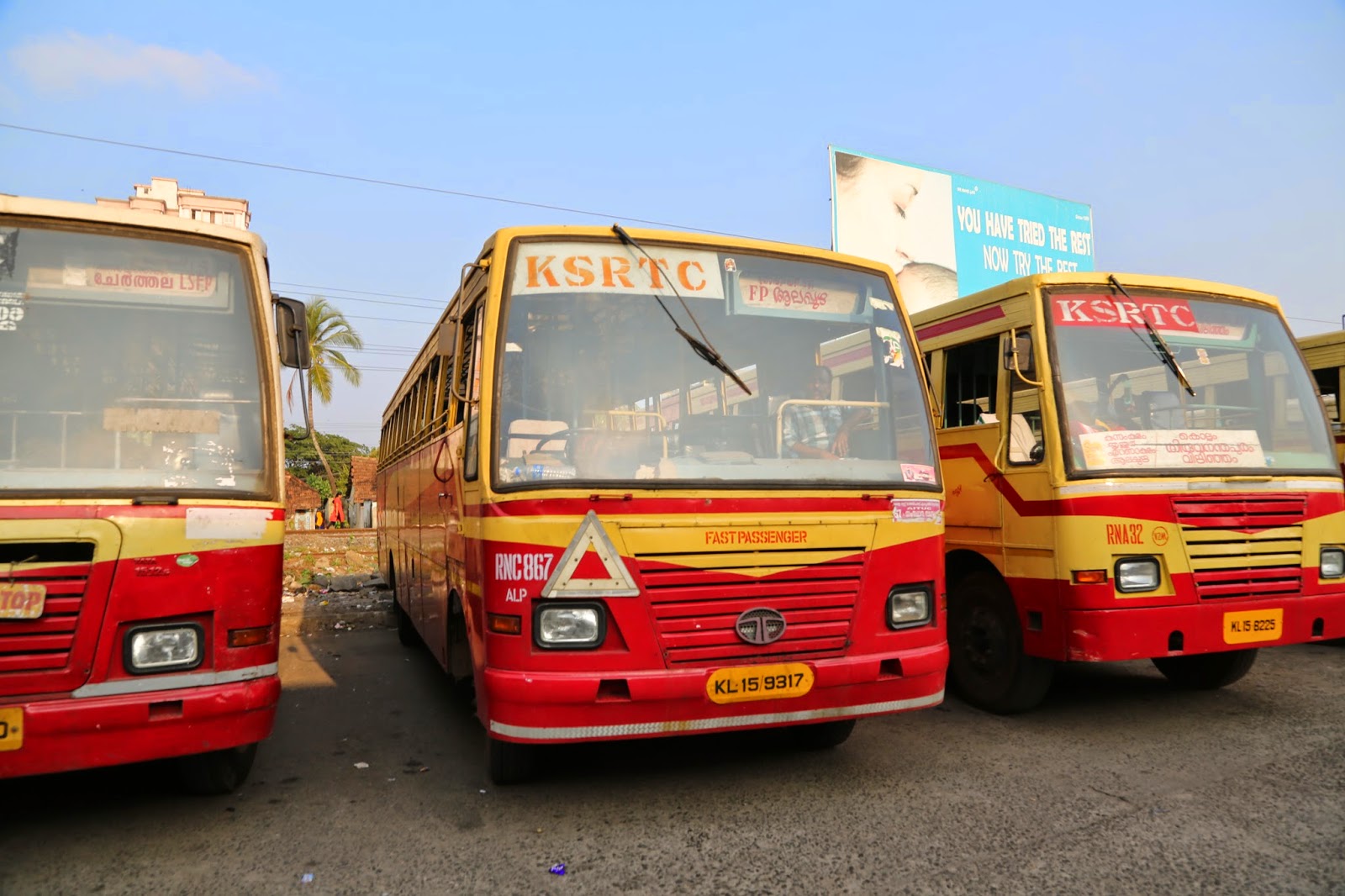 Karnataka State Transport Corporation does not take any travel rent from school going students.
4. Rain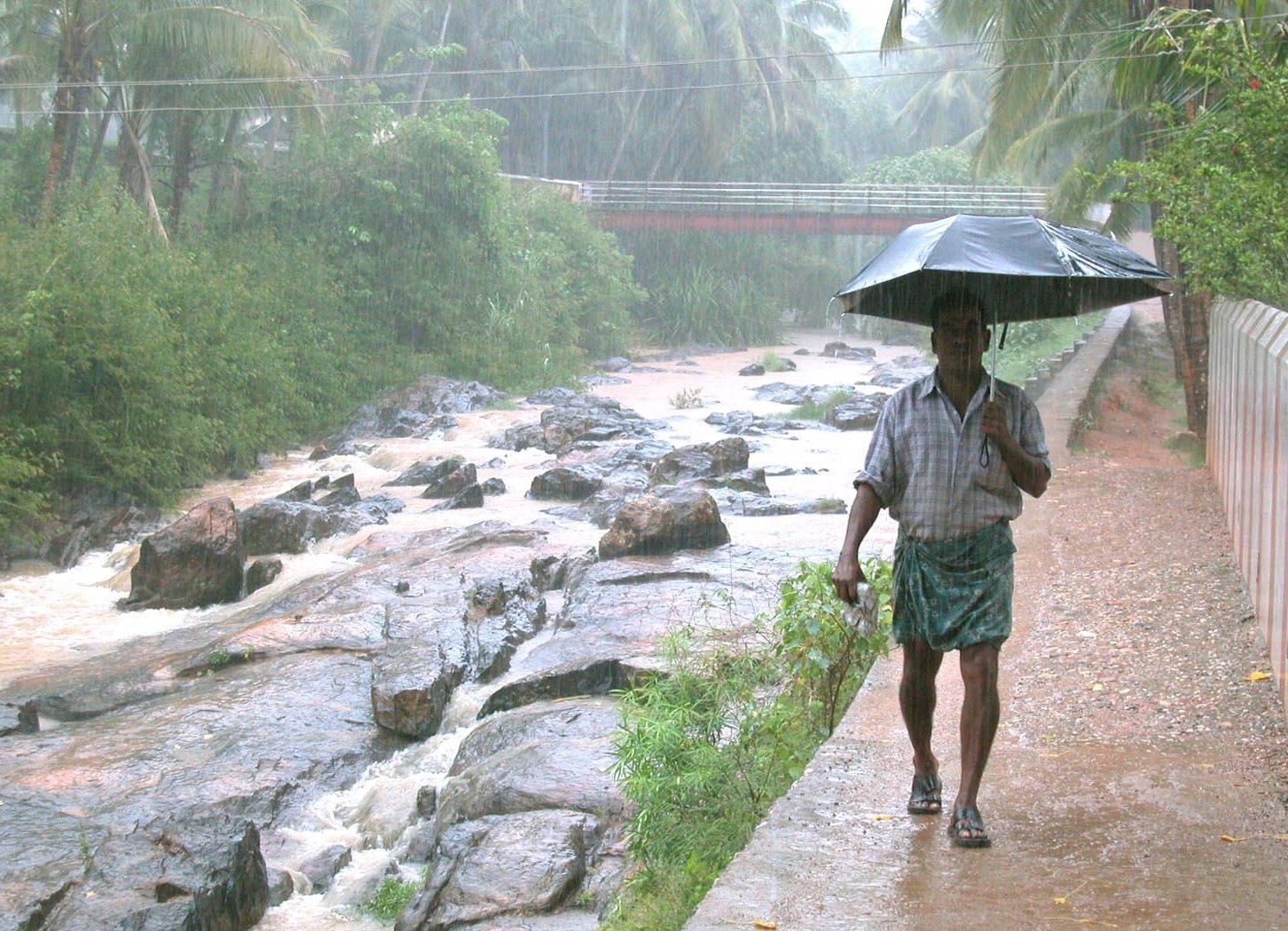 Climate in South mostly remains moist. Once it rains heavily then weather changes to severe cold.
5. Mother Nature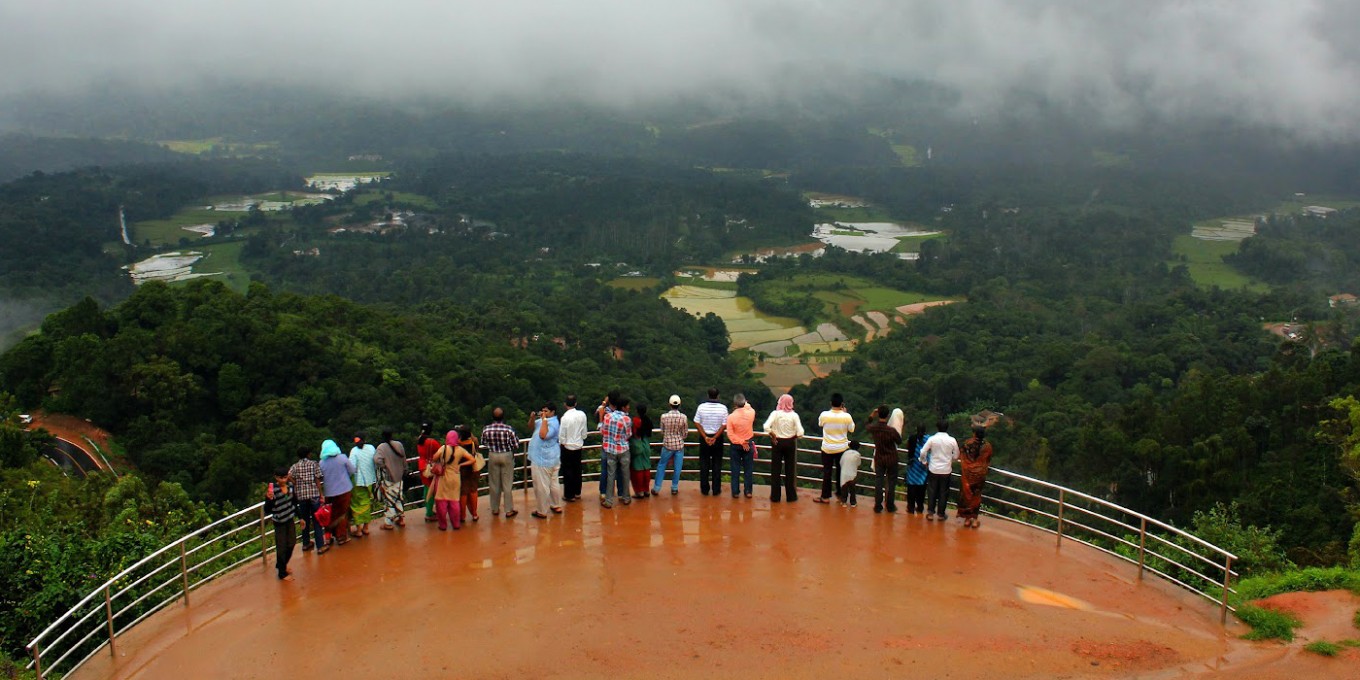 South India has more greenery as compared to North India. Maybe because of the climactic difference but one can easily spot the difference.
6. Steel Glasses for serving Beverages

Our tea or coffee is firstly served in steel glasses and with that they give a steel bowl as well.
7. Bindis and Gajras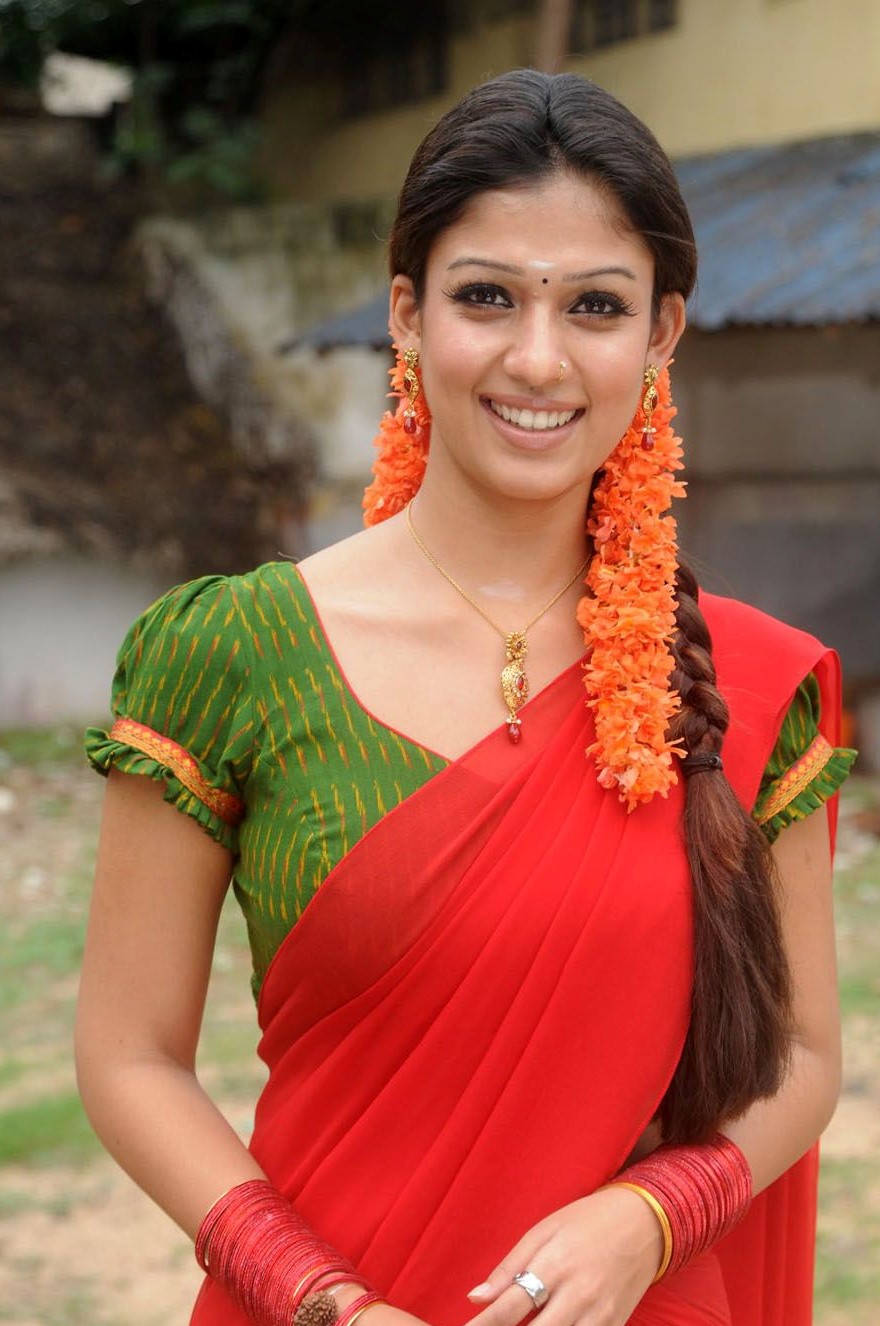 In North India girls are supposed to wear bindis and gajras after marriage but in South unmarried girls also wear bindi and gajra.
8. Behen/Amma
In North India we commonly refer to unknown people as behen(sister) but in South people call strangers as Amma or Maa.
9. Cleanliness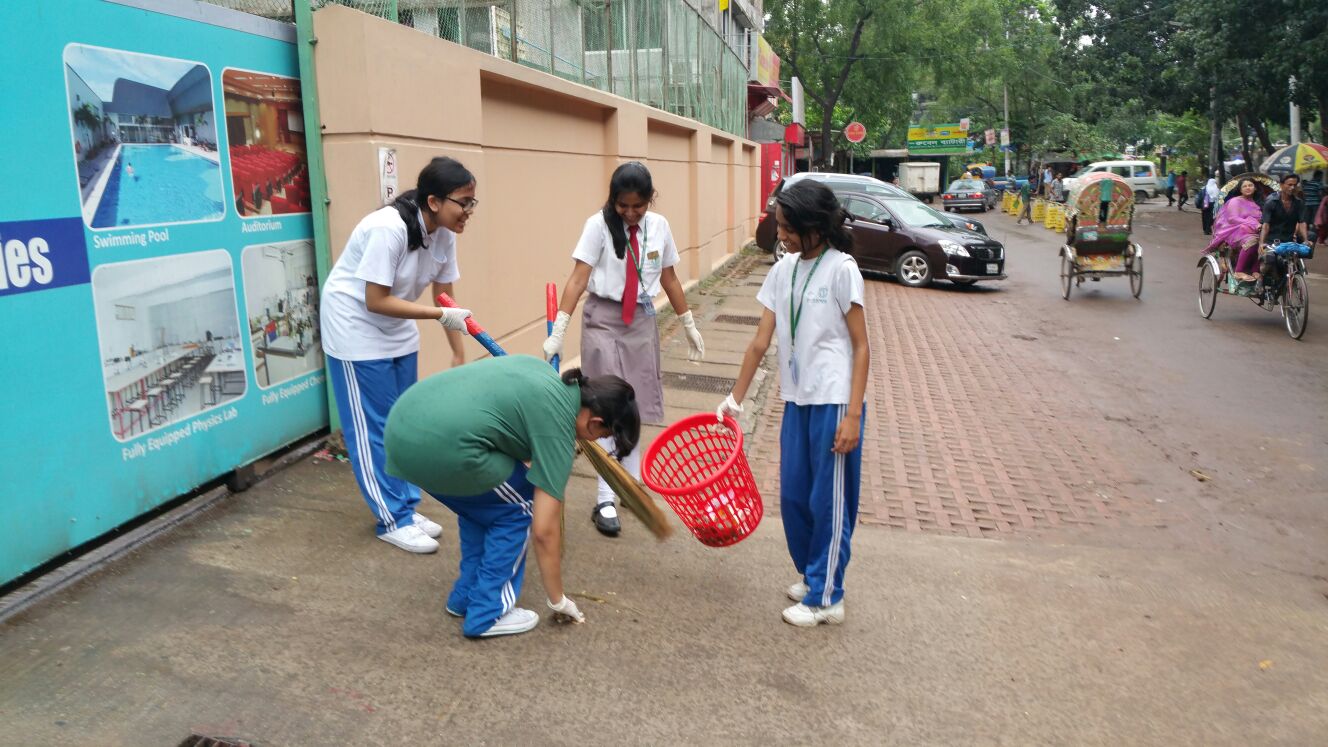 Government along with public takes initiative to clean their surroundings. They do not throw litter here and there.
10. Courtesy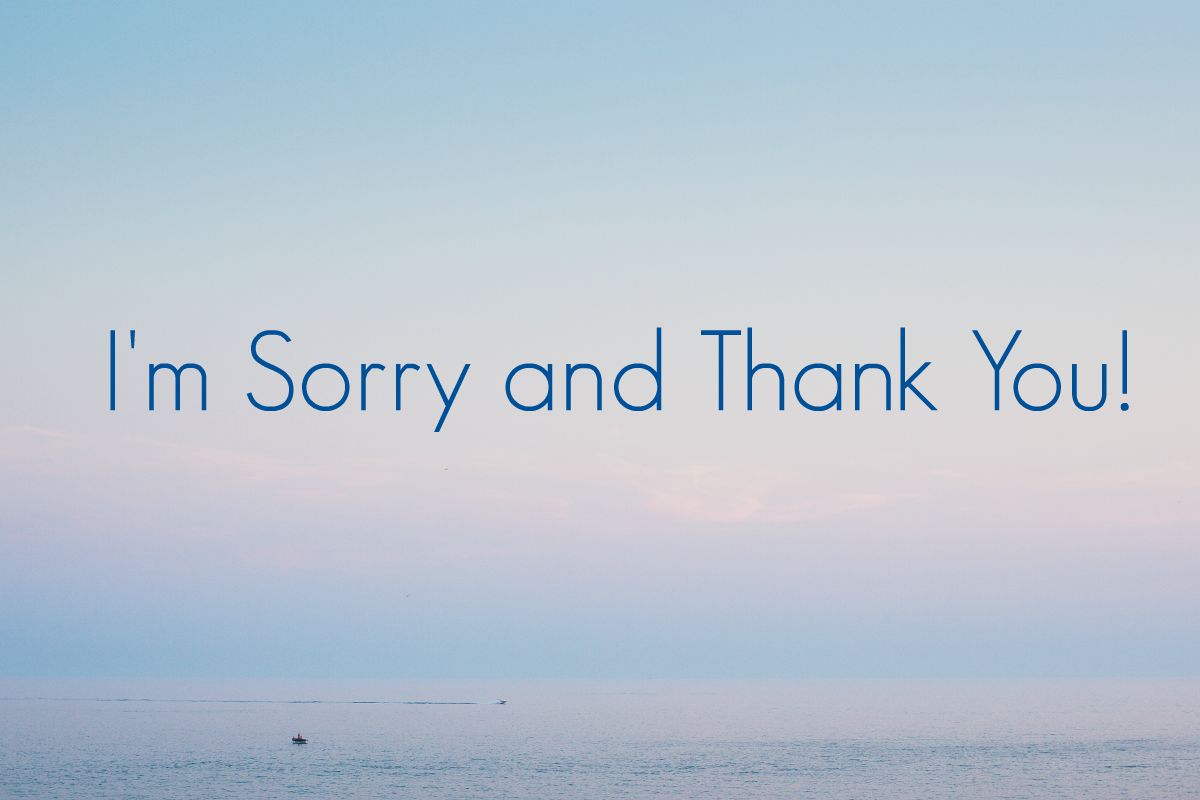 You will hear a lot of Thank you and Sorry in South India as compared to North.
Wherever we belongs to South or North after all we are proud Indians. In any problem we all will stand together for our country.