News & Gossip
Rhea Chakraborty stayed in restricted Mortuary for 45mins; BJP MLA alleges her of tampering evidence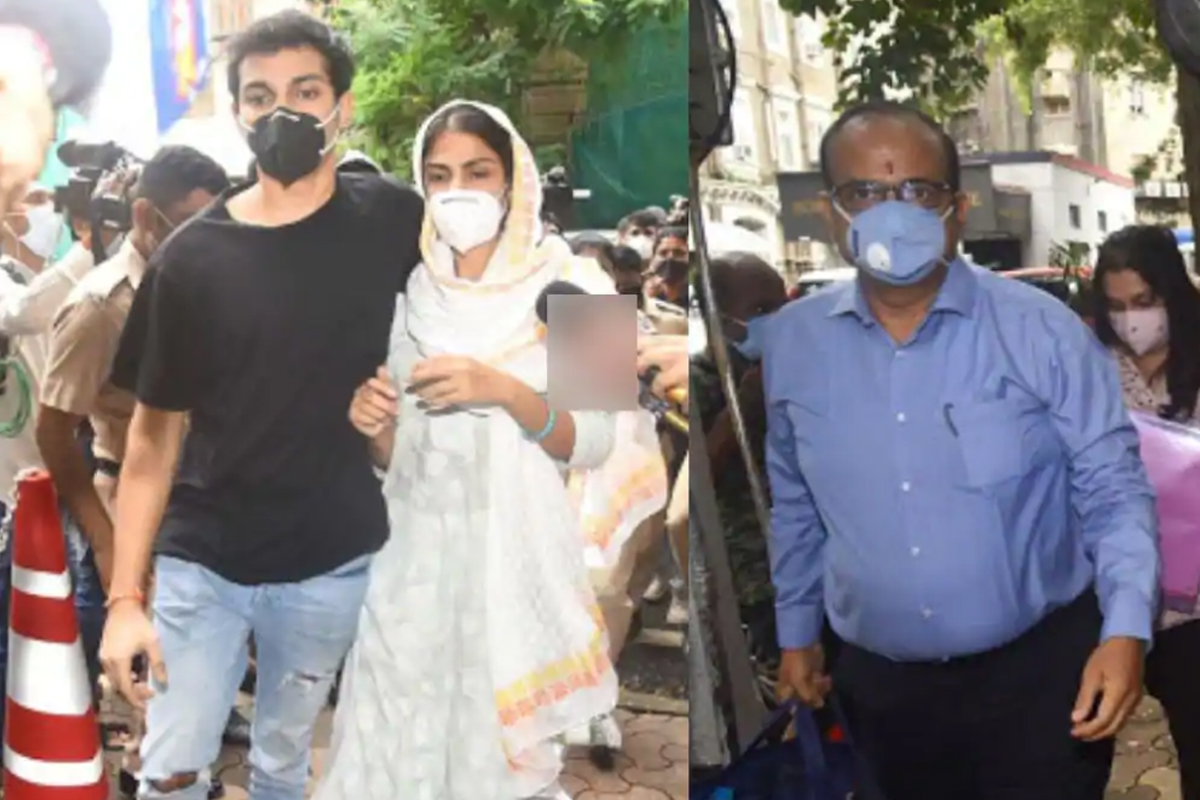 With each passing day, Sushant Singh Rajput's death mystery is making a lot of shocking revelations. Now the prime accused of this alleged suicide case as per SSR's father FIR, Rhea Chakraborty is accused of making an unauthorized entry in morgue of RC Cooper Hospital and tampering with evidences, during her 45 minutes long stay, as per BJP MLA Subramanian Swamy.
As many videos, posts, pictures, and mobile text messages have surfaced post Sushant's death, that have made some shocking revelations, a new video showing Rhea entering mortuary where Sushant's dead body was kept, has once again gone viral. To note, Rajput's mortal remains were taken to Cooper Hospital for autopsy, and now if reports are to be believed Rhea was seen visiting the mortuary and stepping out from it after 45 minutes. Her access in the mortuary has created a lot of buzz as it is reportedly a restricted area and only people with authority could visit it.
Meanwhile, Subramanian Swamy took to his Twitter handle alleging Rhea of tampering evidence, "Huge scoop on Times Now: Rhea live-in girl was in R.C Cooper Hospital for 45 minutes when post mortem was going on. Was she inside the room when the post mortem was going on and was tampering evidence? She should be nicknamed femme fatale."
Apart from this, two other videos showing Sandip Singh giving thumbs up to Mumbai Police outside the hospital and a mystery video showing two stretchers have also stirred controversy in Sushant's case.
Furthermore, the case has now been transferred to Central Bureau of Investigation and Enforcement Directorate is also doing a parallel investigation under Prevention of Money Laundering (PMLA).