News & Gossip
The New Video of Priya Varrier ' s Debut Film Is The Best Thing You ' ll See Today!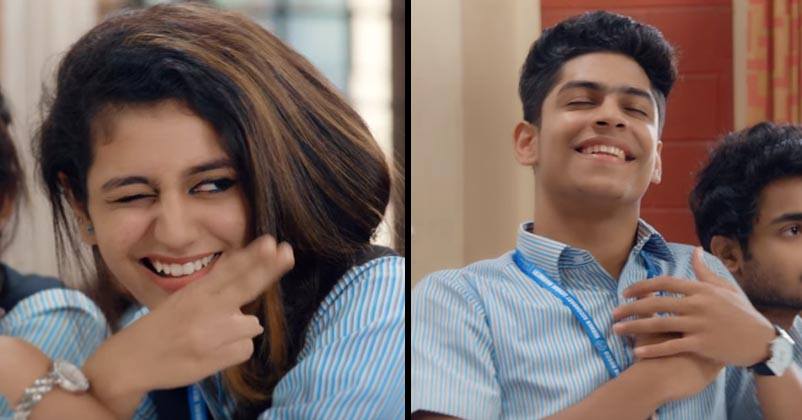 Priya Prakash Varrier became an overnight superstar, all thanks to her amazing expression and wink in a small video from her debut film. She became so popular that her Instagram followers increased to 1 million in just 1 day.
Priya is all set to make her film debut with Malayalam film Oru Adaar Love. The makers released a 20-second teaser, which went viral in no time. In that small video, Priya was able to melt everyone's heart with her expressive eyes and a wide smile on her face.
Priya Prakash Varrier has also revealed that she never expect to get so much love form the people. The actress seemed surprised and overwhelmed at the same time. The girl is not even able to handle so much love.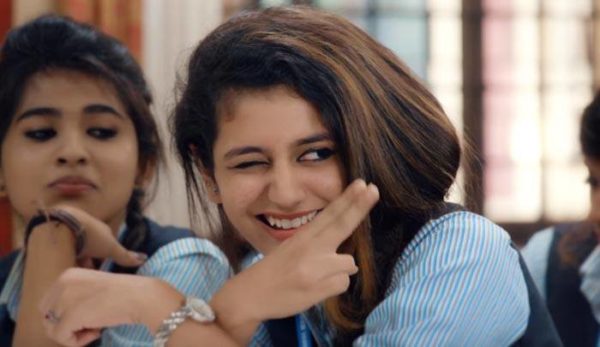 The short video of her upcoming film has already got millions of views on YouTube. Social media is filled with the memes and posts about Priya Prakash Varrier.
In order to cash in the buzz, the makers have released the official teaser of the film. This time Priya's expression is one thing every single guy need to see.
This small teaser Priya has once again proved that she is the ultimate queen of expression. The south Indian actress is killing it with her expression.
Watch the video:
What do you think of this video? Tell us your thoughts in the comment section down below.