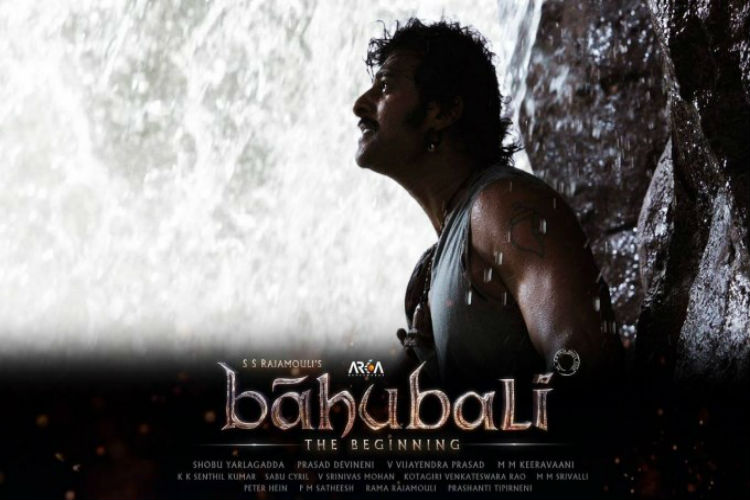 If one talks about the all-India numbers, more specifically the Telugu and Tamil collections, then all sorts of figures are currently floating around. Most of these are unreliable because unlike Bollywood where producers release the numbers officially or the trade experts are more or less consistent in declaring the collections while carrying a common understanding of how the territories operate, it isn't quite the case down South. Also, the multiplex penetration isn't deep in South and the single screens contribute a substantial amount to a film's run. The numbers declared from such theaters aren't reliable either.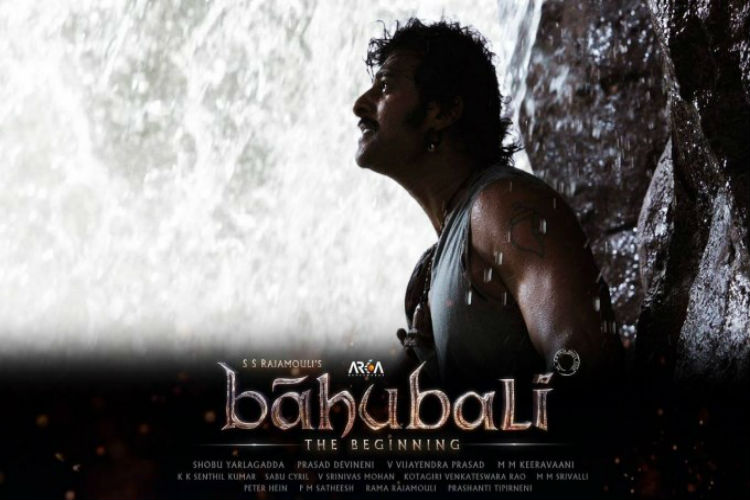 While the producers hardly release collections, unless there is a tie up with a corporate house, the handful of 'trade experts' even use terms like gross and nett alternatively. This isn't all as they sometimes even mix up overseas collections and start comparing the final number with the other films where only India collections are considered, hence leading to hilarious results. Hence, whatever numbers that are currently in circulation, be it 300, 400, 500 or 600 crore have to be taken with a sack (and not just a pinch) of salt.
The only reliable numbers so far are from the Hindi version and that's where Baahubali has created an All Time Blockbuster record of bringing in over 116 crore nett.
As for the all-India numbers, they are certainly more than 350 crore nett (again, a guesstimate) but the exact number is not known to anyone other than the producers, who have not declared it yet.
Just drop in your query at the Twitter handles below and one interesting question would be picked every day to build connect between you and fascinating world of Bollywood.
#FilmymantraQA <Question> @tutejajoginder @Filmymantra