Celebrity News
Neha Kakkar Threatens To Expose Himansh Kohli's Parents & Sister, Viral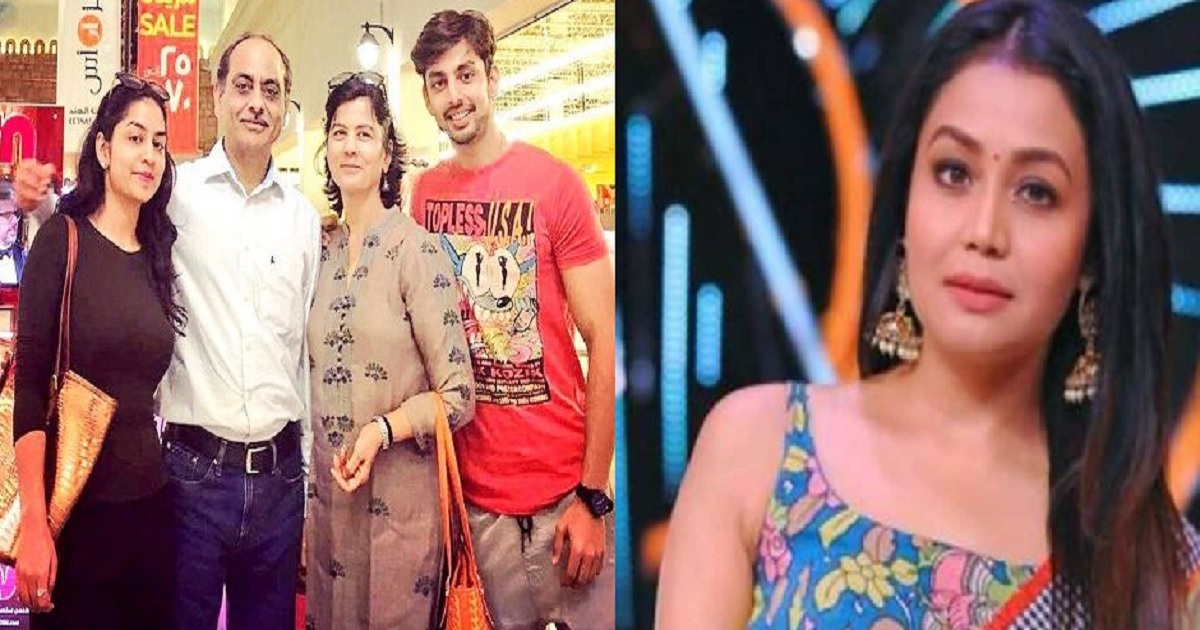 Singer Neha Kakkar and actor Himansh Kohli's relationship grabbed many headlines from their relationship started to their all of sudden breakup. They parted ways almost a year back after which she claimed that she went under depression for a while. Neha came out strong and she has now responded to Himansh's latest statements about their breakup in which he explains how Neha 'didn't want to continue' and he was made to look like the villain.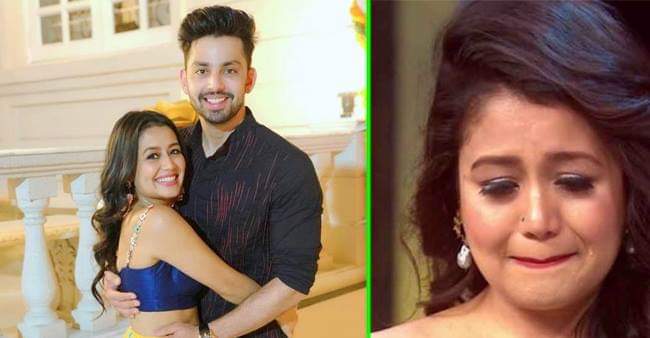 She wrote a mysterious post on being harassed by Himansh's family members and how he is unshakeable about using her fame and popularity to get attention.
Neha said whoever speaks negatively about her is either fake or jealous of her achievements. She added that the person blaming her in his interviews has tried to defame her before. Neha asked him to 'not become a 'Bechara in front of the world.' She then 'warned' him to 'stay away' from her and her name.
The caption on her post read, "Log Jo Bhi Bura Bolte Hain Mere Baare Mein They're nothing but FAKE AND JEALOUS and USING MY FAME to appear in News. Pehle Bhi Use Kiya, Mere Peeche se Bhi Use Kar Rahe Hain. Oye! Get Famous coz of Your Work, Not bcz of Me." 
"If I open My Mouth…………. I'll bring here your Mother, Father and Sister's deeds too… What all they did and said to me. Don't You Dare Use My Name and Don't become Bechaara in front of the world, making me look like a villain, Warning You!!!!! Stay Away from Me and My Name!!!!!!" 
Read More: EXPOSED: Shilpa Shinde's Horrifying Relationship With Siddharth Shukla, Video
Neha once dedicated a song Channa Mereya from Ae Dil Hai Mushkil to his ex-boyfriend Himansh Kohli from the set of Indian Idol last year.
In his latest interview with Bombay Times, Himansh opened up on the breakup and the time when he was being blamed to end his relationship with Neha. The actor said no one ever tried to know the 'real story' from him and he felt like he was trapped amid hatred.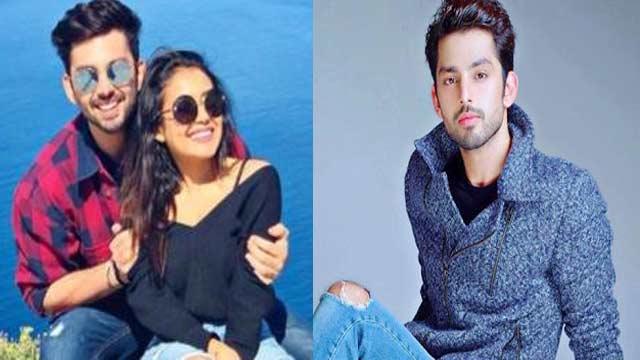 Himansh said that it was Neha's decision to 'move on in life' and he respected that. He said she cried on national TV shows and people believed that he was blamed for her situation but no one realized that he wanted to cry too.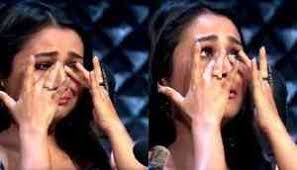 Himansh further said he decided to 'keep a brave front' and not write or speak anything against someone he once dearly loved. He said he was hurt to know how people accused him of using Neha's popularity when the fact remains that he had already done four films before meeting her. He also lost many projects during the time he was dating Neha because for him spending time with her was the priority and he used to travel with her for her shows.