Tollywood
All You Need To Know About Mahabharata- The Costliest Project Of Indian Cinema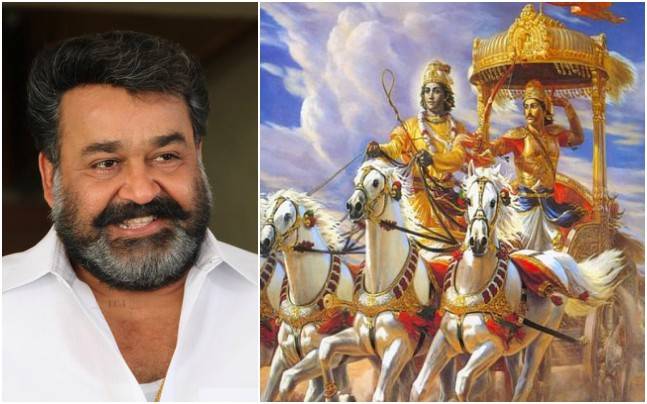 In the past few years, we have seen that the budgets of the Indian movies are getting bigger. Especially from South Film Industry. And what we have heard lately will surely shock you too.
Also, read 11 Scenes In Bahubali That Makes Us Understand Why Katappa Killed Bahubali!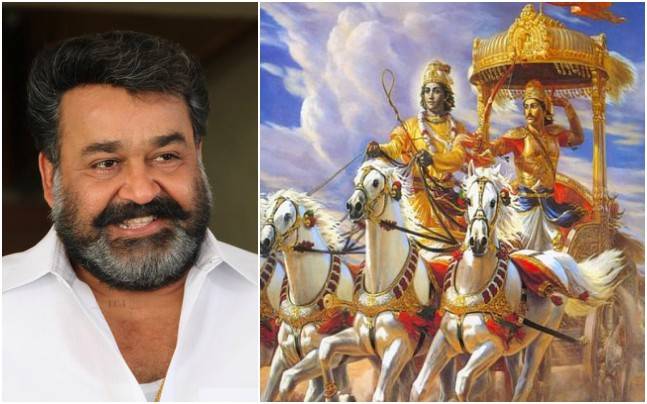 Well, we all have a conversation at some or other time about the costly movies releasing in India. In that conversation, we all have used examples of Bahubali or 2.0 but if I say that the upcoming movie has a budget of over 1000 crores than how you will react to it?
I know, it is hard to believe but it is certainly going to be possible till 2020. A UAE-based business tycoon, B.R.Shetty is ready to invest in the biggest ever project Mahabharata. The film will not be a normal Mahabharata story but it will have a different angle to it.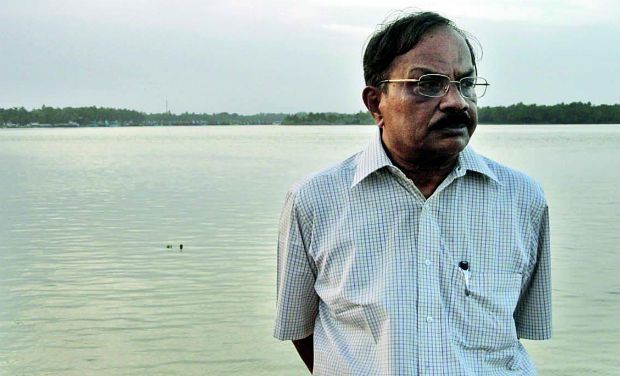 As per the reports, the film is an adaptation of M.T. Vasudevan Nair's Jnanpeeth Award winning novel, Randamoozham. He is an 86-year-old author, who has won numerous awards for the writing. As per the press release of the movie, it is being stated, "The screenplay is written by the writer himself, who holds a record of maximum national awards for screen writing in the history of Indian cinema."