Specials
11 Scenes In Bahubali That Makes Us Understand Why Katappa Killed Bahubali!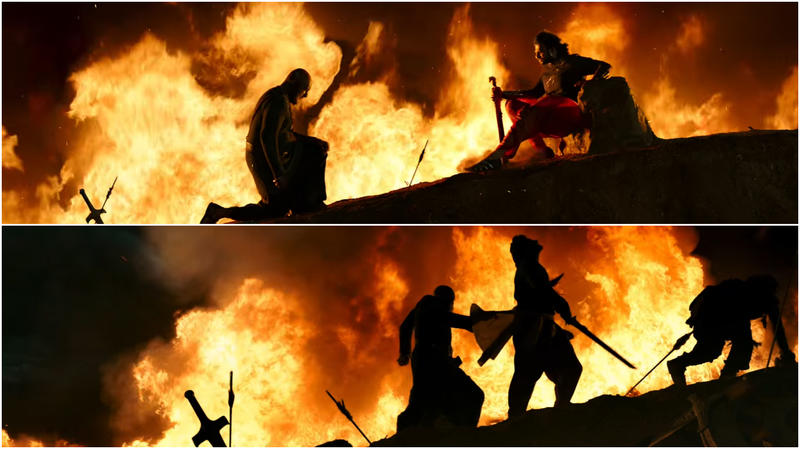 July 10, 2015 was the release of Bahubali, which gives us entertainment in a big way. It was a grand movie in every way and it was also a two part movie. The first part has left us with the question that "Why Katappa killed Bahubali?". Well, there are few instances in the second trailer, which leads the way to the answer of the greatest mystery!
Also read:Â Here Are The Big Mistakes IN Bahubali 2 Trailer!
Here are 11 scenes in the trailer which gives us a clear indication why Katappa Killed Bahubali?
1. Shivagaami thrusting her hand inside the crown of Amarendra Baahubali. As if she is taking some kind of vow over the death of Amarendra.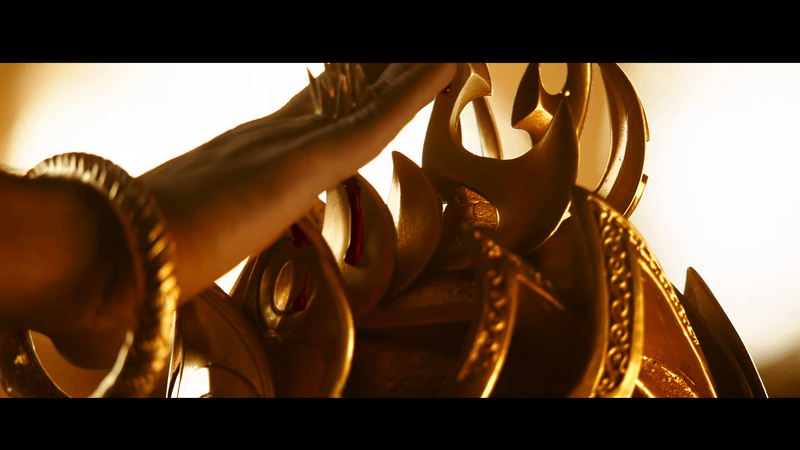 2. Flashback of Amarendra Baahubali and Devsena love story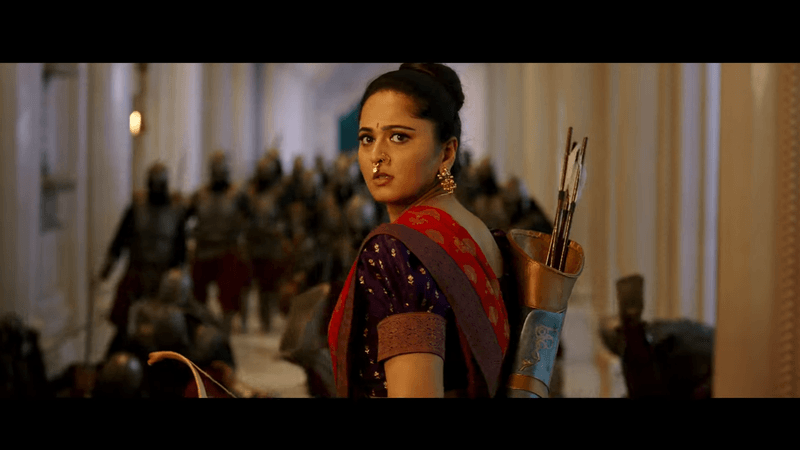 The trailer shows two big things, one is the competition between Bhallaladeva and Baahubali, and the other is the love story between Devasena and Baahubali.
Continue reading on the NEXT page