TV Shows
Nastik Serial On Star Plus Wiki, Cast, Story, Song, Reviews, Timing, News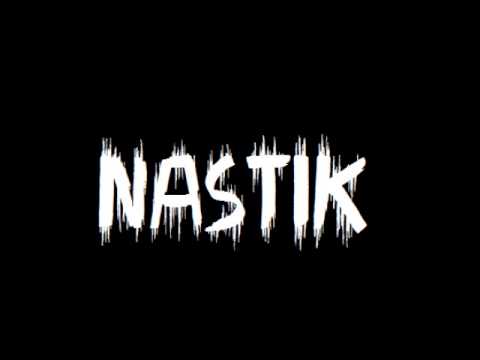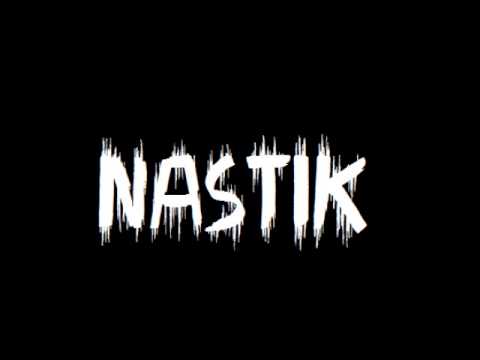 Nastik TV Serial :
TV Serial : Nastik
TV Channel : Star Plus
Star Cast : Sharanpreet Kaur, Tina Philip, Kanwar Dhillon
Production House : Shoonya Square Production's
Start/Launch Date : February 2017
Days : Weekends
Timings : Update Soon
Repeat Telecast :Update Soon
Replacing Serial :Update Soon
The new production houses of Star Plus channel are coming up with shows based on new concepts and themes. Among the new bunch of shows to be aired from 2017, there is Nastik which is all set to begin soon. The promos of the show are not released yet but the PR team of the channel has released some details regarding the cast and theme of the show. As the name suggests the show will be based on the subject of Atheism. As we know in the modern age, we are often faced with the question whether there is existence of God or not. In our quest for God, we do sometimes find ourselves believing absurdities and false Gods who promise to give us temporary relief.
Nastik is the story of a girl who is turning into an atheist in her denial of God. There is a self styled God Woman (Guru Mata) and the suspense remains whether she will fall for the trap of the false God or not. The story is slightly similar to the serial Devanshi on Colors. It is needless to say that the subject of atheism and false God mans have come in trend after Aamir Khan's film PK made waves among the general public.
Nastik has got a fresh star cast. It includes Sharanpreet Kaur as Guru Mata, Tina Philip as Atheist Girl and Kanwar Dhillon love interest of Tina Philip. Kanwar has appeared in the show Piya Rangrez before this. The other star cast of the show include Mansi Salvi, Pallavi Rao, Anita Kulkarni, Palak Jain, Lilly Patil, Supriya Sarna and Vivek Mushran.
Nastik is produced by the production house of Shoonya Square Productions. The release date and timings of the show will be informed later.