Featured
Naimi Shah tops up the Instagram game, becomes the most influential face on social media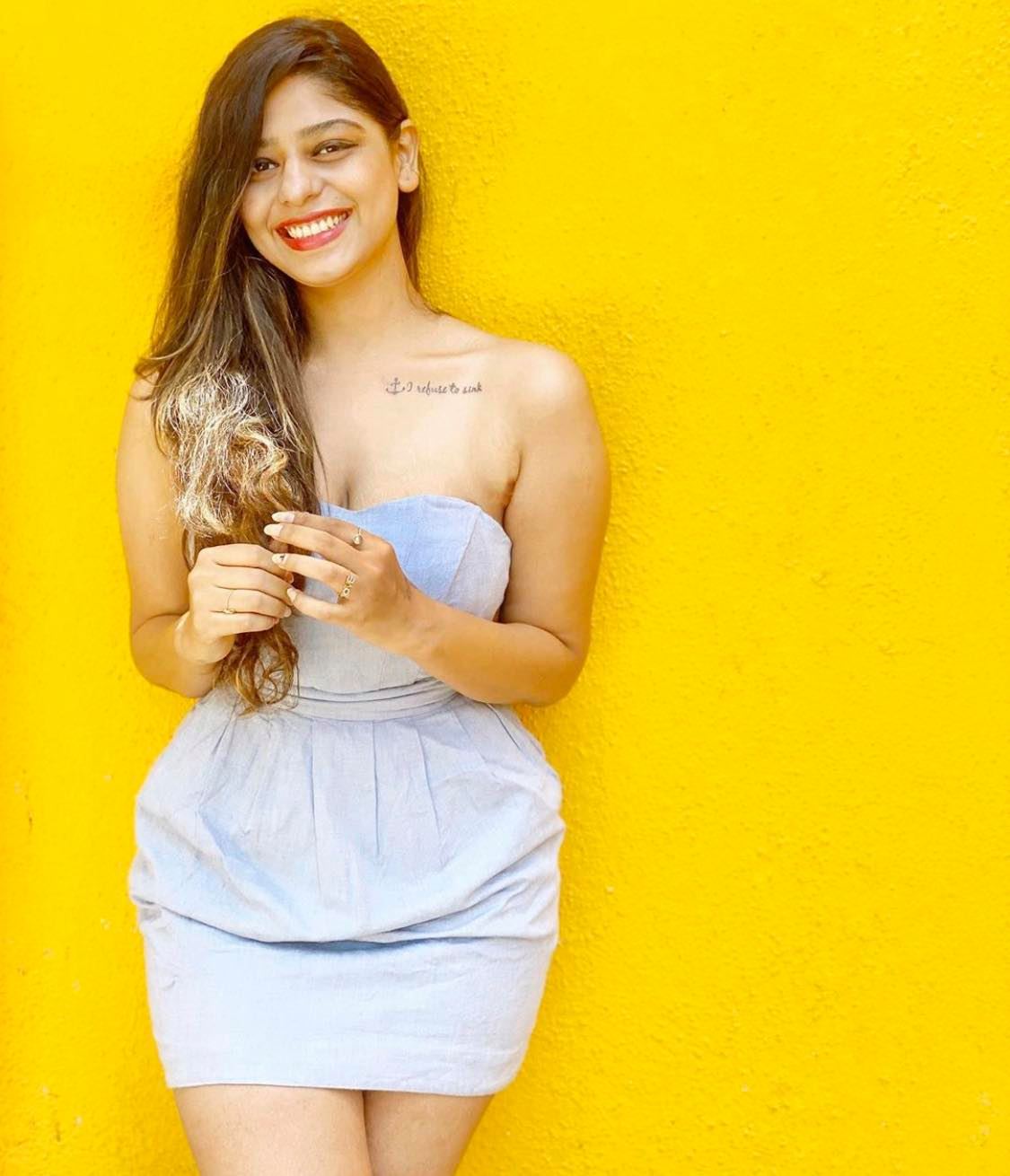 Social media the most trendy platform in today's world. It helps to inspire the world, connecting people together. The ones adapting this digital change and influencing others with it is a passion in itself.
Similarly, a name behind being the most influential fashionista and travel blogger Naimi Shah is one a kind name in the social media business. Naimi from Vadodara, Gujarat has made a commendable name in the social media world.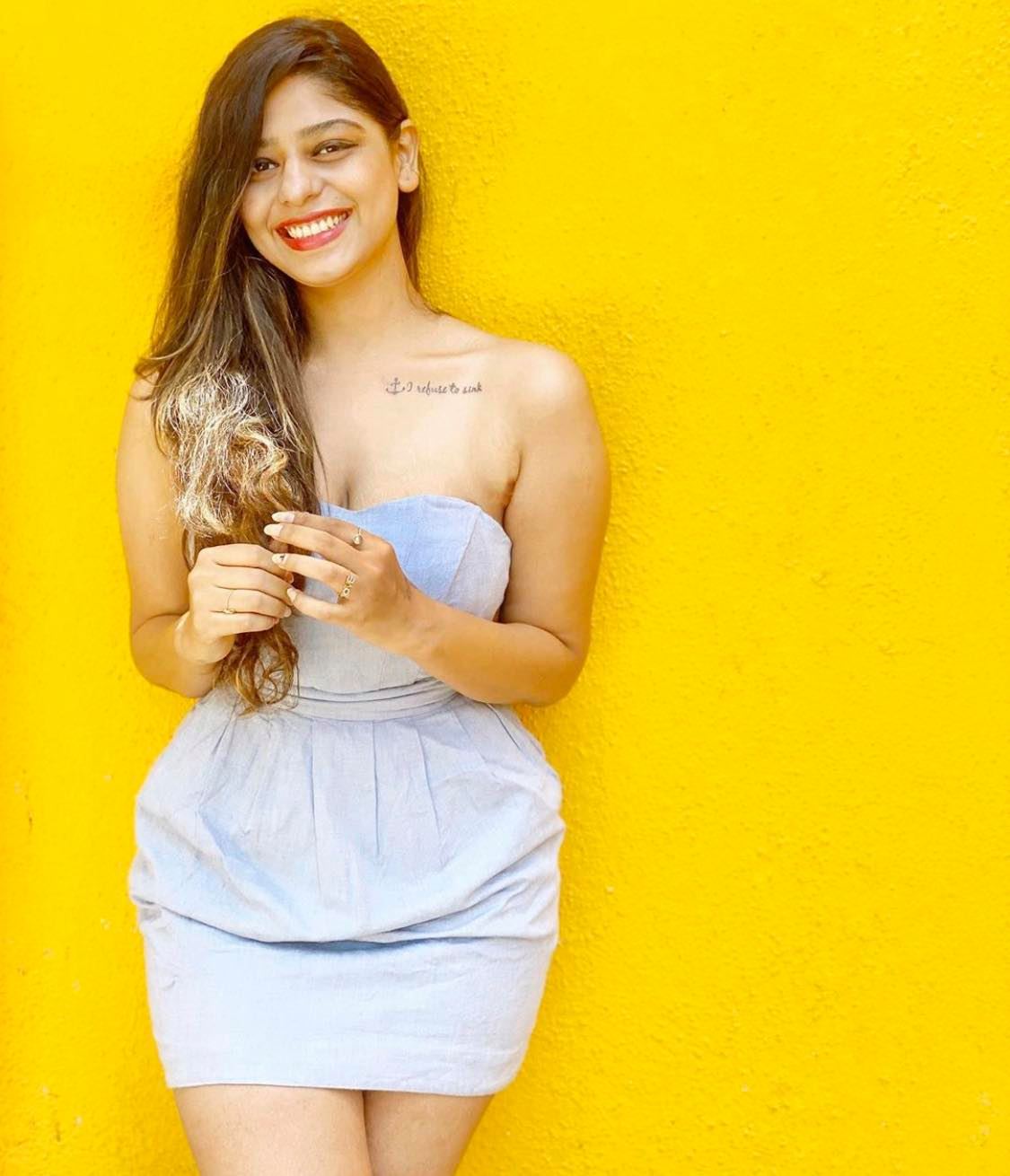 Naimi is an Instagram influencer. A fashion, travel and lifestyle blogger who has taken the Instagram game to the top. Her travel stories are something people crave to look at. Having wanderlust Naimi always had a craze for travelling. Naimi is a well travelled social media influencer, who has visited a number of cities in India.
Shah's fashion skills are incomparable making her a perfect fashionista. Naimi with her fashion tricks has set a trend inspiring youth to enhance their fashion game. Her lifestyle and fashion posts on latest fashion bulletins will leave one awestrucked.
A perfect blend of fashion and lifestyle. Naimi with her creativity and catchy content managed to drive thousands of people to follow her on social media. She also has collaborated with a number of fashion and lifestyle brands. Having a number of offers to collaborate with ace brands across the world.
Naimi Shah's Instagram account "that bollywood gurl" having a fan base of 28.5k Instagram followers got its name from Murtaza. Making her most popular amongst the social media bloggers. She truly is an inspiration for all the people who want to make their career in the blogging world.