Television
MYSTERY SOLVED: Here's why Sony Max telecasts Sooryavansham again and again!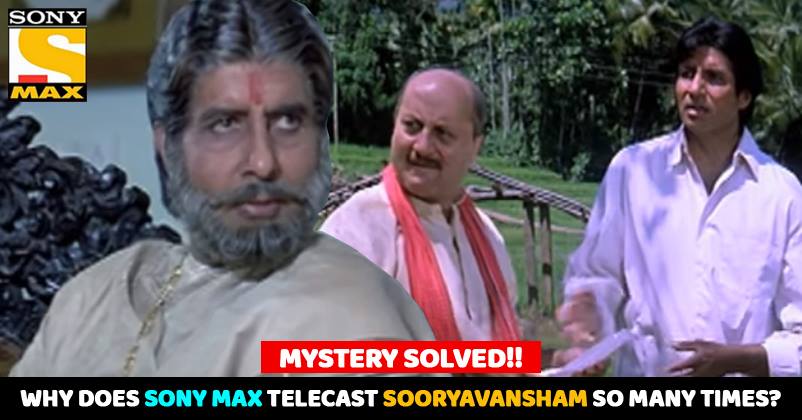 Indian Cinema has been loved by the people of India since ages! Be it watching a movie in a theatre first day, first show or be it watching a movie on your television set for the tenth time, the people are so very fond of movies! Watching a movie in a theatre depends upon the release date and shows of movie in there! But your television set, is your companion forever! We have so many movie channels like Sony max, Zee Cinema, Movies OK, UTV showing movies from all the genres all day long! One such public loved movie, that is seen more like every alternate day on these movie channels is Amitabh Bachchan starrer 'Sooryavansham'!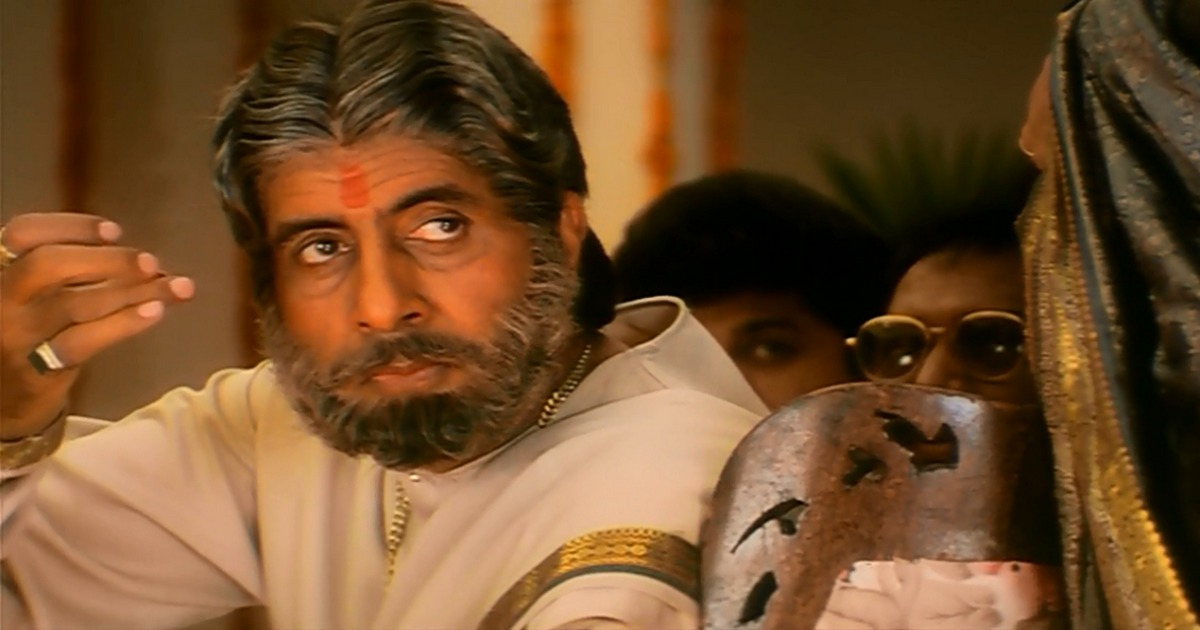 Sooryavansham, released in the year 1999 and yet has a legacy of over 19 years of it being watched over again and again by the people with the interest remaining intact! Well, that is what is suggested by the technical Broadcast Audience Research Council report! Sooryavansham was the remake of the Tamil movie 'Suryavamsam' and is quite a popular choice!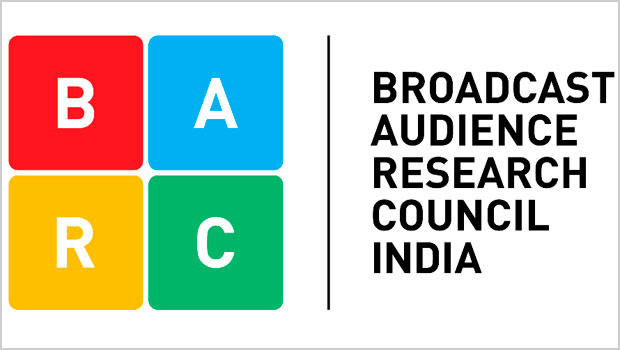 As per the reports of BARC (Broadcast Audience Research Council), 'Sooryavansham' appeared in the list of Top 5 movies when "Baahubali 2: The Conclusion" was premiered on television in October last year and also when "Golmaal Again" was premiered this year in February. 'Sooryavansham' got 4.4 million BARC impressions in comparison to Baahubali's 26 million on the same channel and 4.7 million in comparison to 16 million of "Golmaal Again" on Star Gold. Impressions mean the number of persons in thousands who watched an event, averaged across minutes.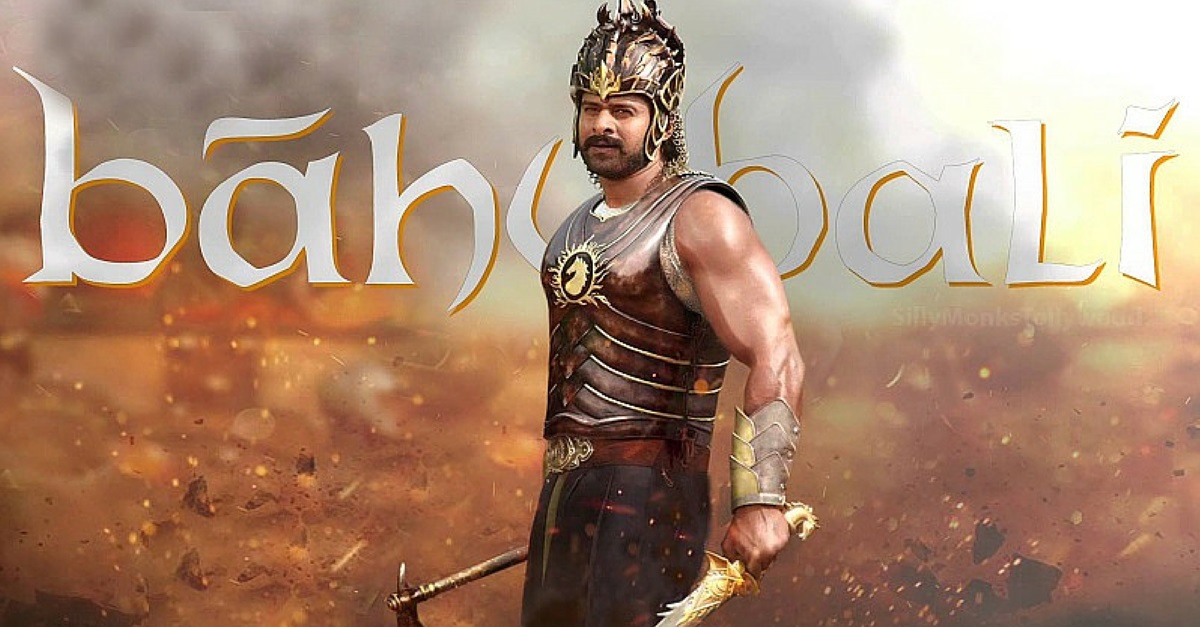 As a matter of fact, it is not only 'Sooryavansham' that is performing well on television despite being a blunder on box-office but there is long list of movies doing well on television. The list includes "Taarzan: The Wonder Car", "Ramaiya Vastavaiya", "Entertainment", "Shaadi Mein Zaroor Aana" and "Jaani Dushman: Ek Anokhi Kahani".
Talking about the phenomena, Neeraj Vyas, the Senior Vice-President and Business Head, Sony Max Cluster, Sony Pictures Network, says, "Television viewing essentially is community viewing. So in a small town like Kanpur or Allahabad, I could go to the theatre to watch (a new-age film like) Queen with my friends, appreciate it in the darkness and privacy of a cinema hall and come out saying I've seen something nice, but the same film doesn't work on TV because I'm watching it with my immediate and extended family."
Ruchir Tiwari, Business Head, Zee Hindi Movies Cluster, said, "Films are not made primarily for TV audiences and producers first think in terms of recovery from theatres, so the larger ecosystem of TV audiences doesn't get what it wants in terms of content supply."
So now we know why Sony Max keeps telecasting 'Sooryavansham' every now and then!
Stay tuned for more updates! Do write your suggestions to us in the comment section below!