Television
Shweta Tiwari: Palak Was Offered My Role In Kasautii Zindagii Kay 2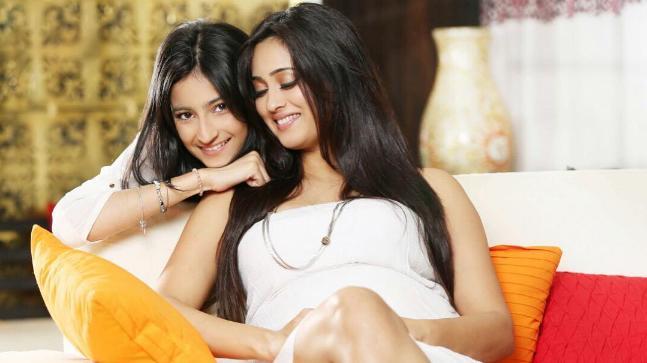 In an interaction with Hindustan Times, Shweta Tiwari made a shocking revelation that makers of Kasautii Zindagii Kay 2 approached Shweta Tiwari's daughter Palak Tiwari for the role of Prerna but her turned it down. We wonder why would she do that show which made her mother- Shweta Tiwari an overnight star.
https://www.instagram.com/p/BeQqB75hnj8/?taken-by=shweta.tiwari
Confirming to Hindustan Times that Palak was offered the role, Shweta Tiwari said, "Yes, I would have told her to go ahead and do it. In fact, everybody was saying, even from Balaji (production house) that she should do it. It was she who said 'No Mom, I don't think I can do a daily soap and work day in and day out. I cannot do that at this point in time'. And not only Kasautii, many other television shows were offered to her, she said no to every show. She said 'Right now I don't want to do it. Even if I have to do it, then I'll do it later'." 
Actress further states that she never impose her decision on her daughter. It will be her daughters choice when to start working. "I never force anything on her or tell her what to do. She's a very intelligent girl. She wants to be an actress; she has already decided that if she will do anything in her life then it will be related to this industry. But, she's the one who takes her own call and says no or yes to projects," she elaborates.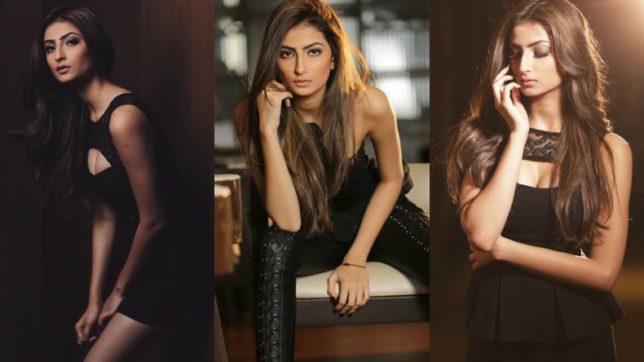 Praising her daughter, Shweta said that Palak is an obedient child as she follows whatever her mom ask her. "Palak is a responsible and intelligent girl. She doesn't smoke or has any bad habits like other kids ofher age. She never demands anything. Her deadline in the night is always 8.30pm, no matter where she goes. If it's a night party like a birthday party, then her deadline is 11.30pm. She comes back without me having to fight with her. I have been very lucky that whenever I tell her something, she follows it. God has been kind," said Shweta.
Well we can't deny to the fact that Palak is a scan copy of her mother. It would have been treat to watch her playing the role of Prerna. Stay tuned with us for more news and updates.