Hollywood
'Mulan' skips theatrical release; Heads for Disney+ premier with additional charges!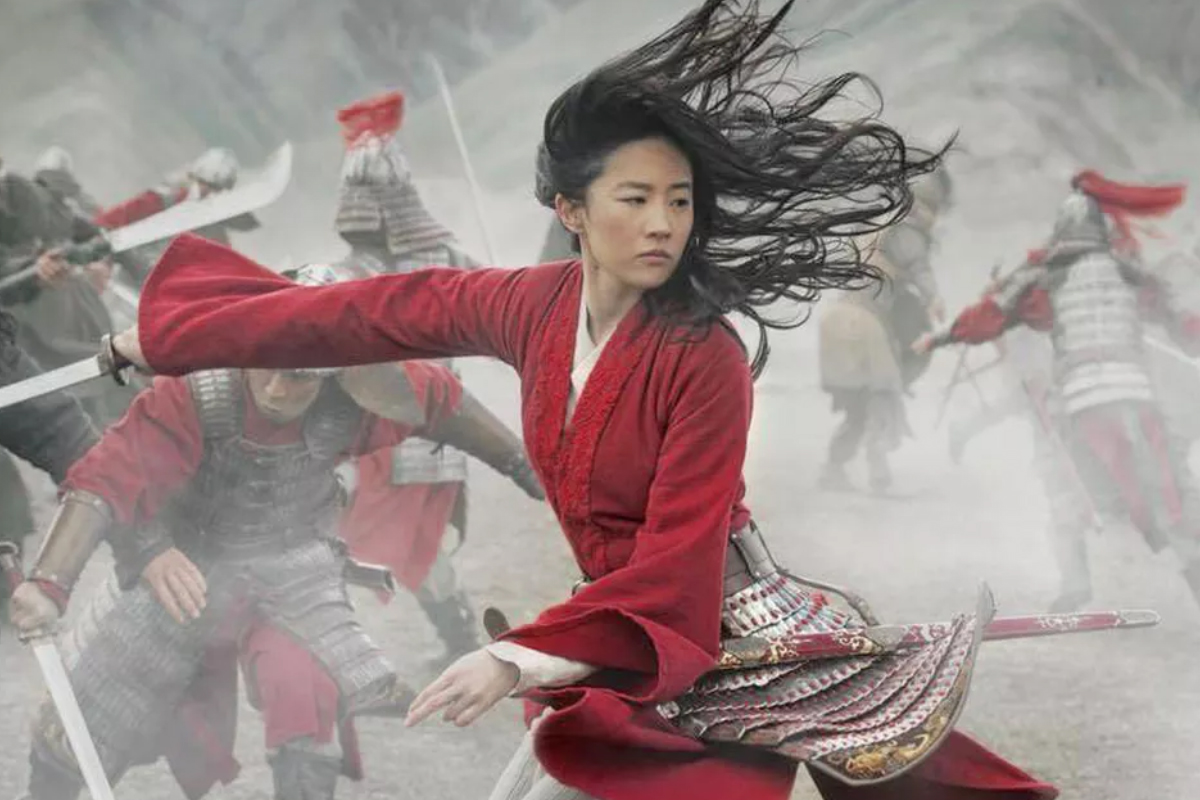 The coronavirus pandemic has given a major blow to the film industry. With places of public gathering being shut, theatres being closed, filmmakers are left with no choice but to release their projects on OTT platforms. Joining the league, most awaited live-action Hollywood film 'Mulan' is also destined to see a digital release instead of celebrating a major theatrical release.
The Walt Disney Co., however, announced that this exceptional family-friendly drama will be brought to the audience with an additional charge attached to it. 'Mulan' is all set to see its worldwide premiere on streaming giant, Disney+, on September 4.
Reportedly the statement released by Disney+ read, "Unlike the rest of the content available on Disney Plus, "Mulan" won't be available directly to subscribers. Consumers in the U.S. and other territories will have to pay $29.99 to rent the movie on top of the streaming service's monthly subscription fee of $6.99. In markets where Disney Plus isn't available, "Mulan" will play in cinemas."
"We're looking at Mulan as a one-off as opposed to saying there's some new business windowing model that we're looking at," streaming platform CEO Bob Chapek said on Tuesday.
As the COVID-19 restrictions are being relaxed and also given to the fact that Disney+ is not available everywhere, the streaming platform has plans to release it in cinema in limited cities as well. As far as the additional charges are being concerned the Disney is taking a liberty to impose charges as the film's production alone costs over 200 million dollars. However, it is yet not clear as to why Disney chose to release the film on OTT platform, unlike Warner Bros., who have decided to push the release dates for a theatrical release with Christopher Nolan 's sci-fi thriller, 'Tenet'.
Helmed by Nikki Caro, the star-studded film 'Mulan' features a celebrated international cast: Yifei Liu as Mulan, Jason Scott Lee as Böri Khan, Donnie Yen as Commander Tung, Yoson An as Cheng Honghui, with Gong Li as Xianniang and Jet Li as the Emperor.