Featured
Ms Sapan Kay Cee Feels the  AP CM  – Yeduguri Sandinti Jagan Mohan Reddy is Spreading Christianity in his region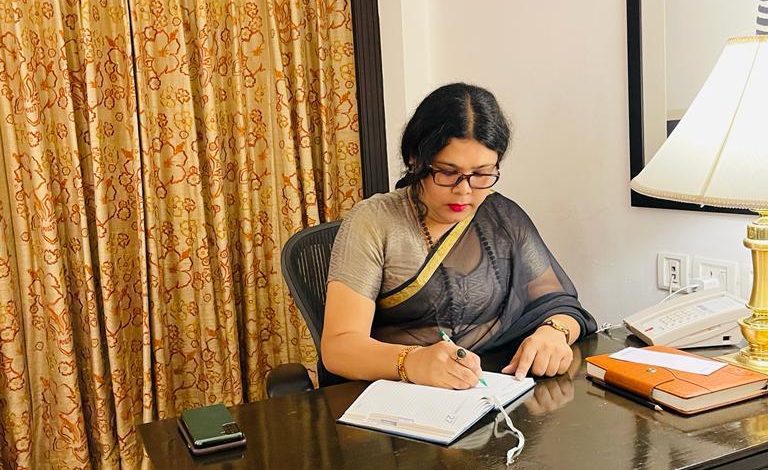 Ever since the division of the state of Andhra Pradesh was witnessed, we have seen two states coming out of it – the newly formed Telangana and the earlier one AP. The latter has the CM as Yeduguri Sandinti Jagan Mohan Reddy who is commonly known as YSJ Mohan Reddy. He has been accused by the opposition party in the state of being the part of the missionary and allowing conversions to take place in the state. At least if you look at the political consultant and social worker Ms. Sapan Kay Cee's statement, she claims that the AP CM is engrossed in it.
The state which has a good presence of Christian, their missionaries activities have remained on the top. We see them working to convert the local communities there in the region. These missionary people are spreading their bibles and luring people to convert into their religion. They have big schools and educational institutions apart from health centers and other places. However, the CM of the state is alleged to be helping the Christians to grow in the region.
Also, we hear the opposition saying that he is even using government funds to do the same. He is funding the Christian missionary in this work and thus misusing his power. Ever since he came in power, we have seen him living with his Christian faith. He has sworn on his book Bible before he took the oath to be the CM of the state. There are reports of him being a Christian by faith. Thus he has been getting these allegations against him. Thus we see that Ms. Sapan Kay Cee also saying the same.