News & Gossip
Mr. Raghuraj Singh Dhama's Invaluable Effort Towards The Environment Deserves Applauds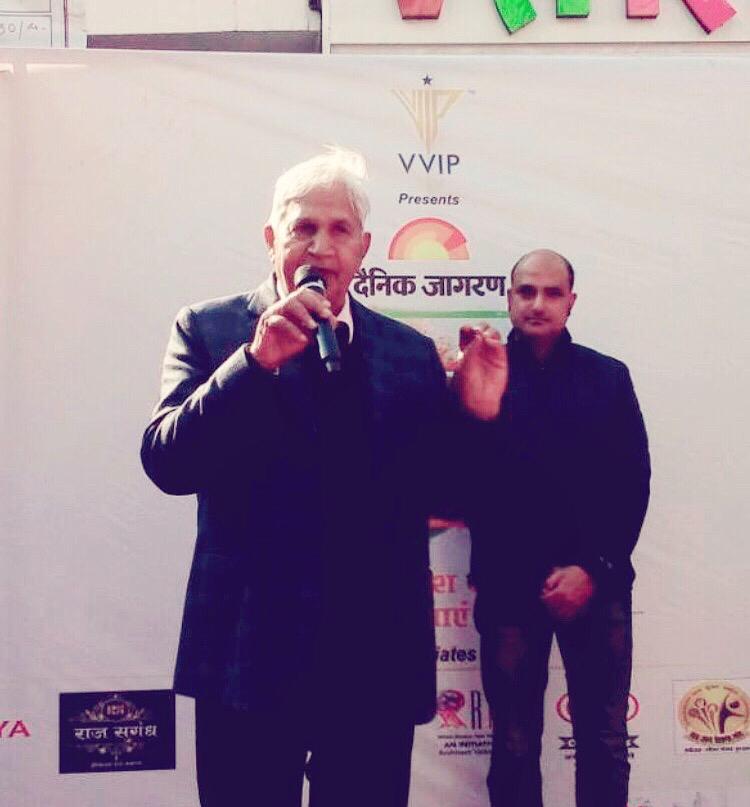 Pollution and deteriorating quality of air are the major concerns for everyone. The time has come for everyone to do some work to make our environment safe and sound for everyone including future generations. People should take time out and contribute towards the betterment of the environment in any way possible. Mr. Raghuraj Singh Dhama is one man, who has shown the way in a commendable way. He has proved that age is just a number with his great deeds.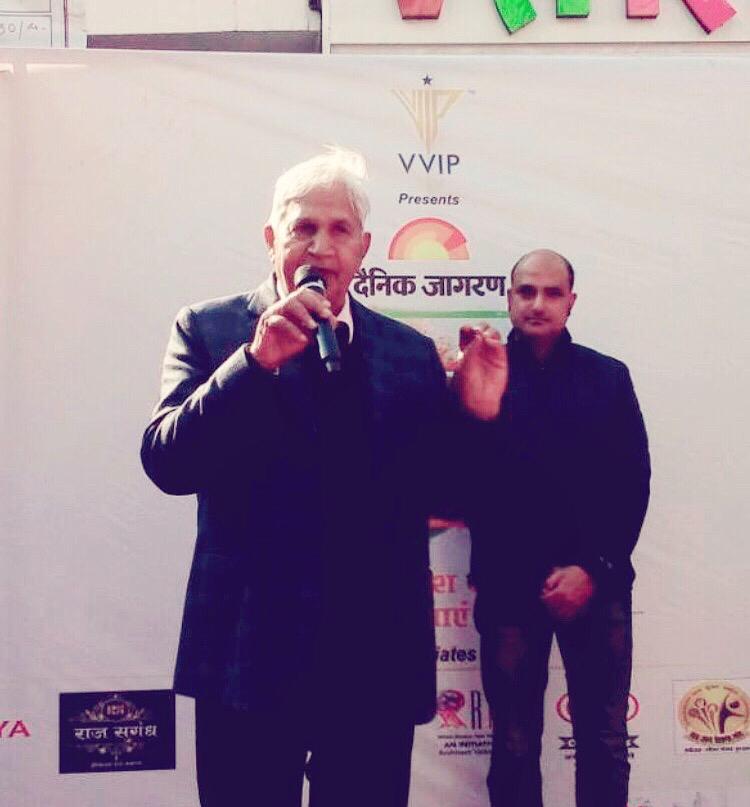 Raghuraj Singh Dhama is an example to all citizens that whatever our age we can still contribute in our own little way to making our parks and surroundings greener and cleaner. One doesn't need to do anything extraordinary to make the environment we are living in better and safe.
We really appreciate Dhama's effort of tending for the plants and trees around. Delhi is proud of you for this selfless service. A big THANK YOU!
It is high time we as a citizen start doing some work and make the country clean and pollution free. What are you waiting for, let's start doing something that will make you and your family proud?