1) Turbulent Relationship.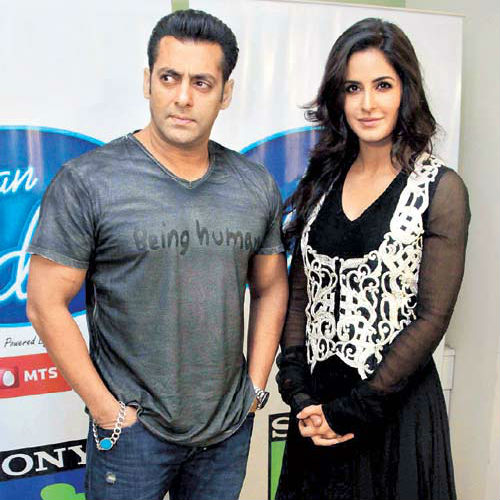 2) Their Rumored Affair Might Not Bring Them Back.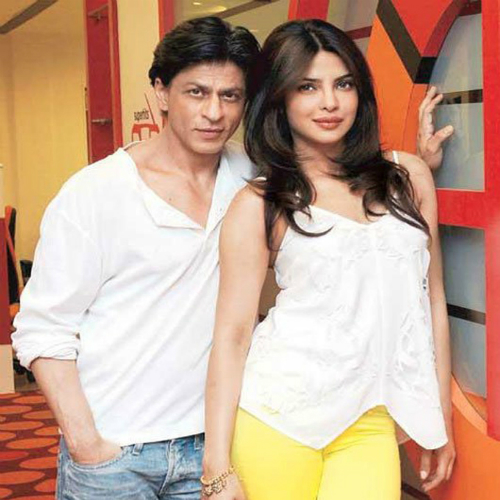 3) Yeah, Didn't Happen.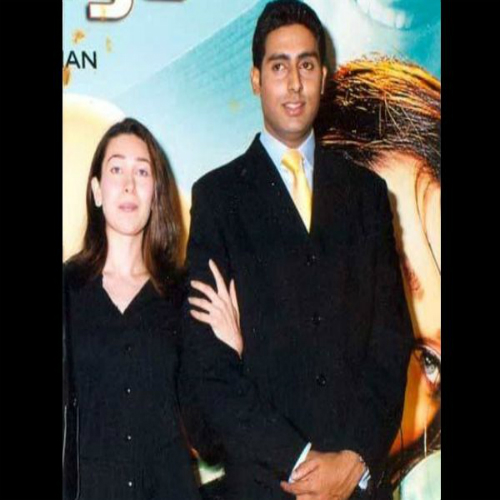 4) They Broke After 8 years and Swore Never To Work Together.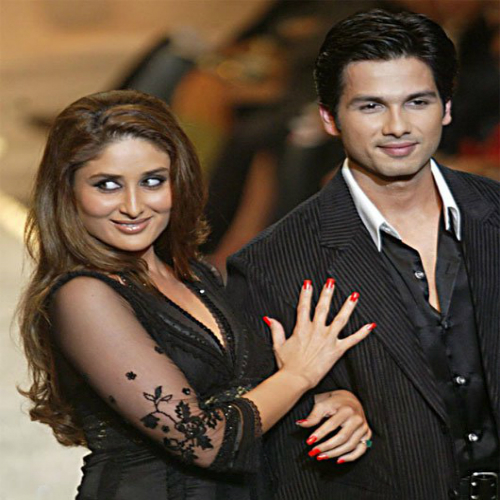 5) It Didn't Last.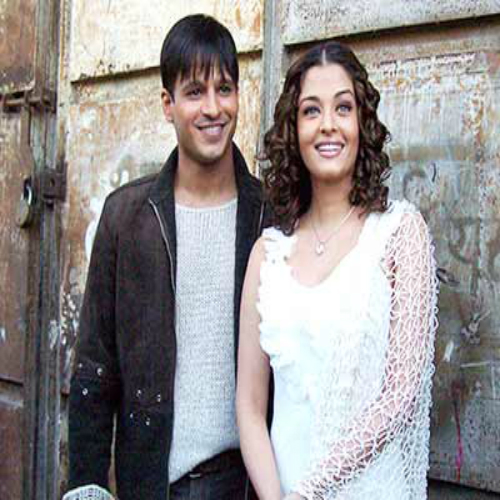 6) Sad Ending To A Great Tale.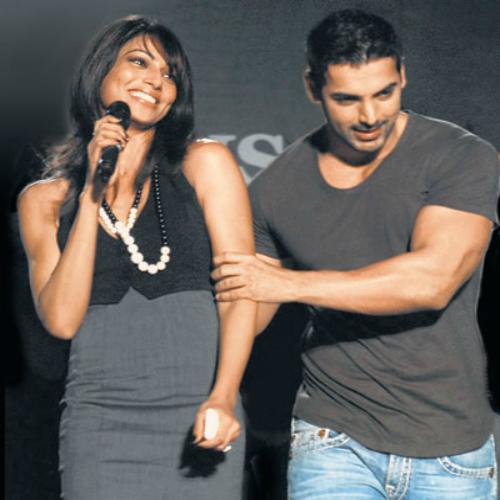 7) Result Of A Minor Tiff.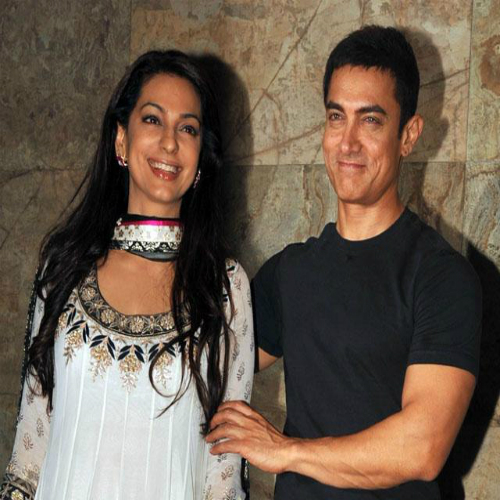 8) Whirlwind Relationship That Bollywood Will Never Forget.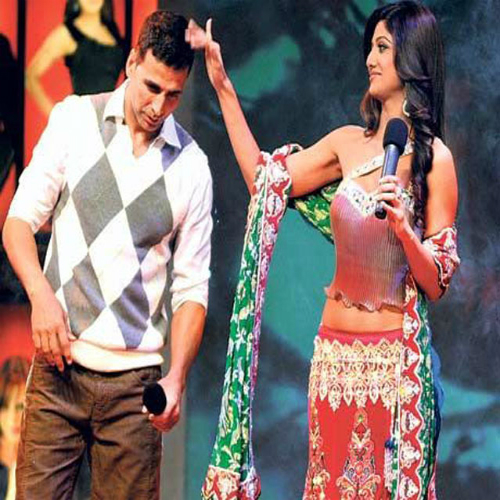 9) Relationship Ended On A Bad Note.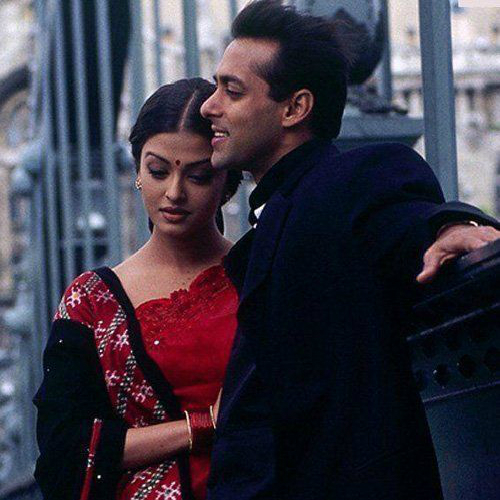 10) So Near, Yet So Far.