Red Carpet looks have changed and taken turns in fashion compared to the past. Red Carpet was all about setting new trends, wearing the best dress, the best jewelry and the most unique outfit. All compete to look as classiest and lavish as possible. It's a platform where celebrities often show off and experiment with styles. The thing that grabs headline is the "drama"  that comes with it. From Bollywood to Hollywood, some divas have created a statement wearing one of the most lavish attires!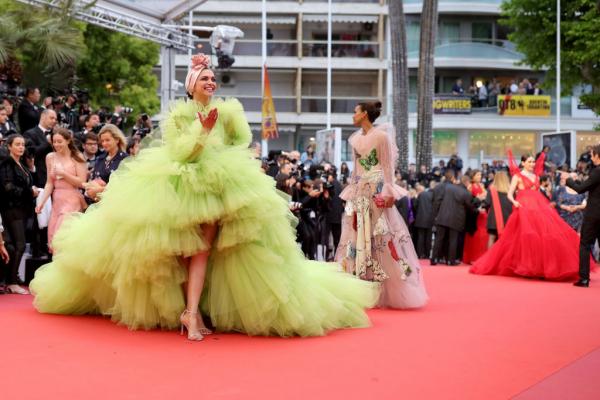 Deepika Padukone : This diva of Bollywood made headlines when she walked the red carpet in a lime green Giambattista Valli exaggerated tulle gown. She styled it up with a bandana that held her hair back at the Cannes Film Festival. This popular Indian actress has always created something extraordinary.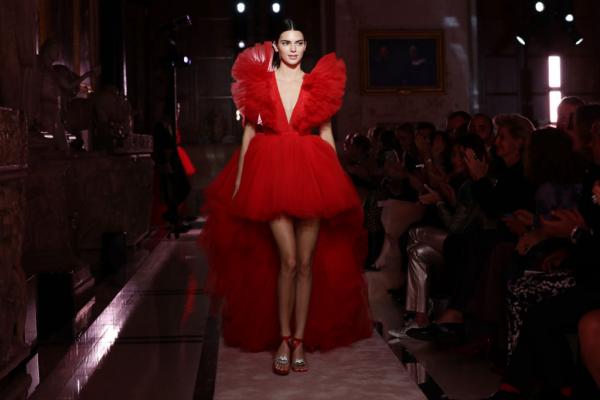 Kendall Jenner : She is one of the super models in hollywood and its worthy to say, "she doesn't follow fashion,rather fashion follows her". She set our  eyes still in a red hot tulle number by Giambattista on the runway and later on the red carpet. The exaggerated sleeves and low hemline made the ball rolling. She shows off this dramatic look so confidently.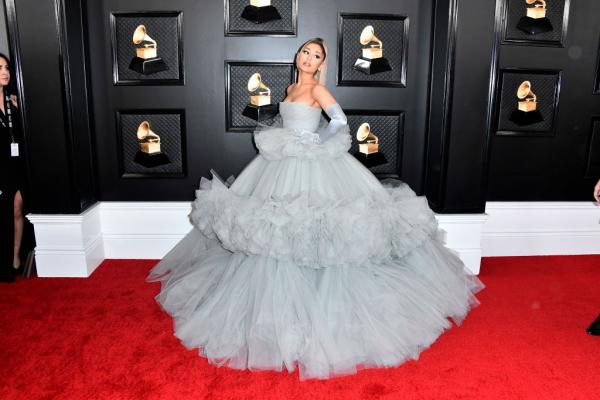 Ariana Grande : Hollywood's top female singer Ariana Grande, in a grey exaggerated dramatic outfit by the same designer at the Grammy Awards grabbed headlines. The petite diva is no less than a model when it comes to styling and creating a unique fashion statement.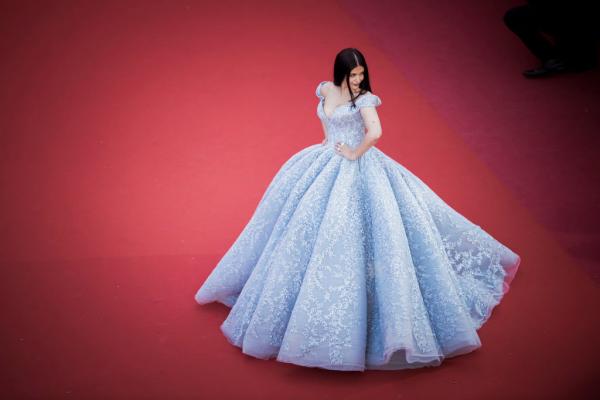 Aishwarya Rai Bachchan : The Bachchan bahu and former Miss World lived her Cindrella moment wearing an ice blue off-shoulder gown by Michael Cinco. Her subtle makeup with deep red lips made the Film festival at Cannes look more glamorous! She never fails to impress us at any Red Carpet.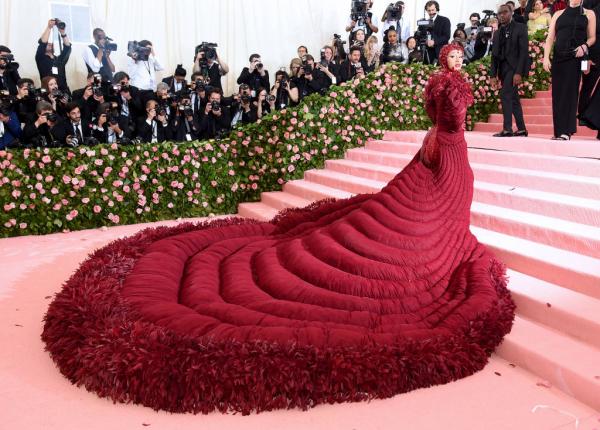 Jennifer Lopez : Another Giambattista look, Hollywood actress, Jennifer Lopez owned the Red Carpet. The multiple tiered tulle dress is featuring a long train making everyone stare at it! Hair pulled back into a sleek bun on top with long locks hanging in messy way, she completed her look. The dress is so worthy of appreciation.