Tellywood
Monalisa Reveals That Her Career Is At Stake Due To Bigg Boss 10- Watch Video
One of the most controversial contestants of Bigg Boss season 10, Monalisa is very much scared about her career after her exit from the show. Even though she is still not being nominated for this week but she thinks that it will be hard for her to get lead roles in movies after Bigg Boss. She entered the house as a celebrity contestant and lived inside the crazy house for over two months. At latest, she revealed that her professional career in on stake due to Bigg Boss season 10.
Also read Bigg Boss 10: Om Swami Again Strips On The Show Which left Everyone Stunned!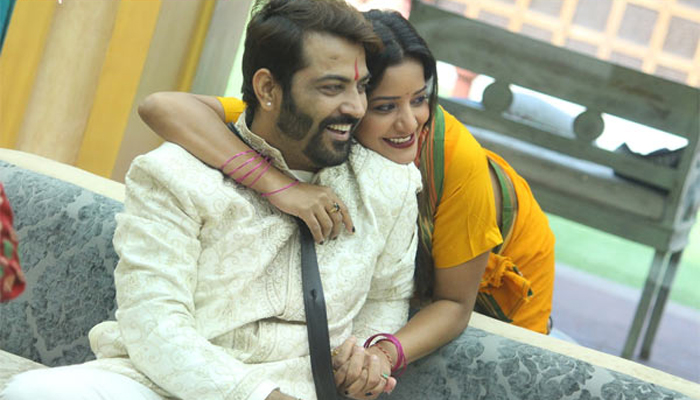 Now the question is why she said so? Well, Mona is being negatively framed in Bigg Boss house for some or other reasons. She had been linked up with Manu Punjabi in a big way. Well, she often says that Manu is just her friend but none of the contestants believe in it. Recently, during the family task, Mona's longtime boyfriend Vikrant Singh Rajpoot also entered the house and confronted Manu Punjabi. Earlier, Manu said to Mona that his boyfriend is not of a good nature and that's what made Vikrant unhappy. Well, Vikrant revealed that he has no problem about Monalisa and he trusts her. Well, in spite all these dramas, Monalisa is always being highlighted in the house for the wrong reasons. She is one of the strongest contestants in the house and could even manage to win Bigg Boss season 10.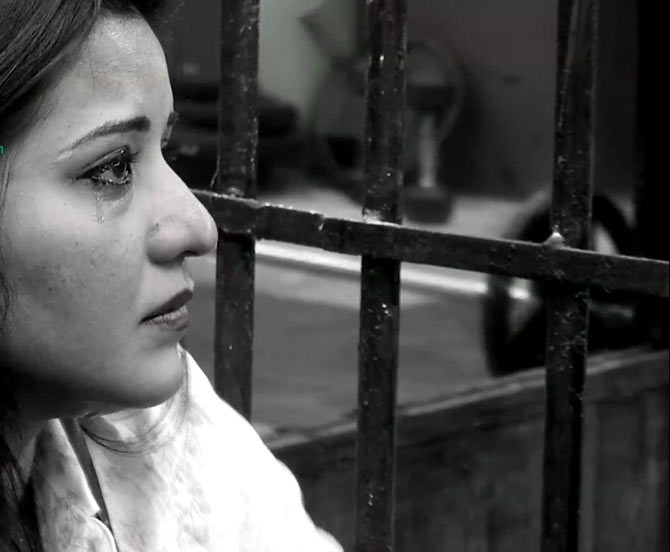 Recently, Manu Punjabi and Gaurav Chopra were talking about their mental break after their exit from Bigg Boss 10. Soon after that, Gaurav even asked the same to Monalisa to get her feedback about the same. In reply, Monalisa asserted that her career is at stake due to Bigg Boss. She had signed two films with her boyfriend Vikrant Singh Rajpoot, but she is scared because she might loose the male lead role in the film due to Bigg Boss, where she is there from last two months. Well, none of the house members are happy in Bigg Boss as they have witnessed enough trouble and drama. We don't know what will happen next in Bigg Boss but we are sure that audience will get to see entertainment at every passing day.
What are your thoughts about Monalisa's comment about her career? do let us know in the comment section below.
Source: businessofcinema.com
Also watch Shocking Video!! Priyanka Jagga Abusing Salman Khan & Bigg Boss For Throwing Her Out Of The Show
https://www.youtube.com/watch?v=jhg2FEjM9Hw